I'm going a little off-topic today and talking to fitness professionals like personal trainers, coaches, yoga instructors, and others in the fitness industry about the importance of social media marketing to spread the word about your services.
While you, as a fitness professional, may understand the need for social media marketing to promote your business, buy you may not really know where to start. Or perhaps you've created a Facebook or Twitter account, or even started a blog, but aren't exactly sure where to go from there. Here are a few tips that can help you tweet like a pro.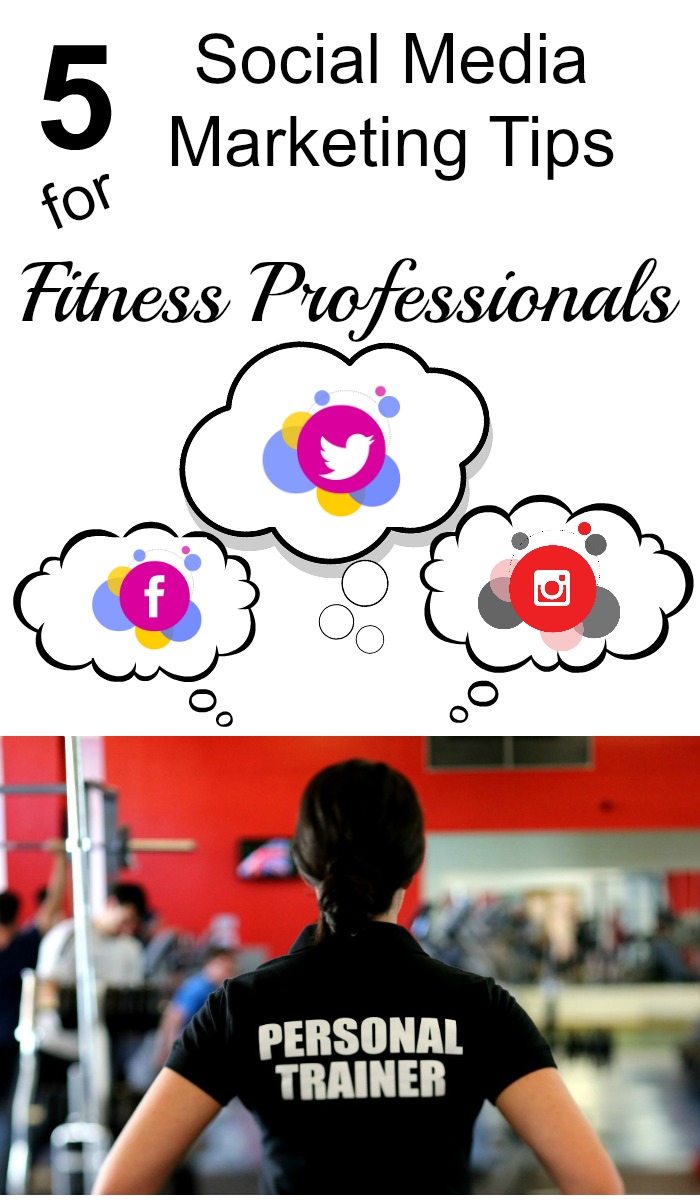 Social Media Marketing Tips for Fitness Professionals
1. Sell yourself, not your services
What, you may say. I thought the purpose of marketing was to get more business! That is true, but you don't do that by pushing your business. By engaging with clients and potential clients, by being yourself, by being a knowledgeable professional, you will bring people to you, who will want to work with you, and who will share their experience with their friends.
2. Be the expert
Don't be afraid to educate your followers. Learning more about fitness, form, and nutrition will not lead them off to work on their own. Instead, your knowledge will convince them that you are the person that they want to work with. You can share articles that you've written, photos or videos that demonstrate form, offer a tip of the day. All of these things will help to establish you as an expert in your profession.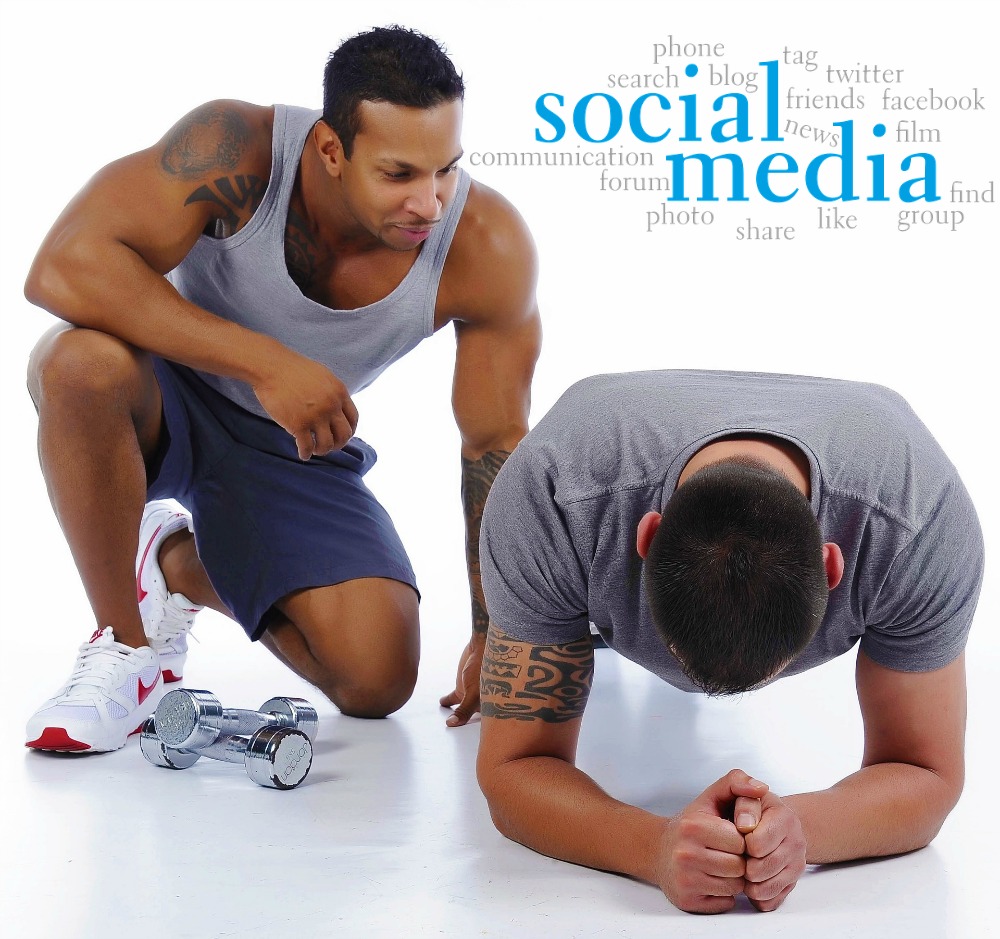 3. Share what inspires you
Go beyond just sharing your own words of wisdom. Share photos, inspirational words, and tips from other sources that you respect and that motivate you. Not only does it keep your feed from being all about you, it helps your followers get to know you a little better by learning what inspires you.
4. Be personal, but stay professional
Funny thing about social media. Maybe it's the anonymity of the internet, maybe it's the feeling of being among friends, but sometimes we let our "professional mask" slip a little bit. Do not let that happen. Be friendly, be personal, but don't forget that you're on stage. Stay positive, watch your language, basically imagine that your mother is reading everything that you write.
5. Engage in conversations
Don't just make pronouncements. Ask questions, ask for opinions and ideas. The goal is to get your followers to engage with you. Ask them to comment with their favorite glute exercise, or what form of cardio they prefer. Of course, once you start conversations, make sure to stay involved with them. Comment back, connect your readers. Make sure to respond to all of your followers questions, comments, even complaints.
By following these guidelines, you will be creating a community of members who want to be on your team. They see you as the professional who can answer their questions and safely get them in shape. Some will become your clients, others will refer their friends, and some with do both. Following these guidelines will establish you as a knowledgeable fitness expert and help you grow your business.
Are you a fitness professional? Do you use social media marketing to increase your business? What tips would you add?
---
Weekly Linkups
My weekly linkups! Please stop by and check out all of the great recipes, workouts, and information that all these awesome bloggers share every week!
Meatless Monday with Sarah and Deborah
Meatless Monday with Annmarie  and Dixya
Inspire Me Monday with Janice
Wild Workout Wednesday with Annmarie, Michelle, Jen, and Nicole
The Plant-Based Potluck Party with Deborah
The Running Coaches' Corner with Rachel, Suz, Lora Marie, and Me!
Giveaway Roundup and Try Out Thursdays with Smitha
The Blogger's Pit Stop with Kathleen, Janice, Julie, and Menaka
Friday 5 2.0 with Rachel and Lacey and Meranda
Sunday Fitness and Food with Angela and Ilka