Whether you're just starting a blog, want to take it to the next level, or are ready to make money on your blog, here are some blogging tips that can help.
Starting a Blog Series
The Starting a Blog series takes you from a beginner who's just starting out, helps you create goals for your blog, find readers, and more. It will help you figure out whether you need your own domain name, how to purchase one, and how to install it on either Blogger or WordPress.com. The series will also help you make the decision to become self hosted, and figure out whether it's right for you. And when you're ready to make money blogging, part four has resources to get you started.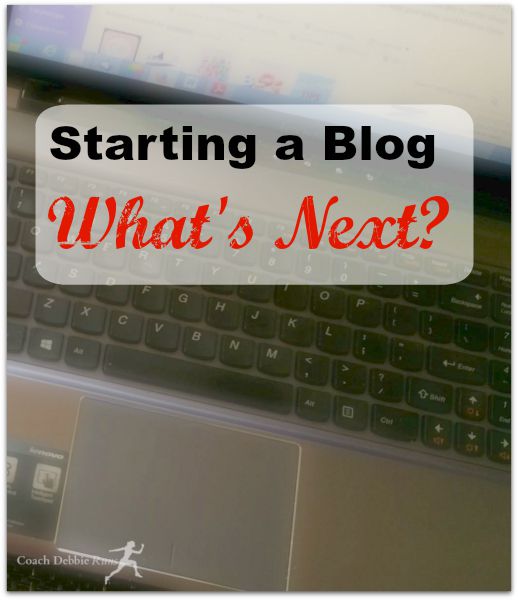 [wp_cpl_sc cat_id=1758 list_num=199 css_theme=2 show_author=false show_comments=false]
General Blogging Tips
[wp_cpl_sc cat_id=1787 list_num=199 css_theme=2 show_author=false show_comments=false]