Every now and then I like to get fancy. With my cooking that is. Usually, I'm a pretty basic cook. I love to make burritos, curry, big salads, etc. They are simple, tasty, quick to make, and usually pretty healthy.
Actually, I think of myself as a lucky cook. I have a "talent" for throwing things together and having them turn out pretty darn delicious. Just as some people can follow a recipe, take a cooking class, really work at a creating a dish, yet it still doesn't work, I can "make it work." And really, it's just luck.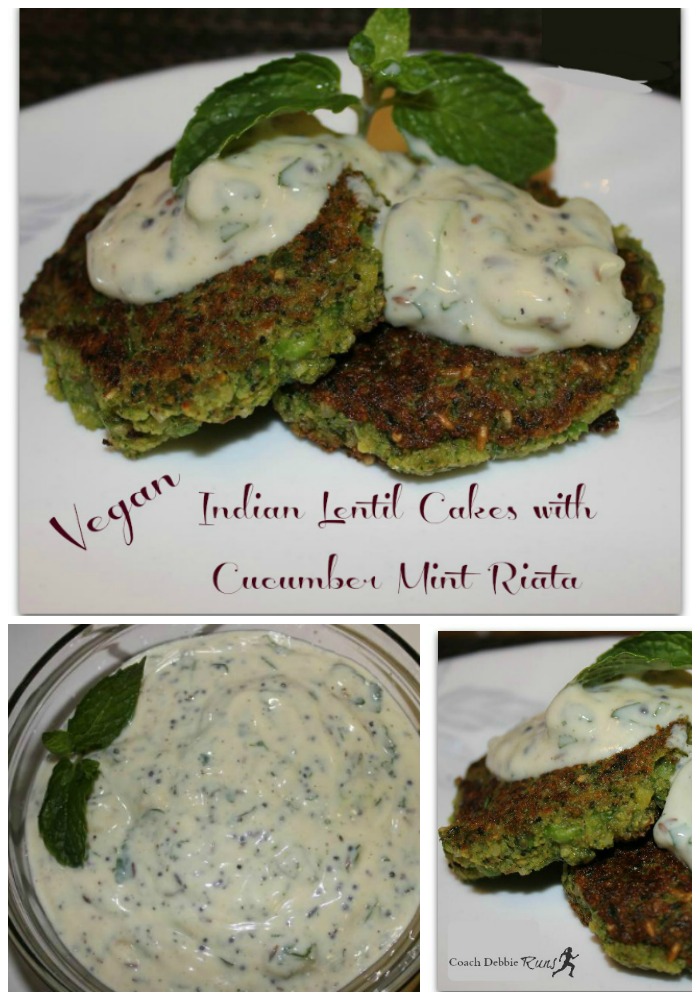 Anyway, I usually do stick with the basics.  This dish, Indian Lentil Cakes with Cucumber Mint Raita, is me finding my fancy side. Based on a recipe I was given by a local restauranteur, I "made it vegan" by switching out the dairy products and eggs for a plant based version.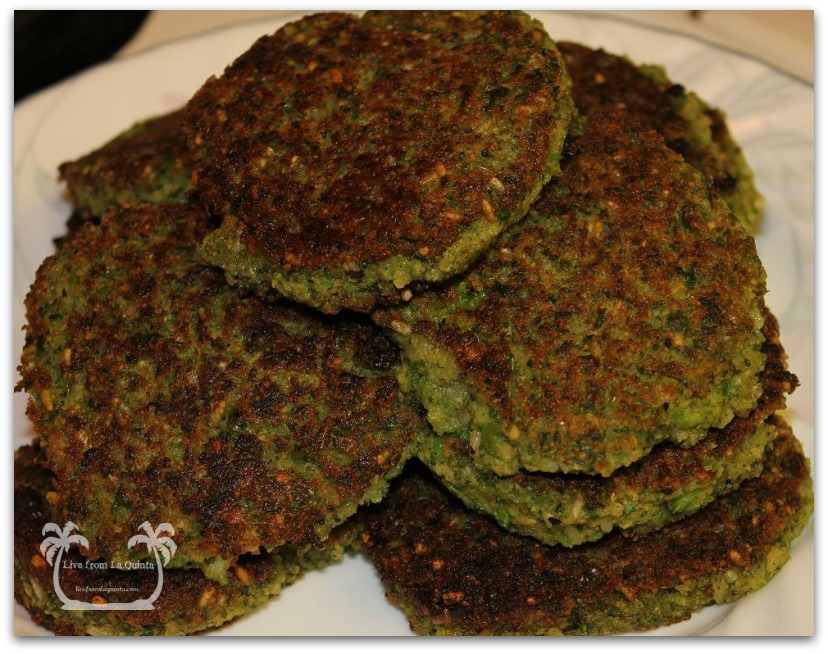 Guess what? It tastes just as good!
Indian Lentil Cakes with Cucumber Mint Raita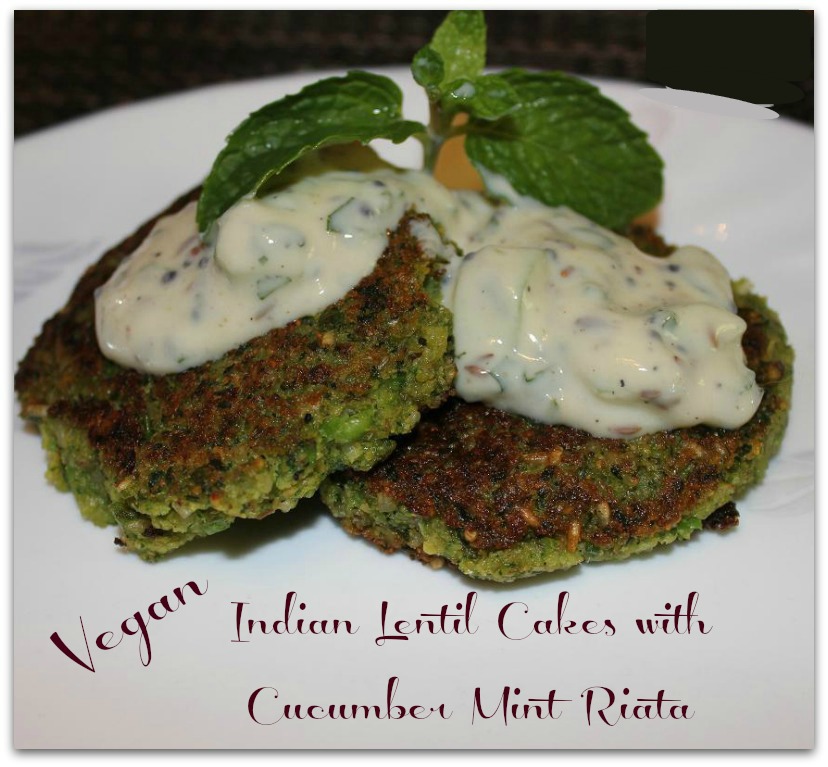 Vegan Recipe: Indian Lentil Cakes with Cucumber Mint Raita
Vegan
Ingredients
1 cup mixed dried lentils (such as red, black, and mung )
½ cup basmati rice
2 teaspoons minced fresh ginger
1 Tablespoon minced garlic
1 serrano pepper-chopped
2 cups chopped arugula
1 cup fresh or thawed frozen peas
½ cup fresh cilantro
½ cup chopped sweet onion
2 teaspoons each salt and pepper
½ cup coconut oil
For Raita:
2 cups soy or other non-dairy Yogurt
½ cup chopped peeled seeded cucumber (I love the Persian cucumbers that do not need to be peeled and seeded)
¼ cup chopped fresh cilantro
¼ cup chopped fresh mint
1 Tablespoon fresh lemon juice
1 Tablespoon raw agave syrup
2 teaspoons coconut oil
1 Tablespoon brown mustard seeds
1 Tablespoon cumin seeds
2 teaspoons chopped garlic
Instructions
Rinse lentils and rice, cover with water and soak for 3-6 hours.
Drain and transfer to food processor. Add ginger, garlic and serrano. Process until a grainy paste is formed-add a few tablespoons of water if needed. Add arugula, peas, cilantro, onion, salt and pepper -pulse several times until well combined.
Heat a few Tablespoons coconut oil in a skillet and add ¼ cupfuls of batter fry until golden, flattening and flipping as needed. Add more oil, if needed between batches. Serve w/ Raita
For the Raita:
In a medium bowl mix yogurt, cucumber, cilantro, mint, lemon and agave-
Heat coconut oil in small skillet on medium heat-when hot add mustard seeds, once they start to pop, add cumin seeds stirring just about 10 seconds, add garlic stirring for a few more seconds, quickly add to the yogurt mix. Stir to combine-Add salt and pepper to taste.