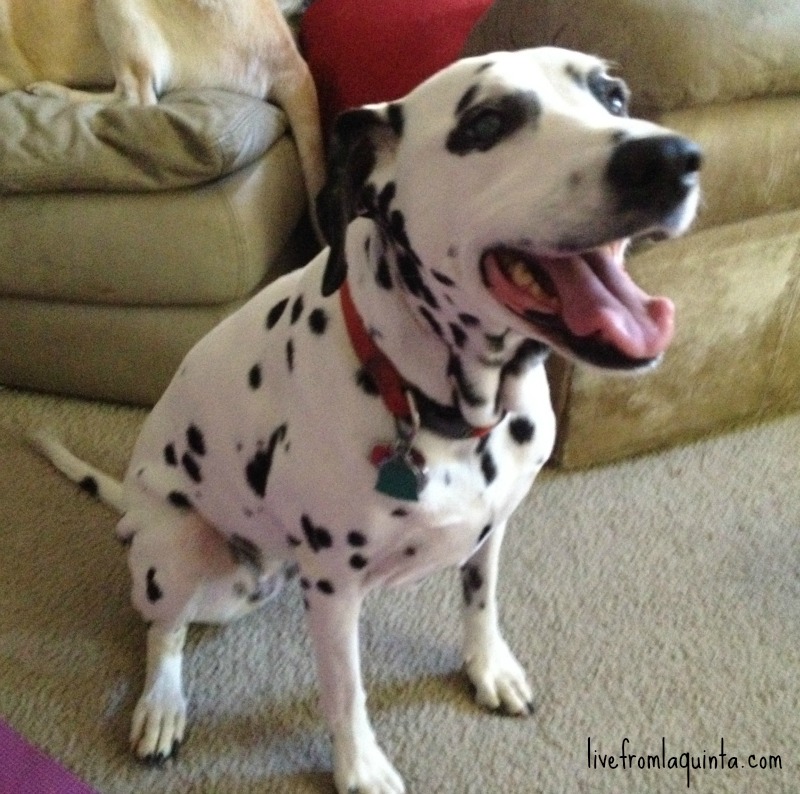 Running like a dog is a topic that I've written about before, but after my run with Penny this morning, it was on my mind. So, for my Thursday Thoughts vlog today, I share my feelings about running like a dog and introduce you to a few of my running partners.
Dogs truly embody the spirit of running. Pain, aging, fatigue, none of it makes a difference to them simply because their love of running is greater than all of that. So when I say, "I ran like a dog today," I truly had the greatest running experience possible.
Do you run with your dog? After watching the video, don't you want to?
I hope that you have a wonderful Valentine's Day. I <3 you all!