TGIF and welcome to Friday Favorites! I'm ready for the weekend for a couple reasons. First, when it's over it's basically November, which is a good thing because 1) It's my birthday month (on Wednesday); and 2) It's officially the start of the "season" at work which means, well, work! It's been a long, hot, slow summer and I'm so ready to be busy again.
The other reason is that I have some fun things to share with you, some of which end at the end of October, which is Monday. Happy Halloween!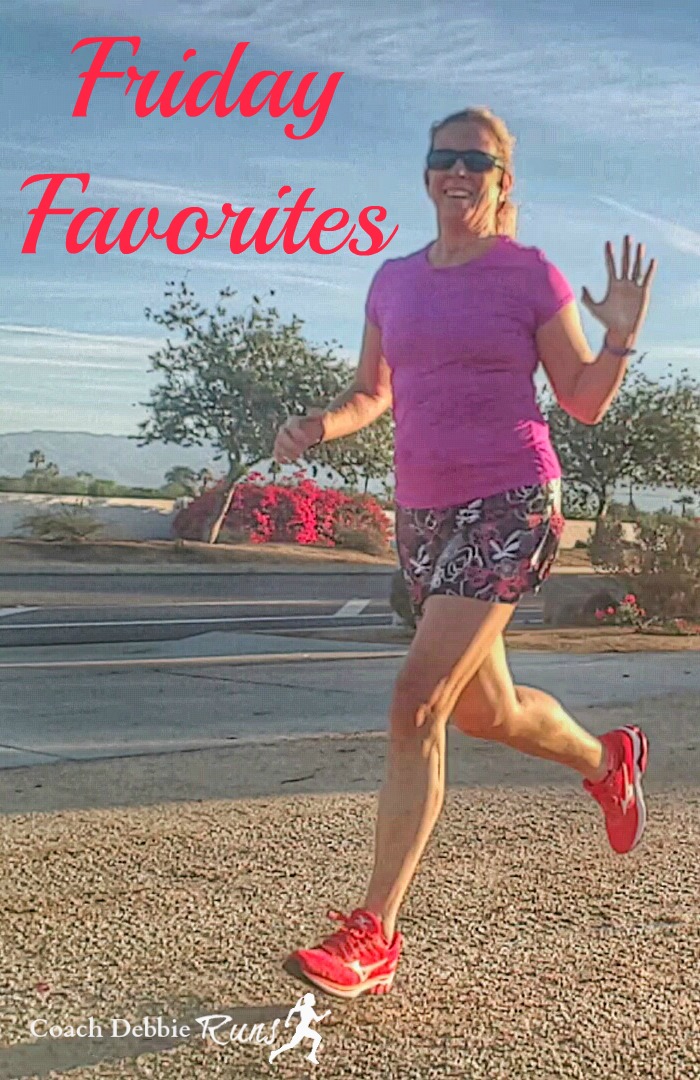 Friday Favorites
Red Ace Organics
Recently Red Ace Organics sent  me a sample pack of their organic beet juice energy shots and I'm pretty excited about them. I've been reading a lot about the benefits of beets lately, and Red Ace basically puts all that goodness into a small bottle. They are made with 100% beet juice, and are organic and certified non-GMO.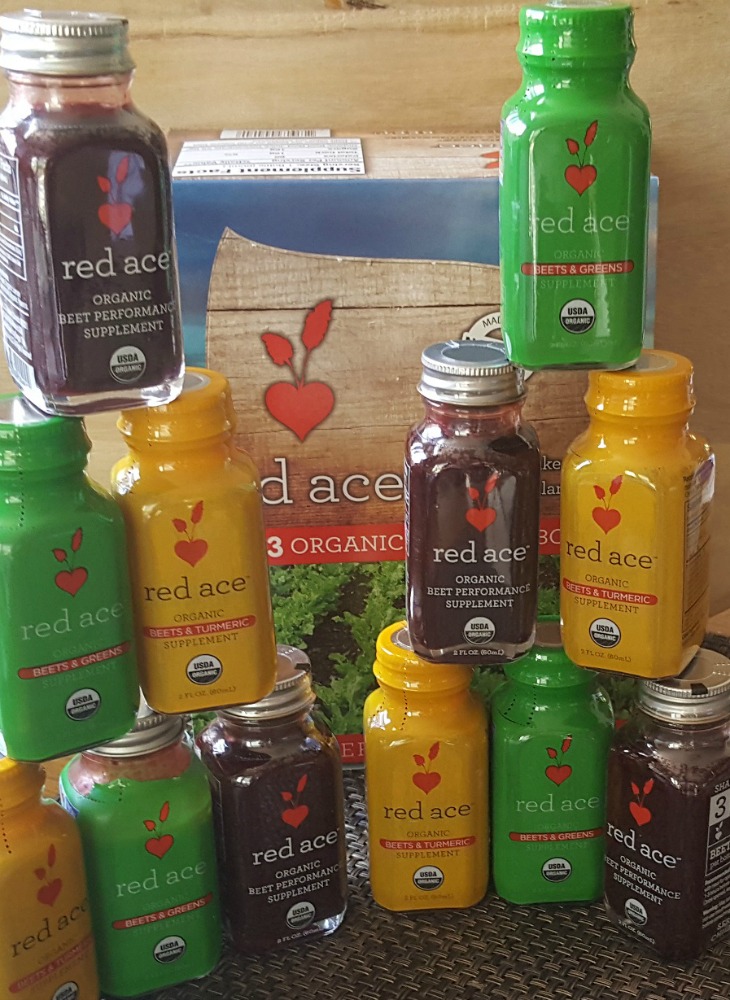 And they taste good! I have never been a beet fan, but the Red Ace shots taste great! Like a super, power-packed veggie juice with just a touch of sweetness. I used one before the Tram Road Challenge the other day, and felt well fueled all the way to the finish line.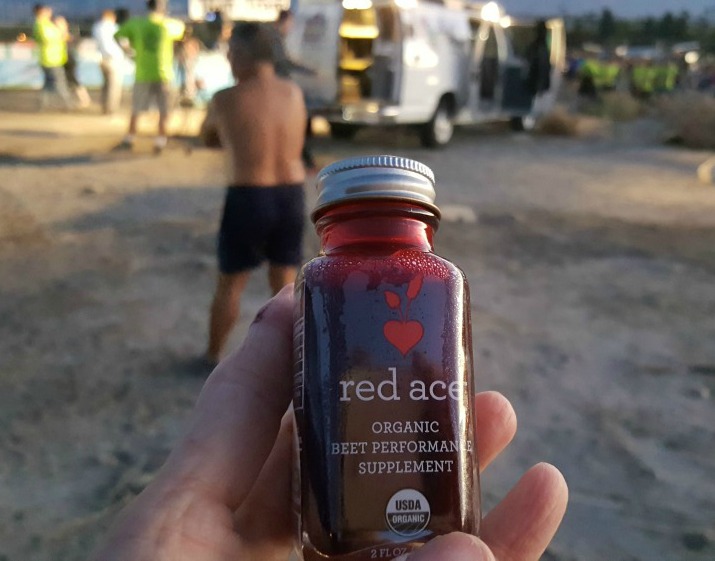 I will be reporting back on the benefits that I find with Red Ace Organics and I'll have a discount code for you to try it for yourself.
Mizuno Famous
Hey, I'm Mizuno famous! I was recently alerted that a photo of mine appears on the Mizuno Running page! Just scroll down to the bottom of the page under MizunoWave. I've been a Mizuno fan for years now (the Wave Rider is my fave), and I always tag them in photos when my shoes are showing. When they saw this one they asked if they could use it, and I said yes.
I am currently trying out a pair of the new Mizuno Wave Rider 20 shoes for a Fitfluential campaign, but this photo was taken before I was accepted.
Skirt Sports Boobie Bogo
You have until October 31 to take advantage of the Skirt Sports Boobie BOGO! Purchase one bra and receive another one free! And remember that for regular, non-sale items, you can use my code DEBCA20 to save 20%!
Stay Aware with Pink
This is also the last few days that Aftershokz will be honoring Breast Cancer Awareness month by donating 25% of the proceeds of your purchase of Trekz Titanium Pink to Bright Pink to fund education and awareness programs.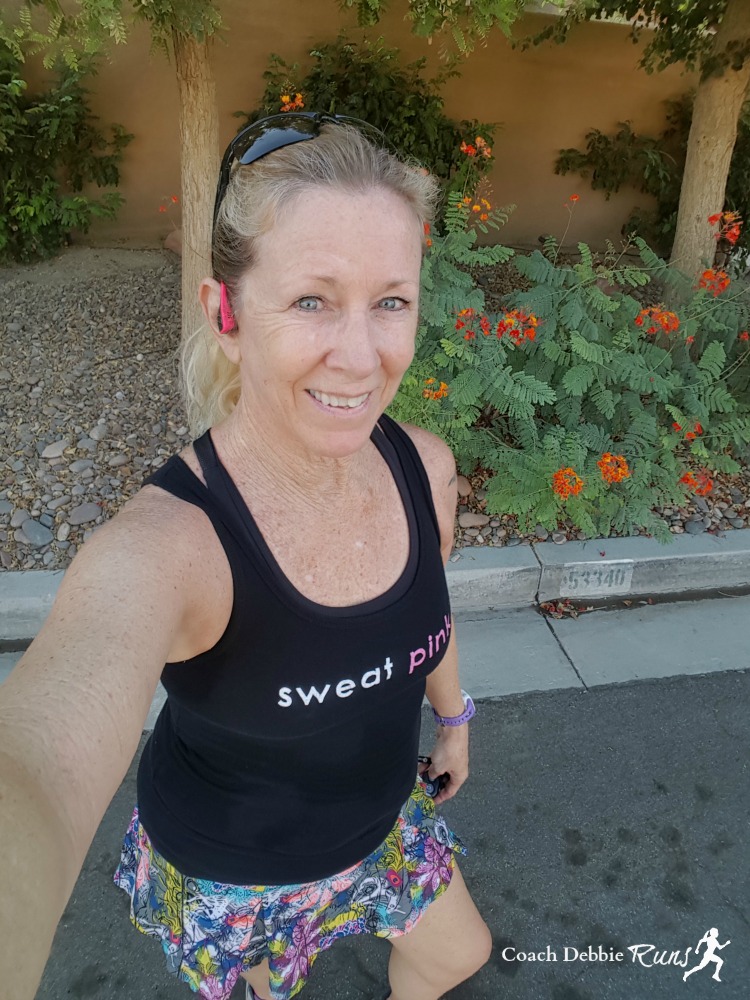 If you need a little extra encouragement, you can save $10 on your purchase through October 31 with the code Pink10. I love these headphones! Because they use bone conduction technology, they don't block your eardrums, providing greater awareness of what's going on around you. They also fit comfortably and don't feel like they're slipping out (as many of my other bluetooth headphones do).
CPR Class
If you have a job that requires you to maintain your CPR certification, do you ever feel like you could just teach the class yourself? I actually was a Red Cross instructor for a while, so having to go and spend three hours every two years is..boring.
I took my renewal class last week and I wasn't real thrilled with the quality of the instruction. I felt like, if I hadn't been doing this every two years for the last 25 years or so, I might not "get it." Plus, I never got the book that they charged an extra $20 for. Oh well, done for two more years.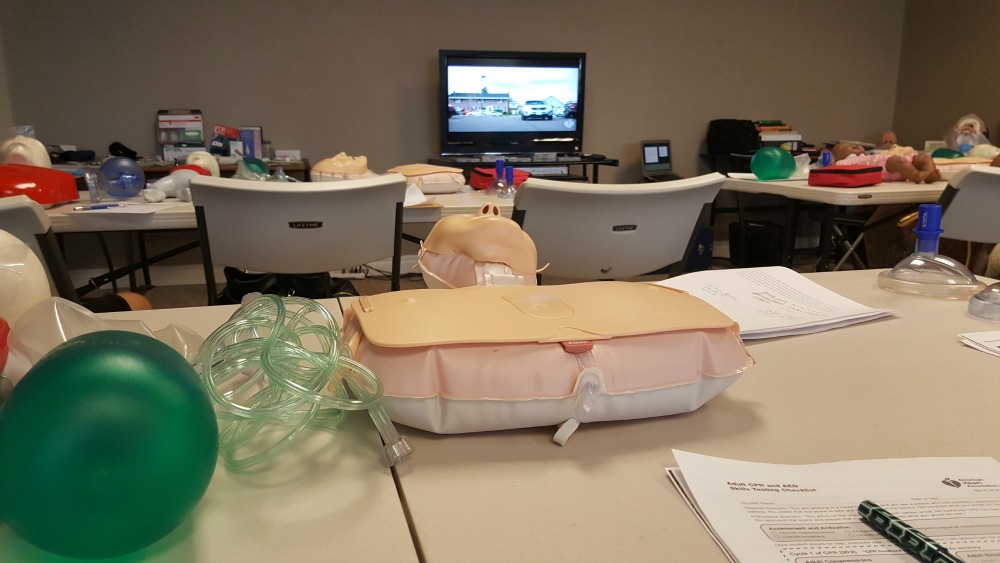 Brighter Smiles and better breath! For my dogs!
I received my Lucky Vitamin order the other day and this time it was (almost ) all about the dogs and their breath! I think it's so cool that not only can I get great deals on my own vitamins and supplements at Lucky Vitamin, I can also get products for my pets!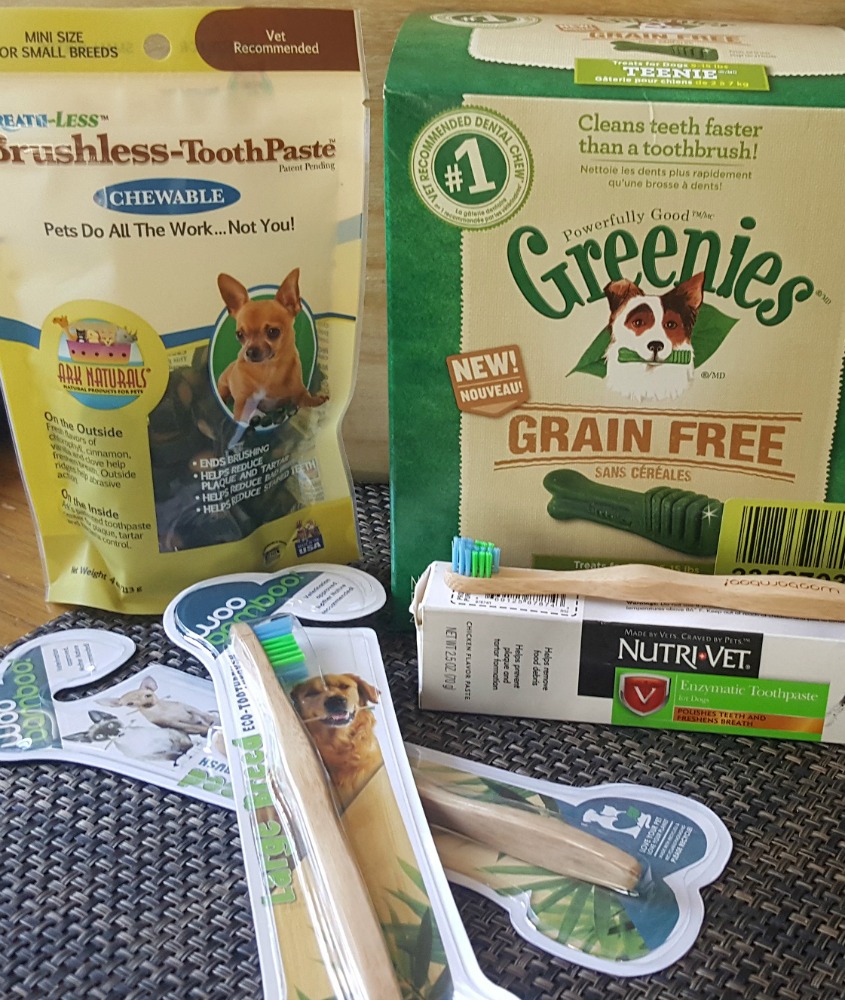 Don't worry, Alan and I were taken care of too. Plus, Lucky Vitamin threw those two Vega Bars in as a thank you!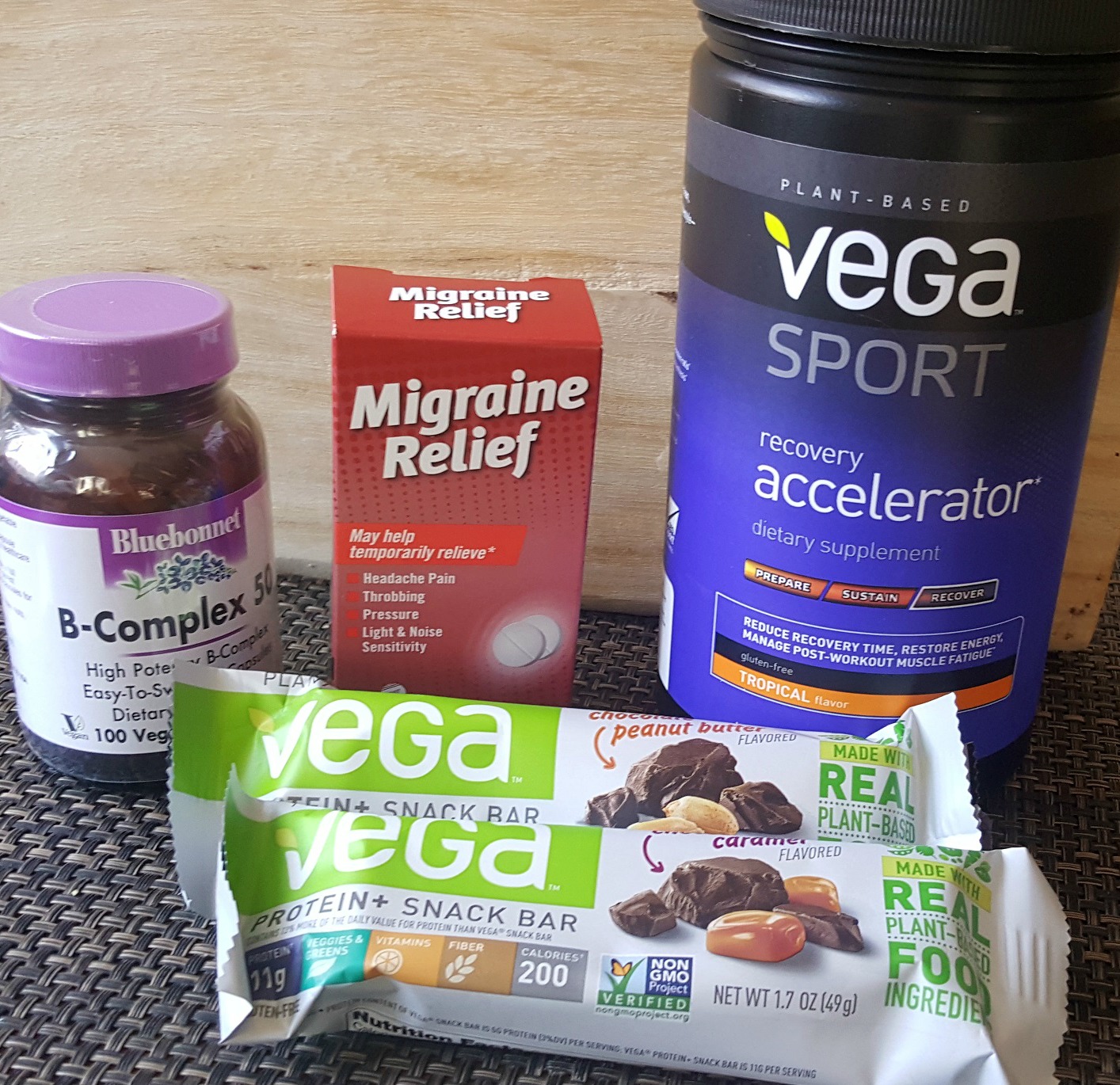 Starting in November, through December 15, you can save an additional 10% on the already great prices at Lucky Vitamin with the code DEBBIE1011. BTW, I'm a Lucky Vitamin ambassador and I receive a credit and discounts for my purchases.
Coming..cookbooks
I recently received a couple cookbooks for review, and I can't wait to try some of the recipes and share with you!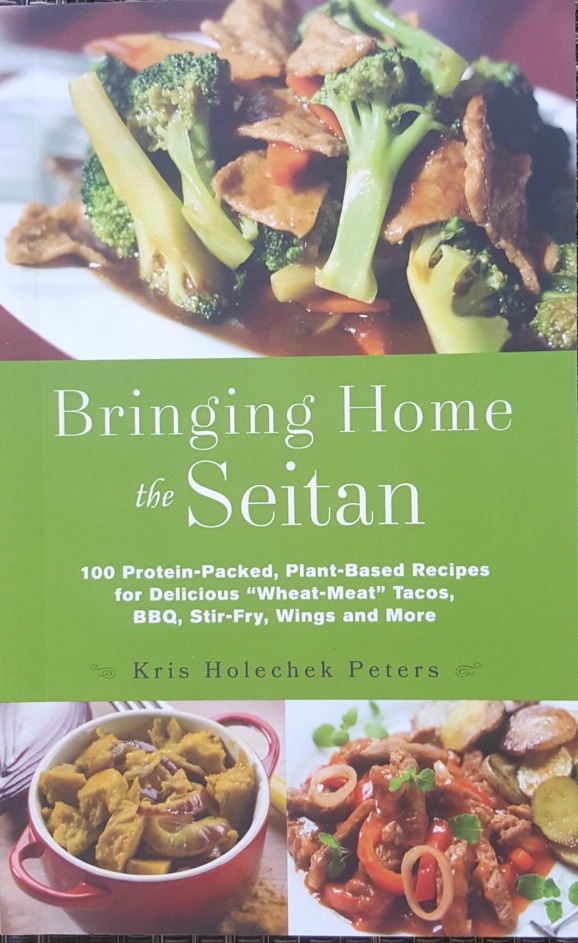 I've written before about my love of seitan, so I can't wait to dig in to Bringing Home the Seitan by Kris Holechek Peters. "Wheat Meat," is made from wheat gluten and is a healthy, easy to make, protein-packed meat substitute.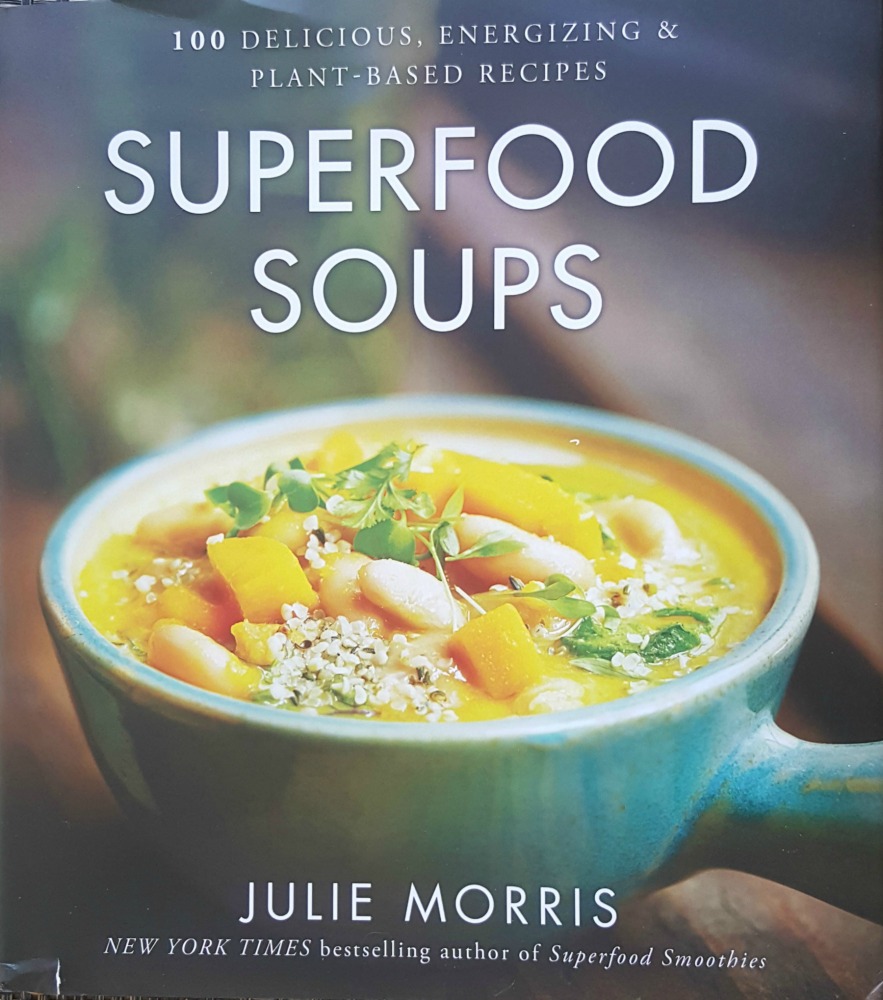 I can't wait to try some of the recipes in Superfood Soups by Julie Morris. I'm so happy that it's soup season (and maybe, someday, it will actually cool off here!).
The Cartwheel App
Full disclosure: I love Target. Yes, I'm an affiliate, but that's only because it gives me the opportunity to talk about Target (and maybe make a few bucks).
Do you use the Cartwheel app? You need to download it right now! It's free! You can save up to 50% when you use the app to shop at Target. I actually carry my phone in my hand so that I can scan each item to see if I can save!
I save at least a few dollars every time I shop, sometimes more. Easy like Sunday morning!
Shots from the road
My favorite Instagram photo from the week. Giving a little #MizunoWave!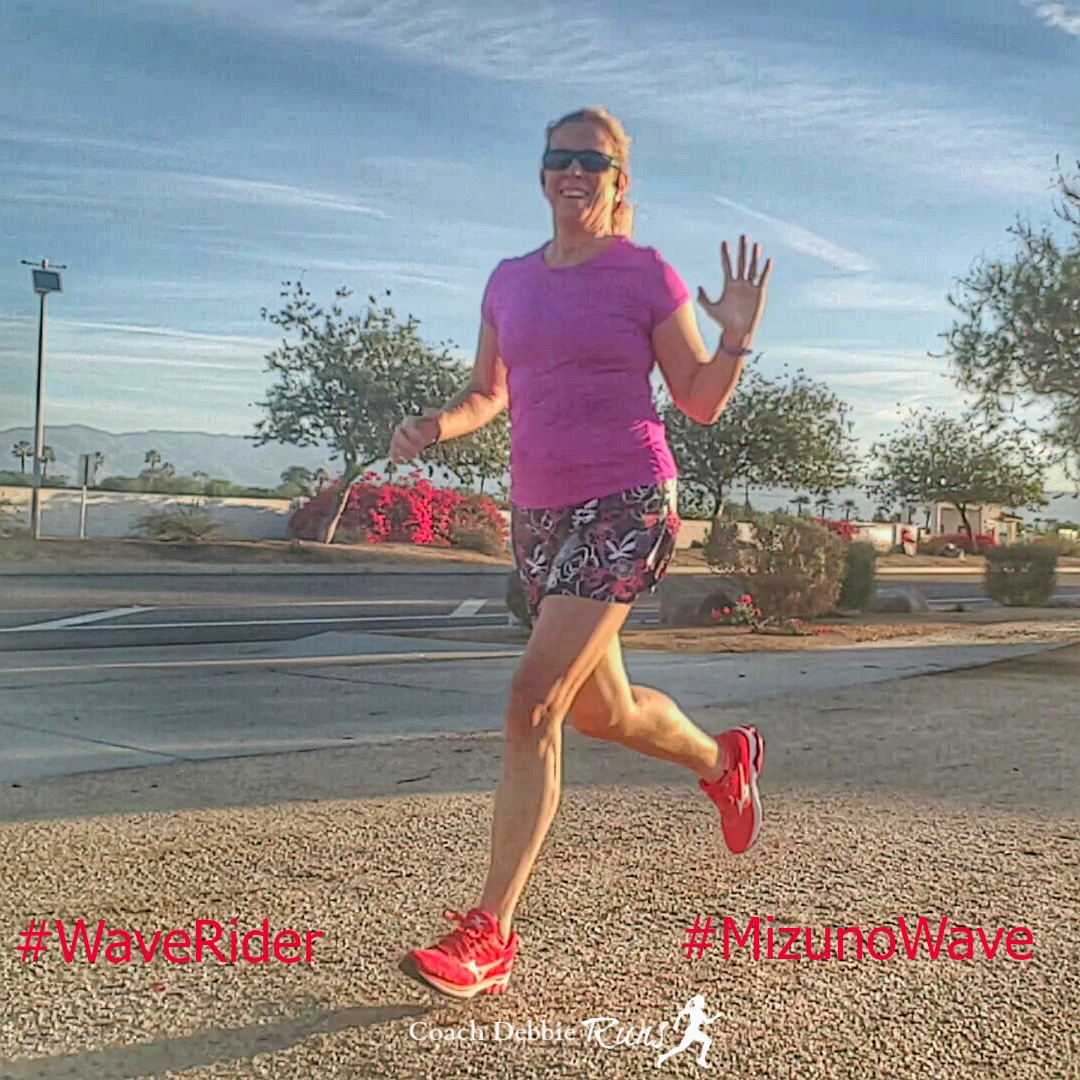 Favorite Posts from Coach Debbie Runs
Did you see my Tram Road Challenge recap? While I didn't do quite as well as I'd hoped, I did it! It was a great way to celebrate 17 years since I was married on the finish line! Especially with Alan at the finish line bringing me in.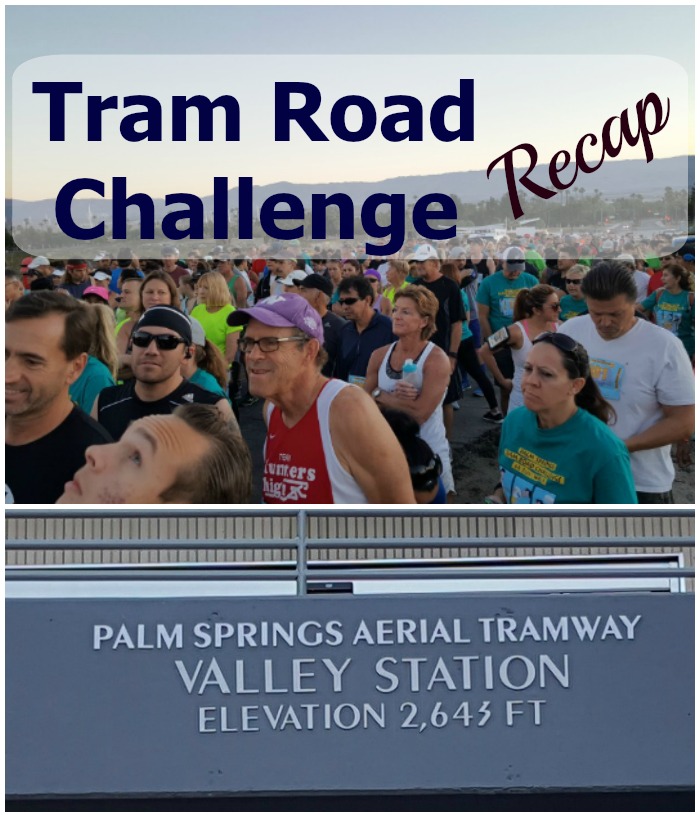 Last week I had the opportunity to have my VO2Max tested, along with several other tests. Read about my experience and why knowing these body metrics can help your running.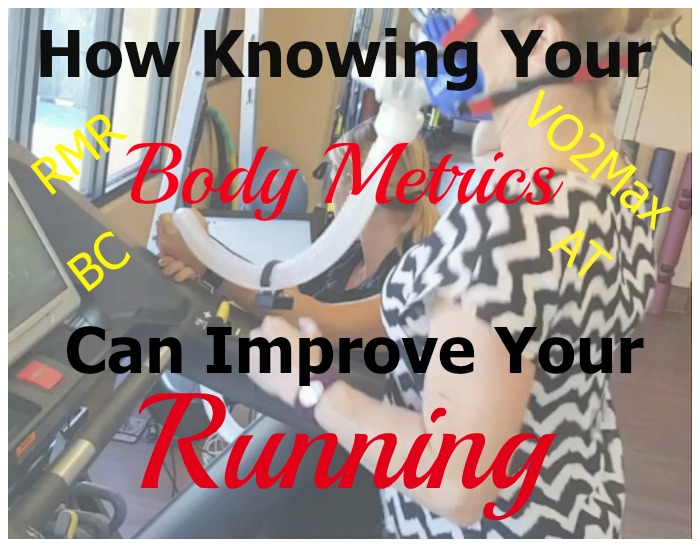 What are your favorite things from the week? Any fun plans or events for the weekend?
This post contains affiliate links. If you choose to purchase using one of my links, I will make a few dollars. Thanks in advance!
---
Weekly Linkups
My weekly linkups! Please stop by and check out all of the great recipes, workouts, and information that all these awesome bloggers share every week!
Meatless Monday with Sarah and Deborah
Meatless Monday with Annmarie  and Rachel
Inspire Me Monday with Janice
Anything Goes with Marilyn
Wild Workout Wednesday with Annmarie, Michelle, Jen, and Nicole
The Plant Based Potluck Party with Deborah
The Running Coaches' Corner with Rachel, Suz, Lora Marie, and Me!
Giveaway Roundup and Try Out Thursdays with Smitha
The Blogger's Pit Stop with Kathleen, Janice, Julie and Me!
Living a Life of Fitness, Health and Happiness with Jill
Friday Favorites with Heather