I'm afraid I don't have a new recipe to share today, but check below for a few links to last minute grill-worthy dishes. Sadly I was sidetracked by the death of a friend and co-worker that has shocked and saddened me. It seems appropriate on this Memorial Day, dedicated to remembrance of those lost in the service of our country, to take a few moments to remember a woman who was dedicated to teaching and coaching the youth of our country. Convoluted sentence, but that's pretty much how my brain is working today.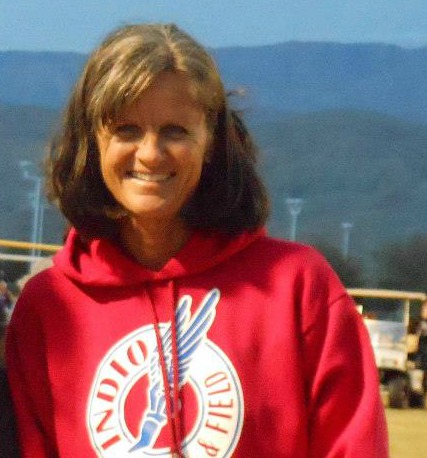 I first heard the news about Becky Baker, the cross country and track and field coach at Indio High School for 23 years, early last week. Technically she was our competition, but that never mattered to Becky. What was important to her was the kids. All of them, her team, our team, her non-running students. I was told that she'd had a stroke last Saturday (later determined to be a brain aneurysm). I was shocked. Becky was close to my age, fit, active, and always full of energy! I could hardly believe it.
She ran a Facebook page for the high school cross country and track team, so I headed over there to see what was happening. Sure enough, the page was filled with her current and former athletes and students sending their prayers and wishes for a quick recovery. Sadly, they weren't enough. She passed away early Saturday morning.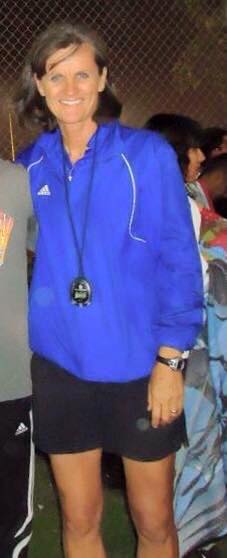 After Alan told me, I headed back to Facebook. It was almost overwhelmingly sad and touching to see the comments. Hundred of students, not just posting a quick note, but eloquently describing the difference that Coach Baker had made in their lives. Many past students stated that they would never have graduated without her help. Many of her team said that they considered themselves runners because of her dedication and belief in them. So many pictures and memories that brought me to tears because of their heartfelt sincerity.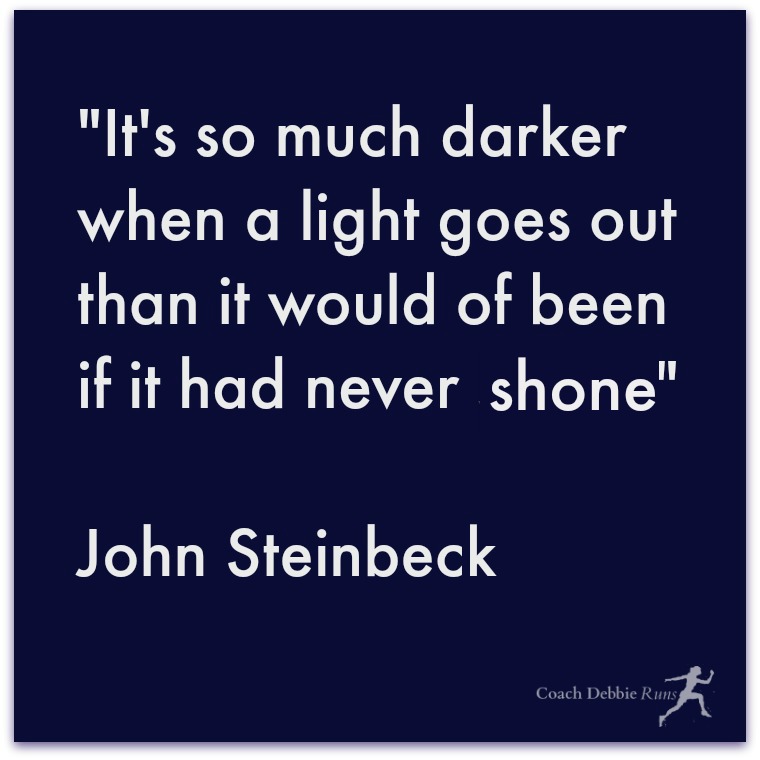 I will always remember Becky, in red, white, and blue, the school colors, running around the cross country course, always with a camera in hand, coaching her girls, taking pictures, and cheering on all of the runners. She was the one who kept our league organized, kept up with rule changes, and got the coaches together each year so that we could be on the same page with our league business. She was the one I'd call if I had a question about anything related to cross country.
They are holding a Celebration of Life at the high school gym next week. I have a feeling it will be standing room only. Becky was only 60 years old. She will be missed.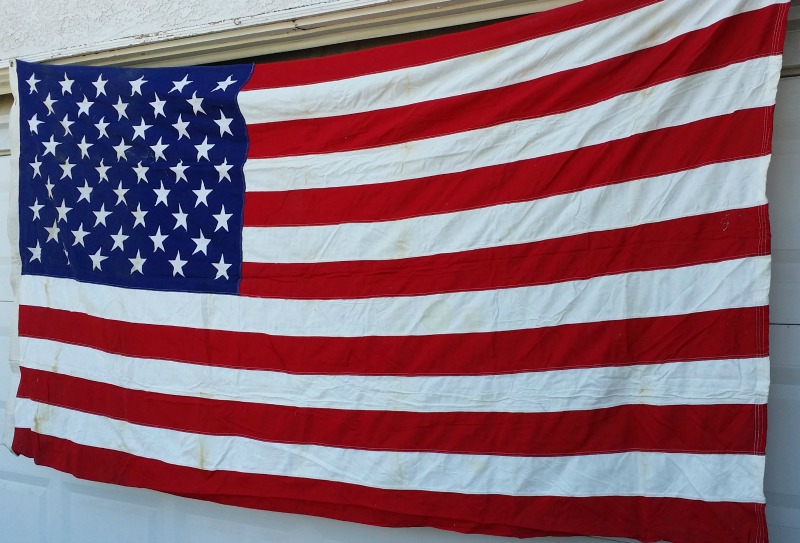 If you're planning a barbecue or picnic for the holiday, here are a few last minute ideas.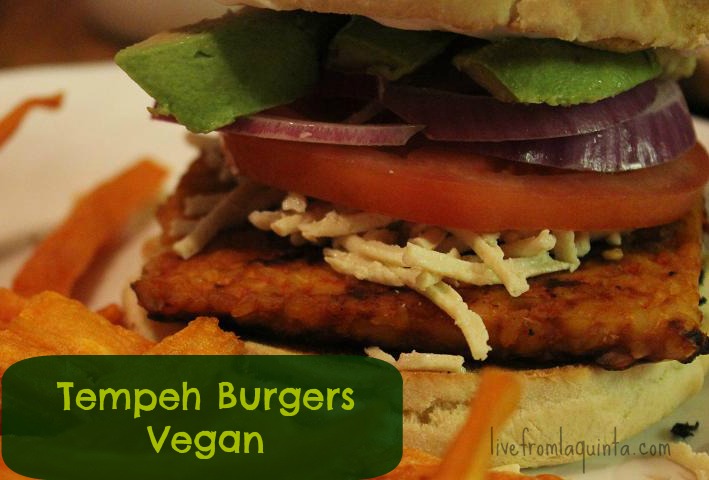 BBQ Kidney Bean and Quinoa Burgers
Southwest Salad with Black Beans, Avocado, and Quinoa
I'm linking up with Tina and Deborah for Meatless Monday. Let's make it a plant based and cruelty free Memorial Day! Stop by and check out their posts!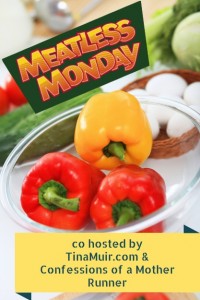 Have a wonderful Memorial Day. Comments are closed today. Get out and enjoy the holiday.