With the start of the new year, many of us create goals or resolutions with the intention of changing something about our lives. It could be to lose weight, start a fitness program, quit smoking, or change careers. We all do it, some of us stick to it, others put those resolutions aside by February. But what if there was a new way to look at it? What if I told you that you are already limitless? How might that change your plans for 2018?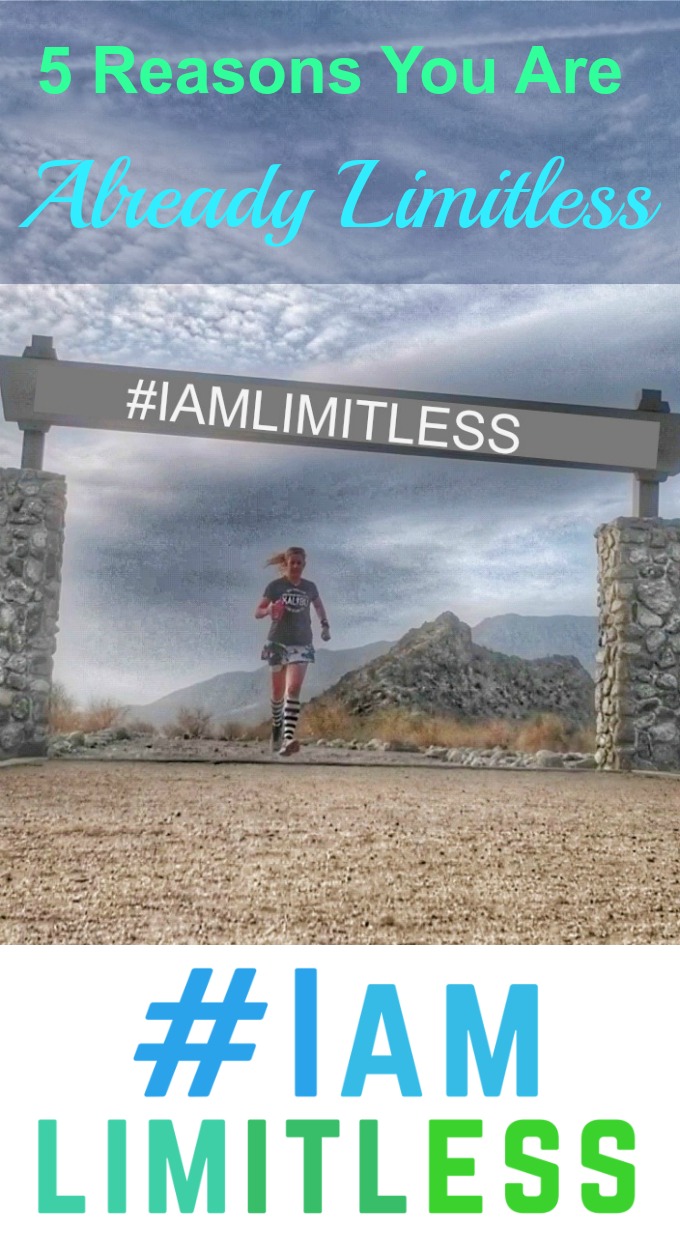 This post is sponsored by Fit Approach and Gixo. All opinions are my own.
Push Aside Those Resolutions
The whole point of resolutions is to change things about ourselves that we are not happy about. That is really a negative way to think about our own capabilities. If you accept that you are already limitless, the changes that you make are simply part of the whole picture, a way to expand your "youness" and enhance your life.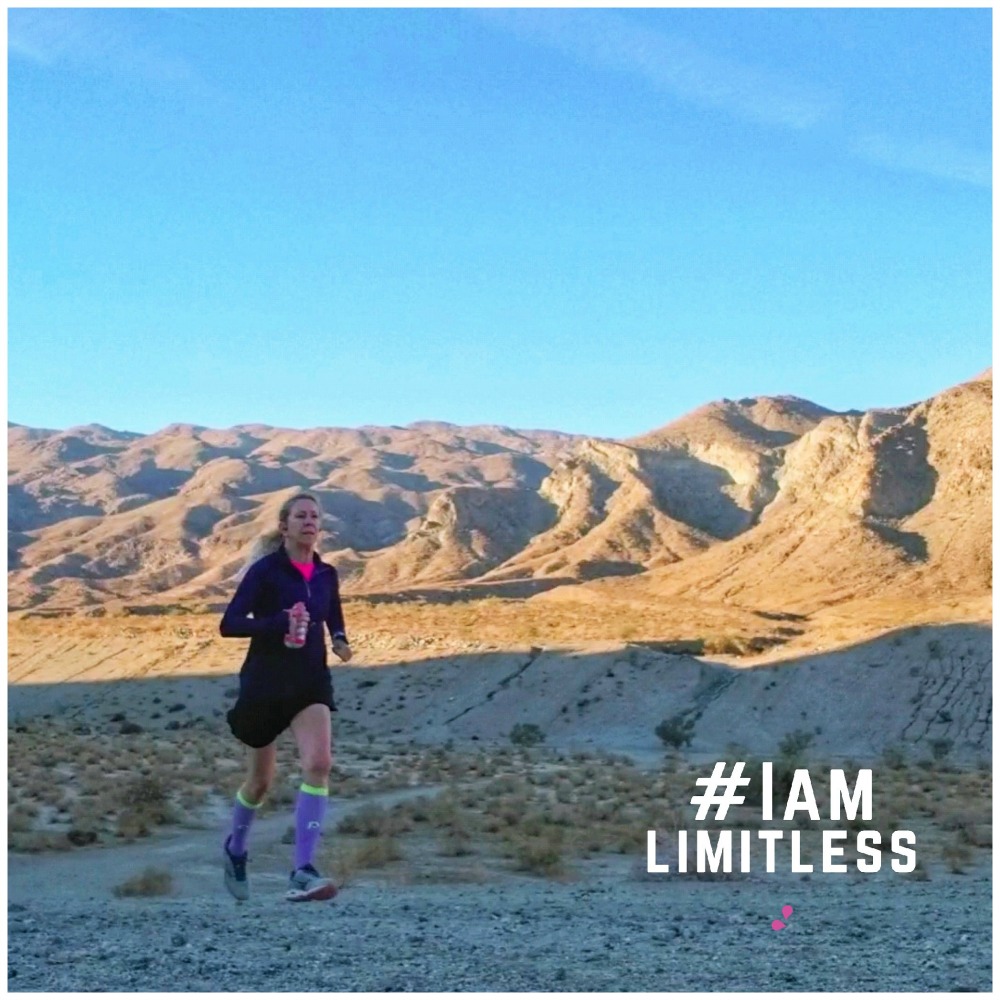 This year let's leave behind resolutions that don't stick. Instead, let's work together as a community to defy limits and exceed our expectations. Let 2018 be the year that we empower each other, go beyond what is possible, and accept that we are limitless.
We want to see how you defy your own limits. Join us on Instagram to share how you are empowered. Every Wednesday and Friday through January, post a photo to declare #IAMLIMITLESS! Be sure to tag @FitApproach and @Gixofit, and use the hashtags #SweatPink and #IAMLIMITLESS. Be a part of a community that really wants to help you exceed your limitations.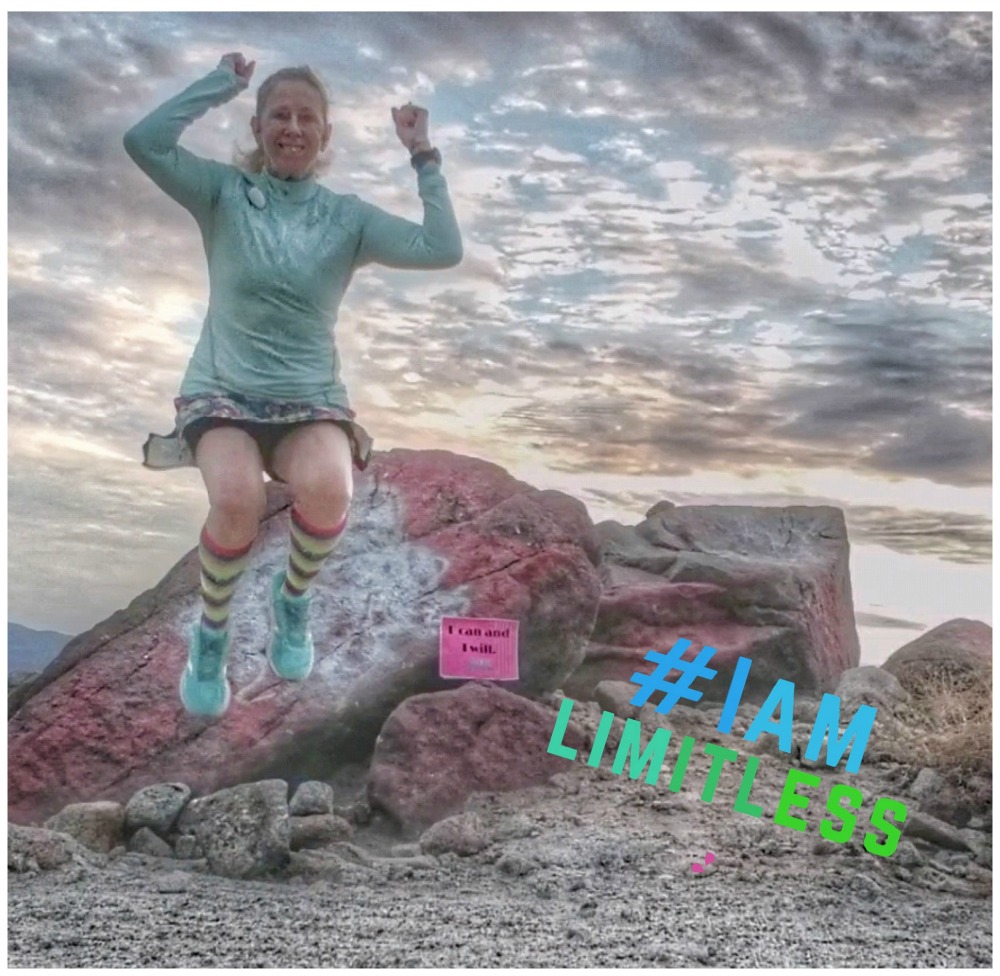 5 Reasons You Are Already Limitless
Still feeling a little limited? Here, I'll help you realize that you are already limitless.
You Get It Done
Whatever the job, you are the one that makes sure that it is finished. Whether at work or at home, when others fail to follow through, you are the one that wraps it up and sends it in.
You Take Care. Of Everyone
Whether it's taking care of your family when they come down with the flu, or covering for a co-worker when they get sick you are the one that is relied upon when the going gets tough.
You Challenge Yourself. Every Single Day
You go that extra mile, whether literally or figuratively, challenging yourself to push your own limits, even when there is no one watching.
You Challenge (and Encourage) Your Friends
You're the one at the finish line to cheer your running friends across the finish line. You pull them along when they want to give up, and encourage them to try harder because you know that they are limitless too.
You Take Care of Yourself
You know that you can't do all of the above without taking care of your own self. By keeping fit, fueling yourself properly, and taking the time to get enough sleep/rest, you have the strength to push through.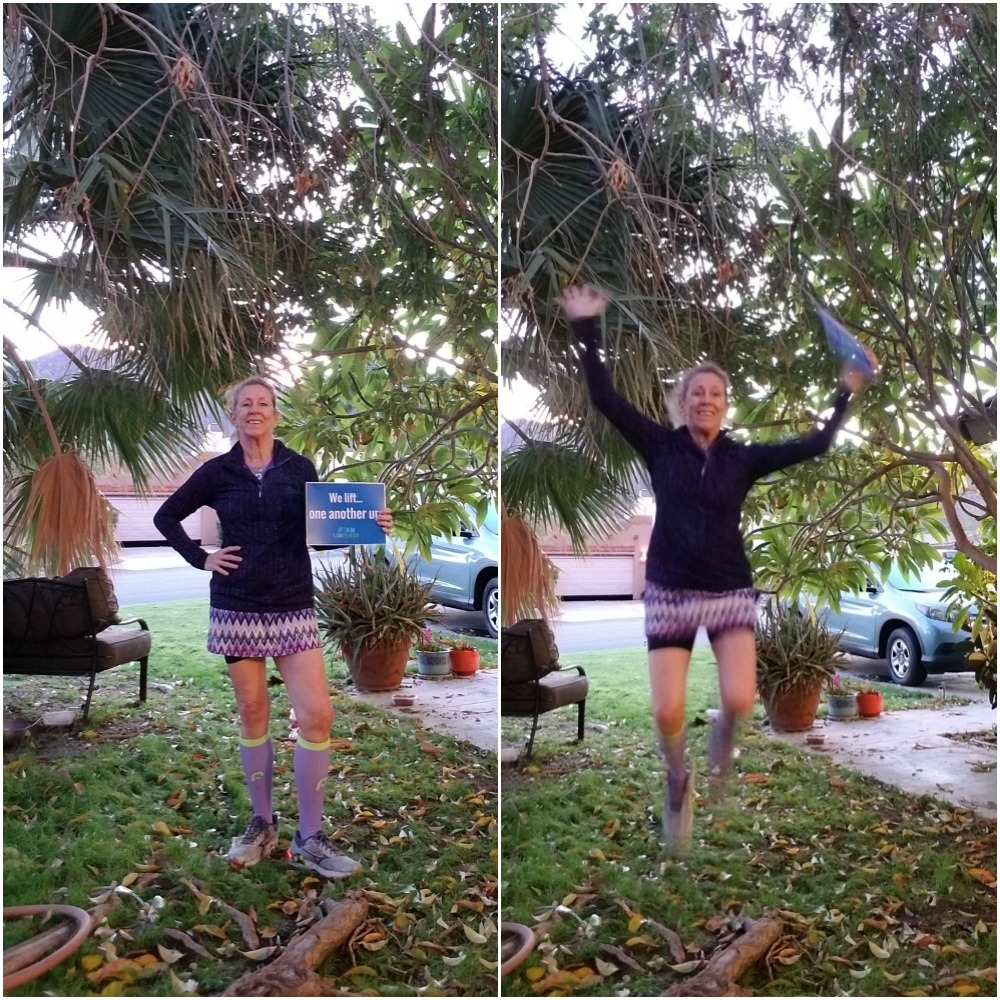 Gixo: The App for Fitness
I've had the opportunity to use the Gixo App for a couple weeks, and I can honestly tell you that this is the first time that I have found a fitness app that works for me.
What makes Gixo different? A few things. First, the classes are quick, anywhere from 15 to 40 minutes. Second, you can sign up in advance, and receive a text or email to remind you when it's time. That's holding you accountable!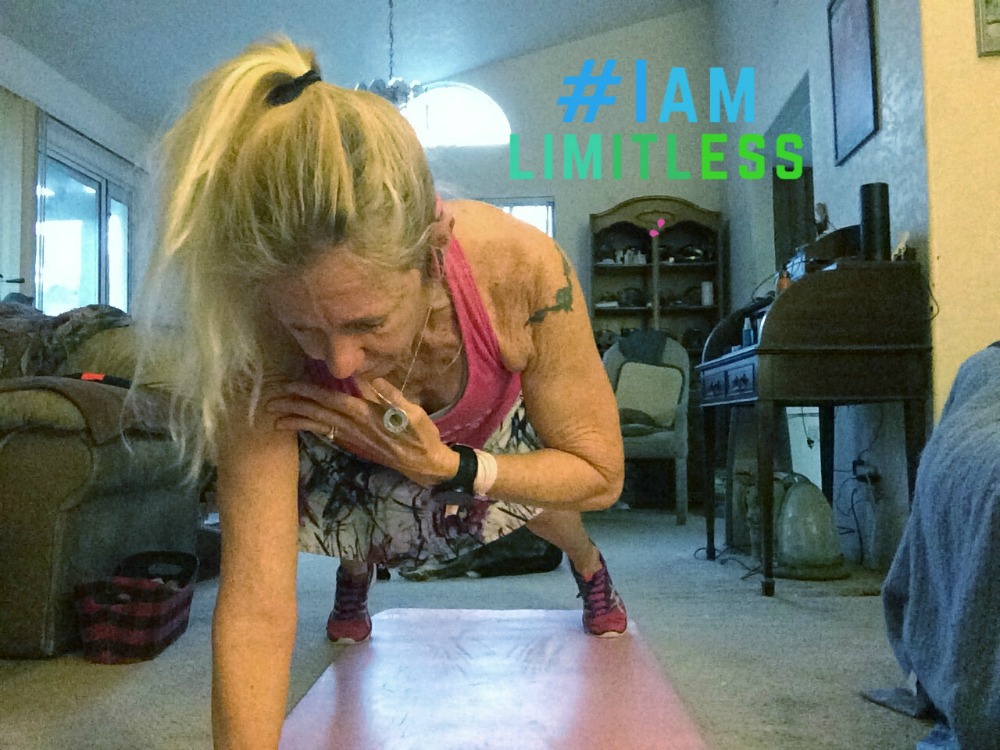 You can also sign up for classes with real or virtual friends. It's like taking a live class but staying in your own living room! Or, I should say, sometimes right in your own neighborhood, since many classes take place in the great outdoors. With classes that start every 30 minutes, you're sure to find the perfect class at just the right time.
My favorite thing about Gixo though, is that there is a real, live instructor there! Every class is led by a human being, a knowledgeable and motivating human being who will encourage and push you through your workout, answer questions and offer advice.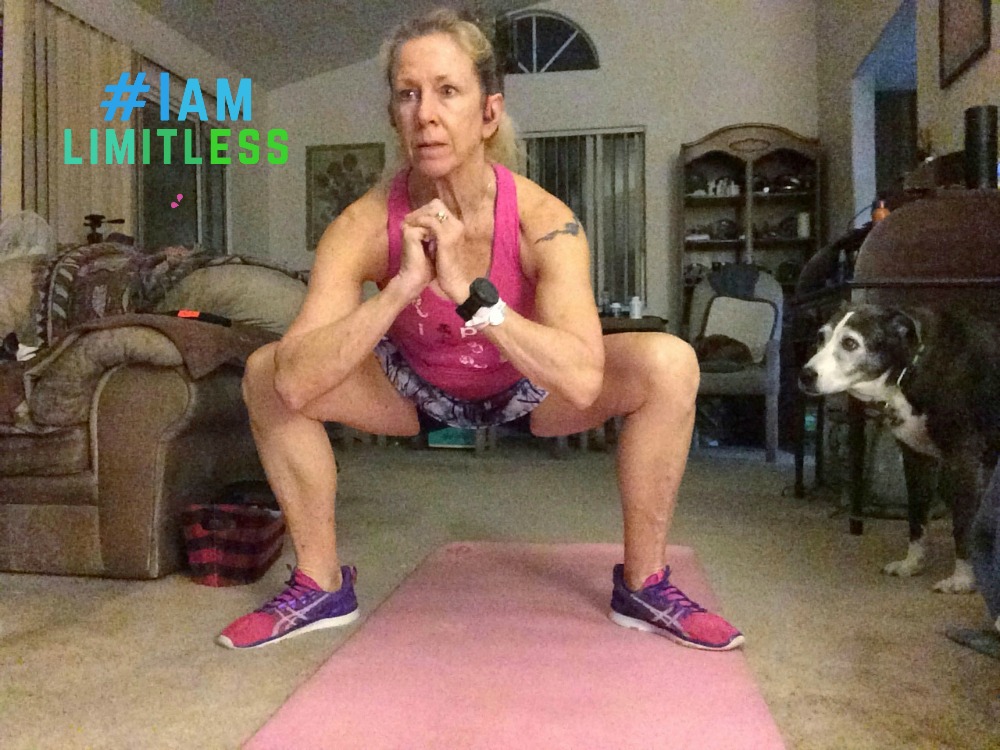 There are a variety of classes, from the Essentials, which includes cardio and strength and can be done outdoors, to the 25 minute Strength Tabata class, 40-minute Endurance Walk or Run, the Cardio Quickie (or Super Quickie), to musically themed classes like the 40 minute Tom Petty Tribute. My favorites so far, though, are the short (15 minutes) Booty Work and Total Core. I tend to put off my core work, so having a scheduled class with an instructor has been very motivating.
Gixo also has a page dedicated to healthy living, with articles and suggestions for fitness education, training, and injury management. You can also join the Gixo Facebook group for even more motivation.
Right now, you can download the Gixo App and get one month free! Try out a class or two to start and I know that you'll love it as much as I do!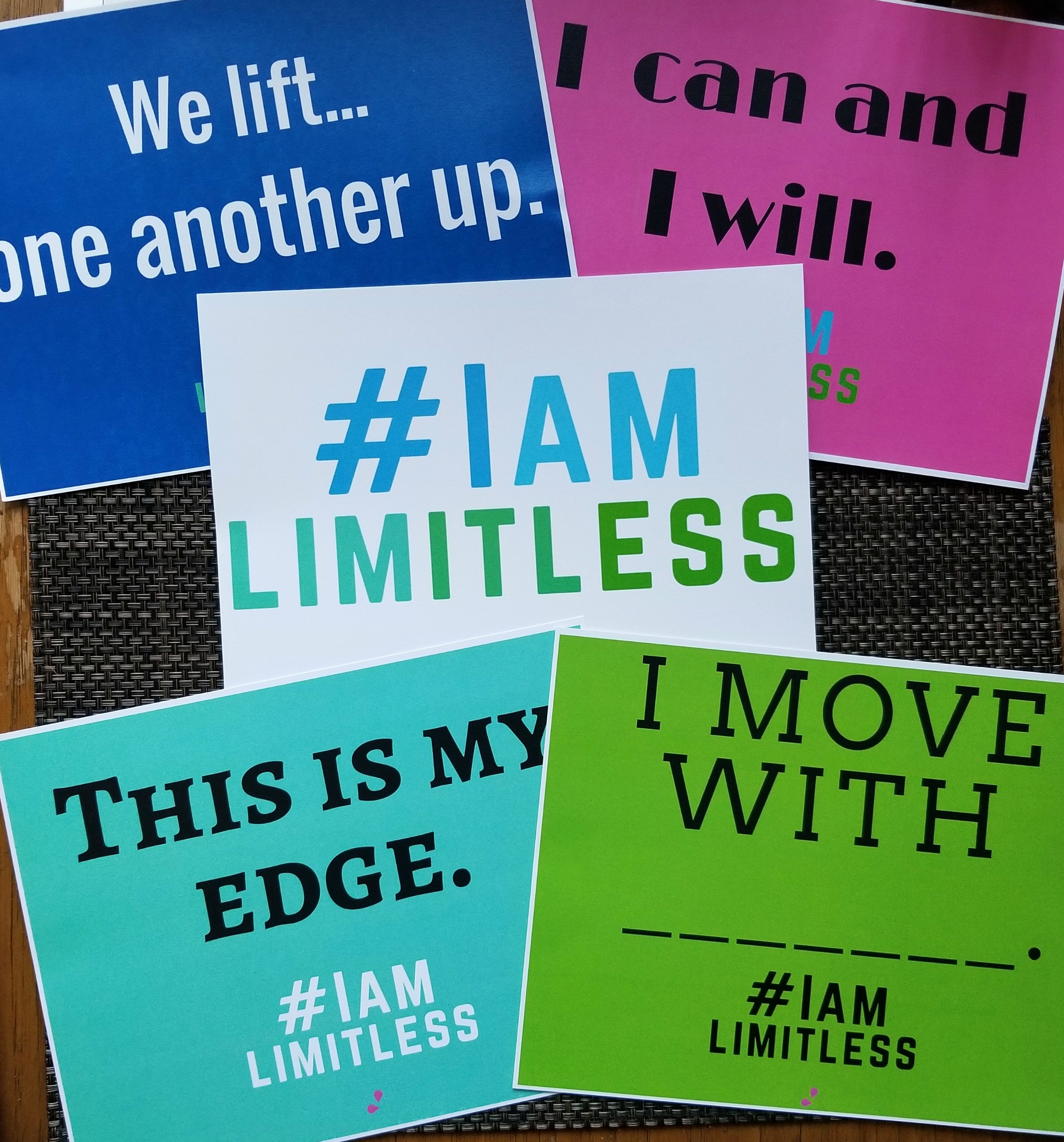 So, tell me what makes you limitless. Have you joined the challenge yet?
---
Weekly Linkups
My weekly linkups! Please stop by and check out all of the great recipes, workouts, and information that all these awesome bloggers share every week!
Meatless Monday with Sarah and Deborah
Meatless Monday with Annmarie  and Dixya
Tuesdays on the Run with Marcia, Erika, and Patty
Inspire Me Monday with Janice
Wild Workout Wednesday with Annmarie, Jen, and Nicole
The Plant-Based Potluck Party with Deborah
The Running Coaches' Corner with Rachel, Suz, Lora Marie, and Me!
Friday 5 2.0 with Rachel and Lacey & Meranda