In the spirit of year-end review and reminiscing, I wanted to share some of the posts about blogging and my best blogging tips that I think you will find helpful going into the new year.
As you start to make your 2016 blogging plans (of course after completing your year-end blog review), you can use these tips to help you set and achieve your goals.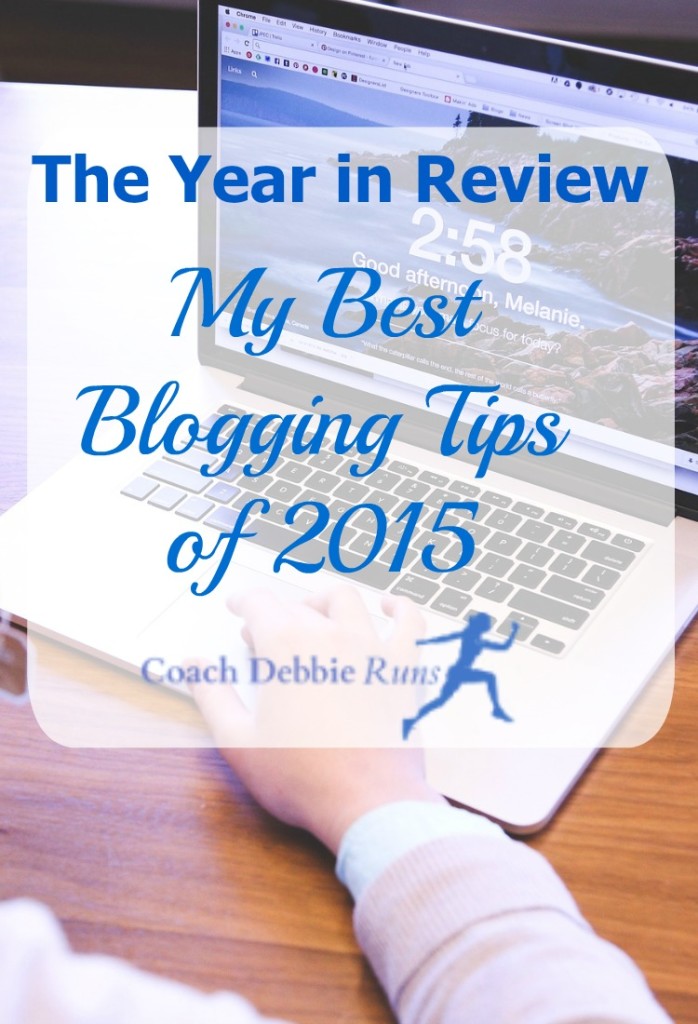 Whether you are just starting a blog, want to increase your readership, start making money blogging, or just want to be the best writer you can be, here are my best blogging tips that can help you.
Best Blogging Tips for Beginners
If you're new to blogging, check out my four-part Starting a Blog series. It will take you from setting goals for your blog, to increasing your readerships, and owning your own domain.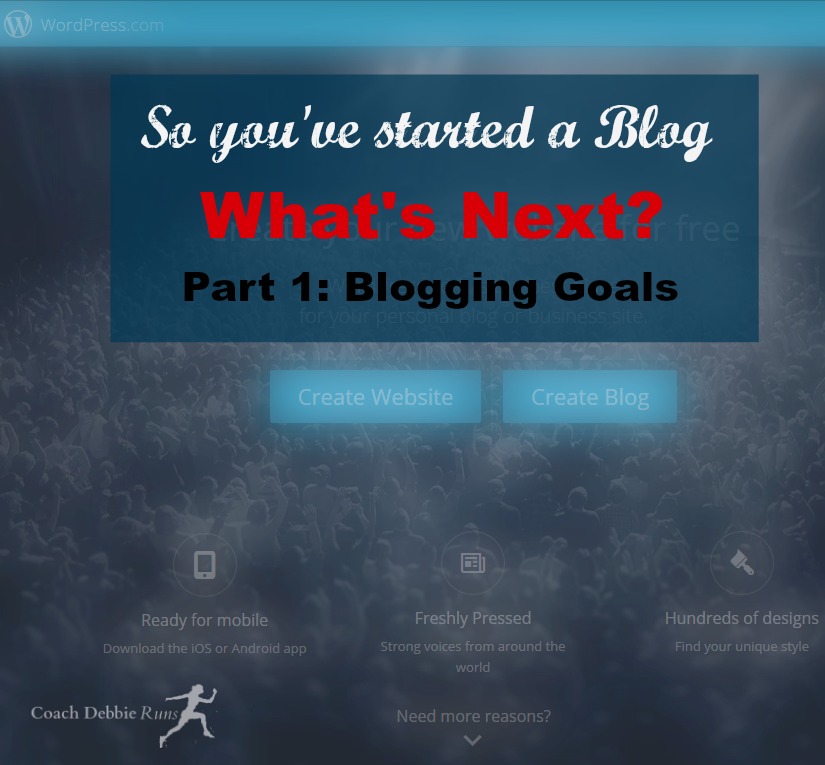 If you plan to start blogging, or if you're just getting started, here are 6 Things You Should Know First.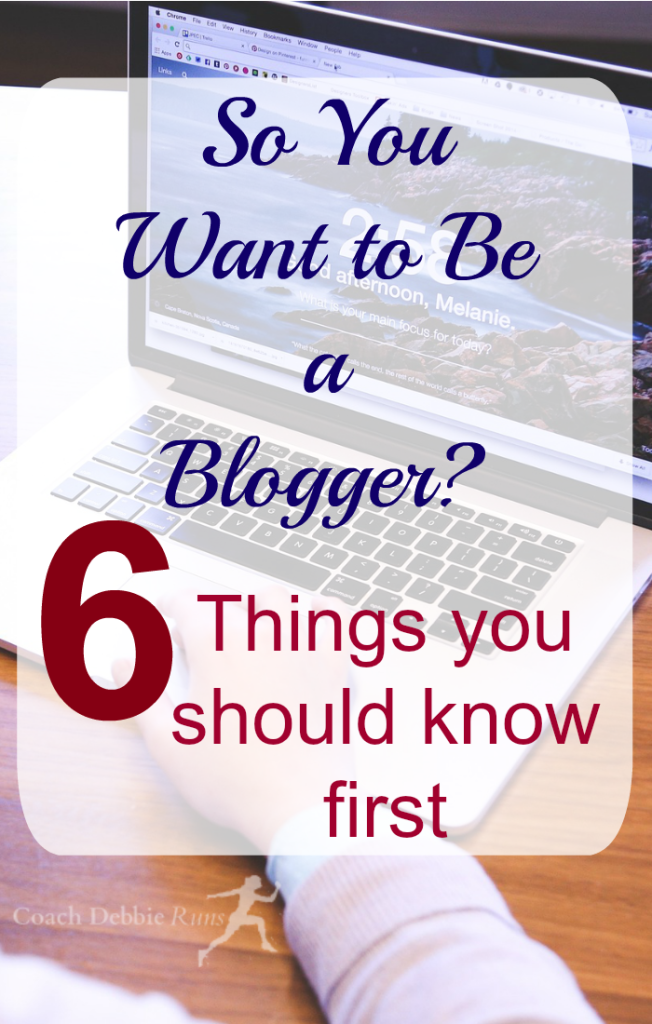 If you have a lot of questions about blogging, here are 12 Answers to Beginning Blogger Questions. (hint: if your answer isn't there, please ask it in the comments and I will try to find the answer for you)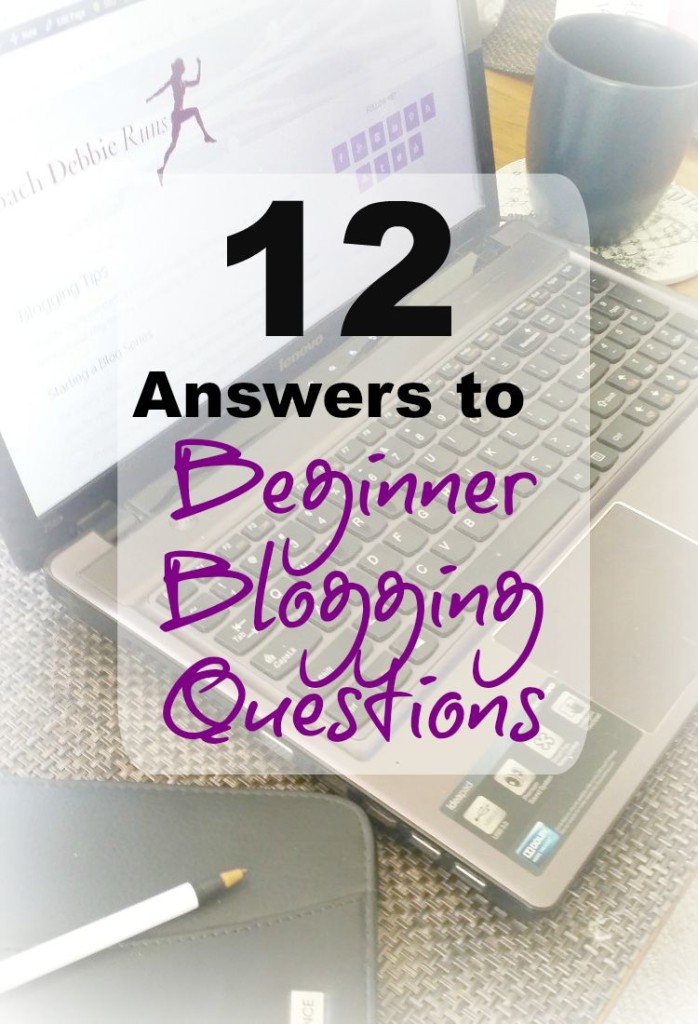 Best Blogging Tips to Help You Improve Your Blog
One of my favorite and most informational posts was when over
50 bloggers pitched in with their best blogging tips
.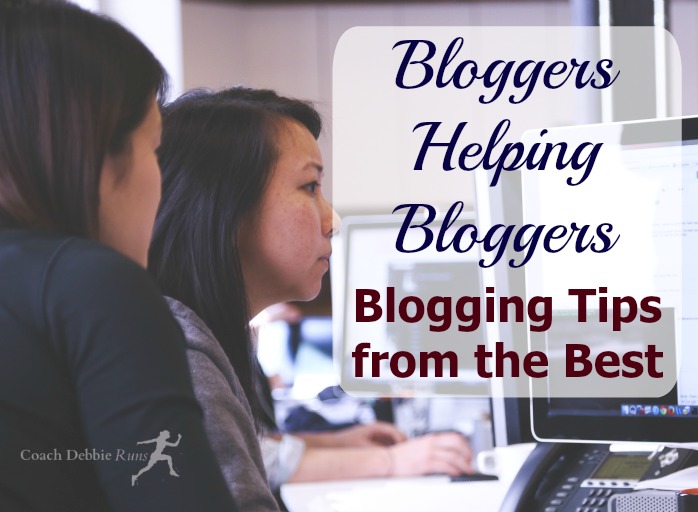 Even if you've been blogging for a while, you may find that you are making some of these 13 Common Blogging Mistakes.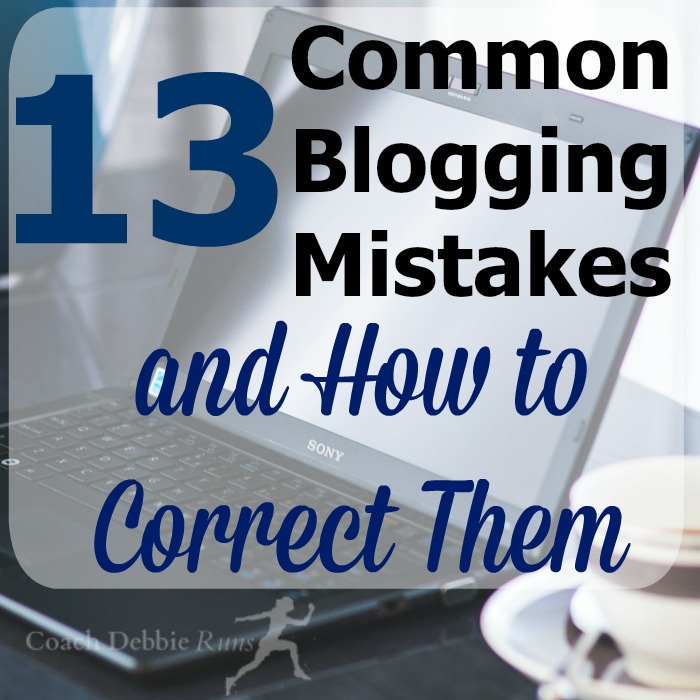 Speaking of mistakes, find out if you're making any of these 10 Pinterest mistakes.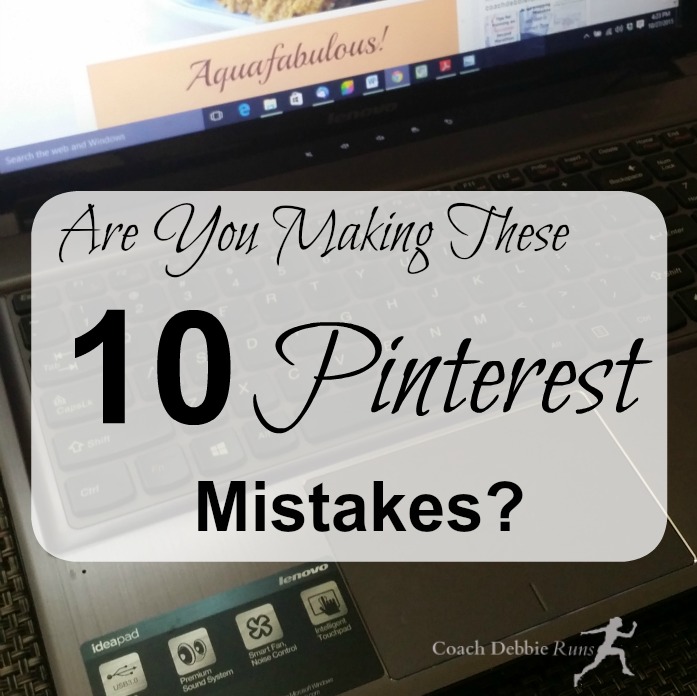 I tried to take an objective view for 5 Reasons I'll Stop Reading Your Blog, and to look at what can turn off a reader when they visit your site.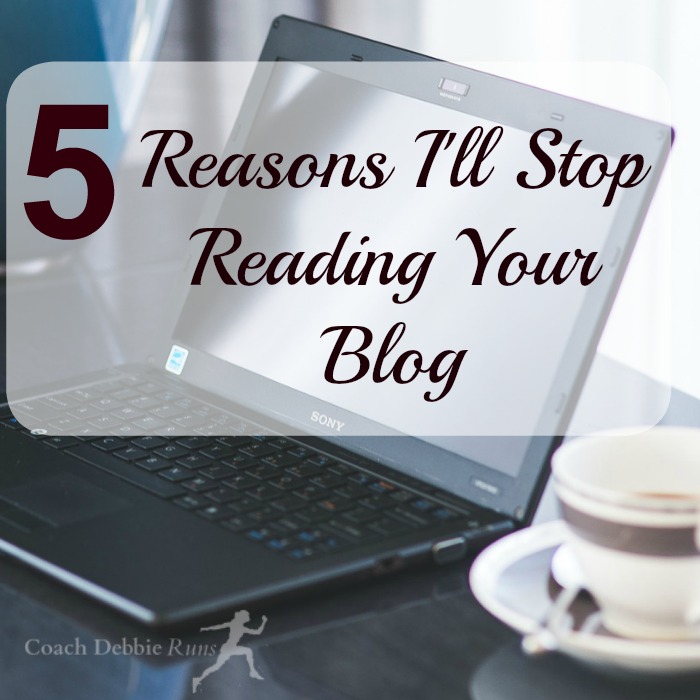 Best Blogging Tips to Help You Write Better
While I don't presume to be an English expert, I do know that "Workout" is not a verb. If you didn't, check out that and my other grammar gripes.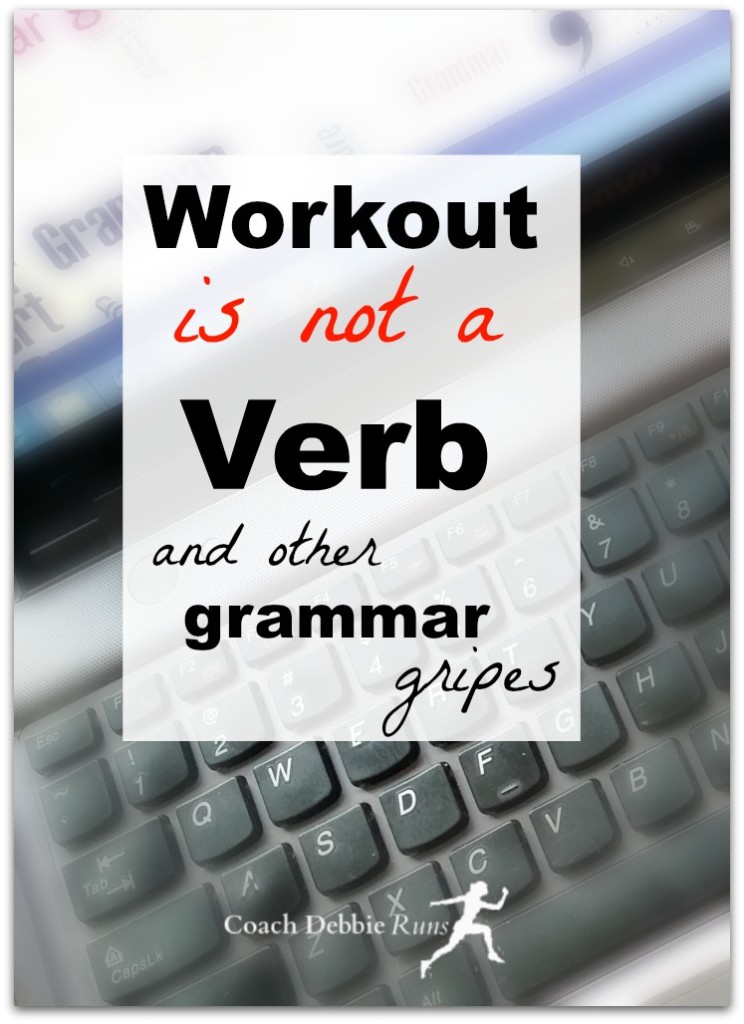 We all face writer's block at some point, so here are 13 Tips to Overcome Blogger's Block. This one was syndicated by Blogher!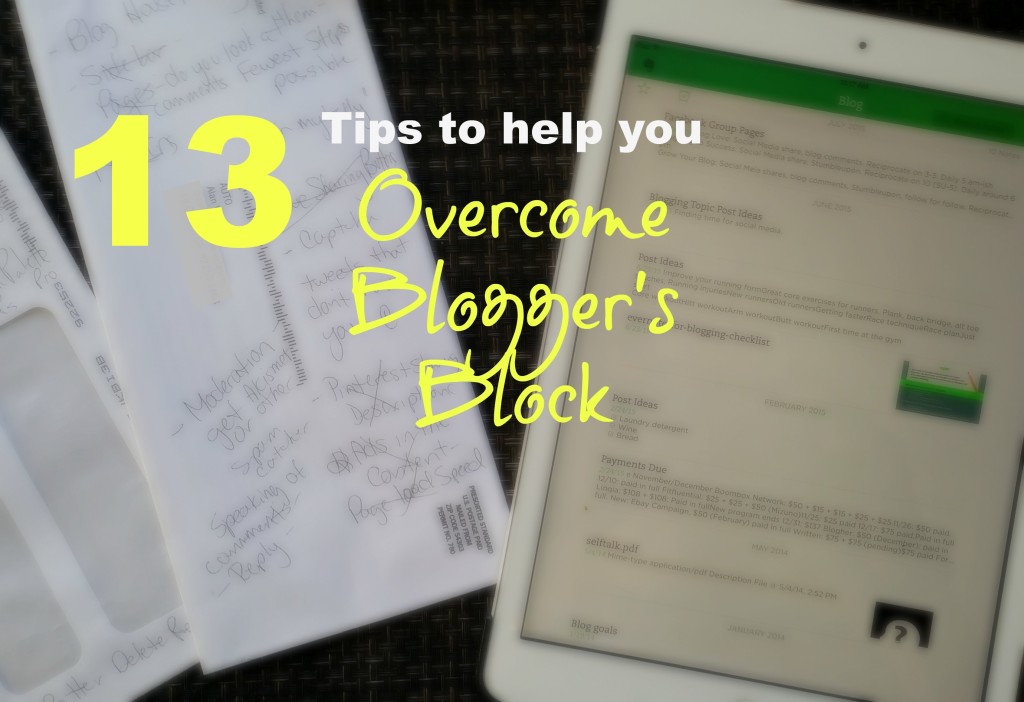 Best Blogging Tips to Keep Your Blog Clean and Fast
I recommend that once a month a blogger should do a little housekeeping. Here are 10 Blogkeeping Tasks that Anyone Can Do.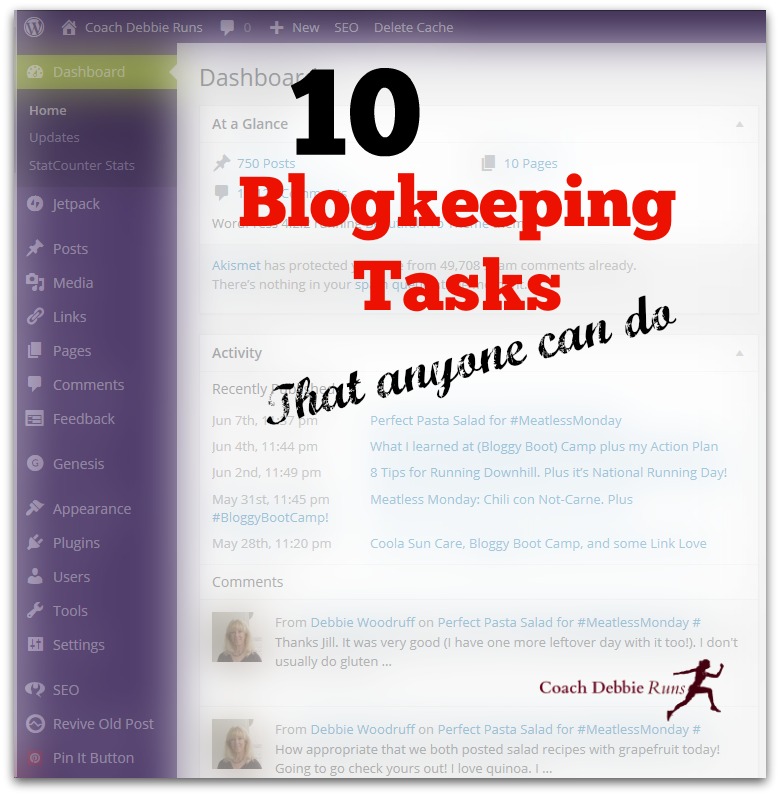 We all know that too many plugins can slow down your site, but there are certain ones that are so useful that you need them. Here are my choices for the best 6 Non-Essential WordPress Plugins.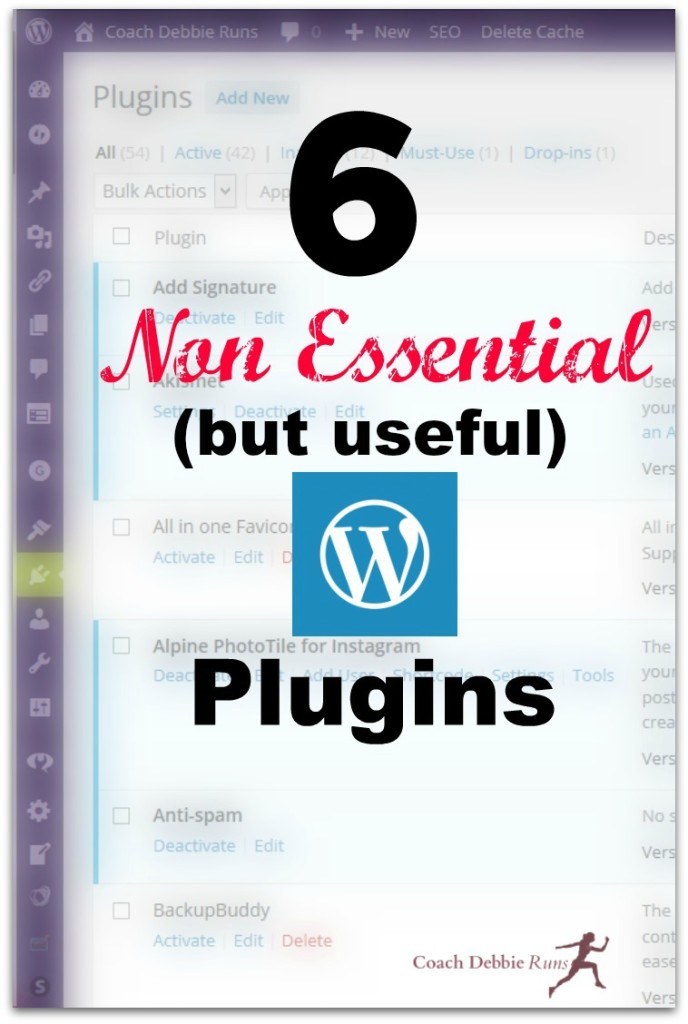 Best Blogging Tips to Help You Find Time
Whether you blog part-time or it's your full-time job, time is the operative word. Here are some tips for Blogging on a Time Budget.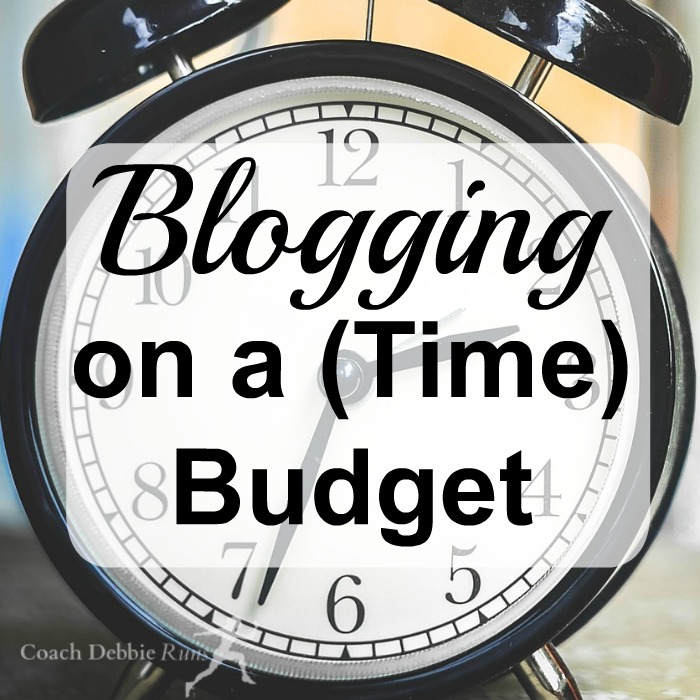 Can a Virtual Assistant Make You a Better Blogger? Learn the ins and outs (and costs) of hiring one.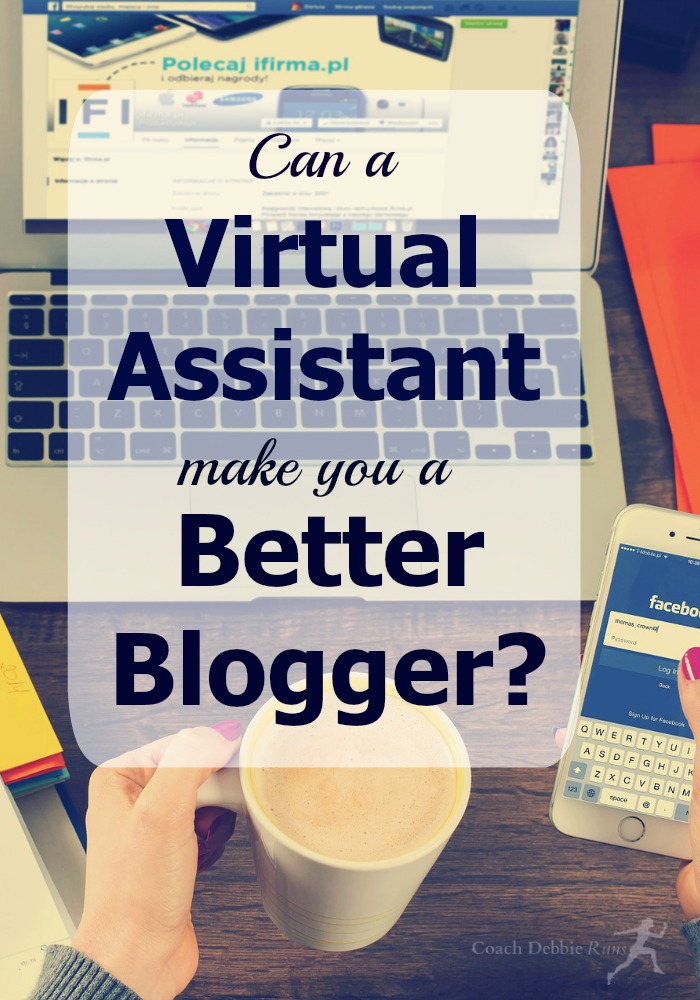 Best Blogging Tips to Help You Make Money
This one is part of my beginning blogging series, but it holds its own if you want to Start Making Money Blogging.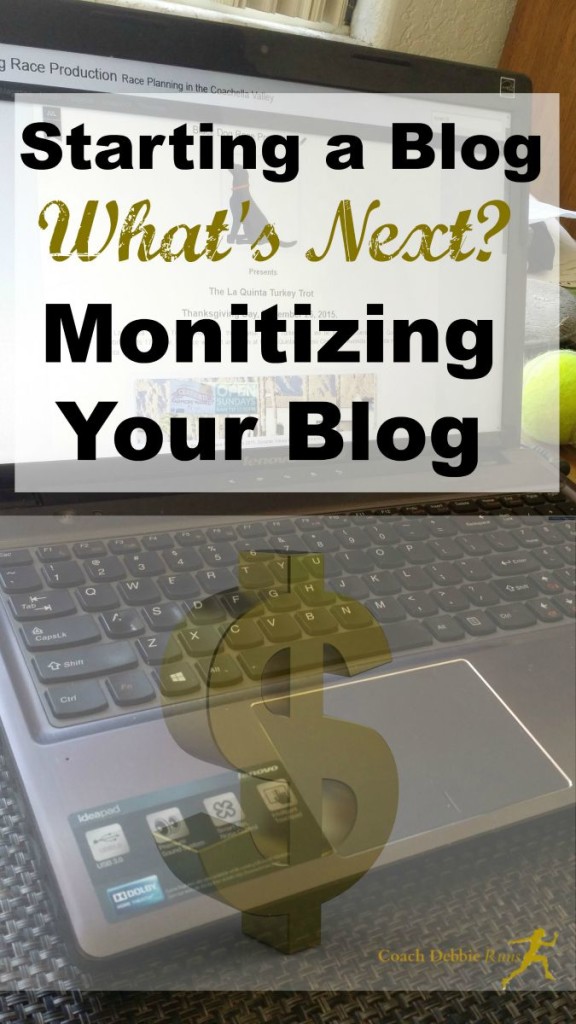 When you are putting yourself out there to sponsors you want to make the best impression possible. Learn how to Self-Review Your Blog.

Sometimes you have to spend money to make money, so here are some of the Best Ways to Invest in Your Blog.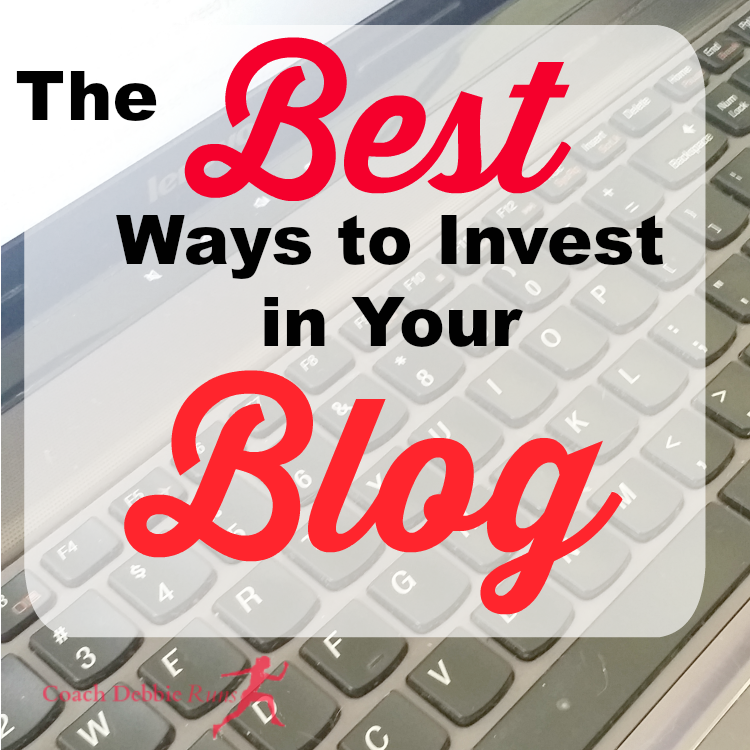 I hope you will find my best blogging tips useful as you move ahead into 2016. You can see all of my blogging tips, including those mentioned above, on my Blogging Tips page.
I'm also excited and proud to be a co-host, along with Kathleen and Janice, of the Blogger's Pit Stop, where you can share your own best blog posts and get some blogging tips along the way. Every Friday (the linkup opens up at 6:00 pm PT), returning on January 1.

I always love blogging tips, so if you have a favorite post of your own, or of another blogger that you follow, please feel free to leave a link in the comments.
---
My weekly linkups! Please stop by and check out all of the great recipes, workouts, and information that all these awesome bloggers share every week!
Sunday Blog Hop with Jenn
Meatless Monday with Tina and Deborah
Meatless Monday with Annmarie 
Inspire Me Monday with Janice
Anything Goes with Marilyn
Bonnie, the Pin Junkie
Tip Tuesday with Debbie in Shape
Wild Workout Wednesday with Annmarie, Michelle, Sarah, and Angelena Marie
Wednesday Wisdom with Nanna's Wisdom
The Blogger's Pit Stop with Kathleen
Let's Get Real with Karen.
Friday Fitness with Jill