If you have a vegan or vegetarian on your gift list, you may be at a loss when it comes to gift giving. Your loved one may have special needs regarding clothing and accessories.  Finding appropriate food or beauty gifts may be confusing. You've come to the right place. This is your ultimate vegan lifestyle gift guide.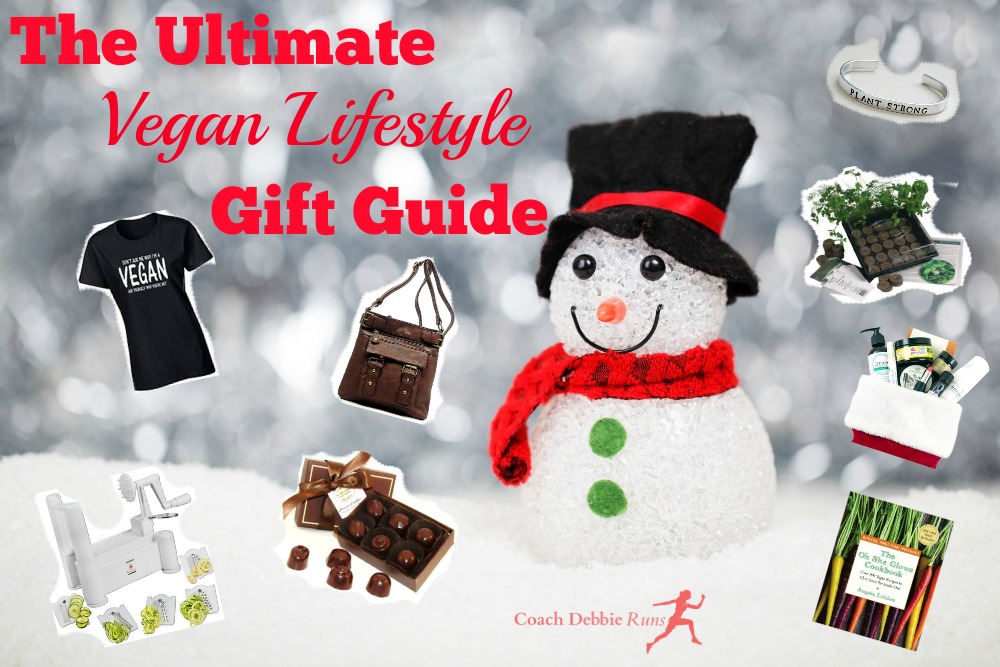 The Ultimate Vegan Lifestyle Gift Guide
Gifts that Keep on Giving
With Vegan Cuts you have the option of purchasing a one-time vegan gift package, such as the Luxe Beauty Stocking or the Fashion Stocking or, for the gift that keeps on giving, a monthly subscription for a cruelty-free snack or beauty box. They've done all the testing and label reading, leaving the recipient with the ability to just relax and enjoy the gift.

Cookbooks
Cookbooks always make great gifts, not only for vegans but for anyone who loves to be creative in the kitchen and eat more healthfully. Here are a few of my favorites (or ones that are my wish list).

Perfect for vegans who are tired of buying over-processed and expensive pantry essentials, The Homemade Vegan Pantry: The Art of Making Your Own Staples
 is a guide to making everything from meat and dairy substitutes, such as butter, sour cream, and bacon, to dressings, mustards, pancake mix, and crackers.
Creating your own vegan cheese is an art and author Miyoko Schinner has perfected it. She shares her secrets to creating Artisan Vegan Cheese
, with recipes that use a variety of non-dairy ingredients including nuts and plant-based milks.
From delicious dals to spicy curries, with flatbreads and savory breakfasts in between, Vegan Richa's Indian Kitchen
 is perfect for anyone who loves Indian Cuisine.
If you haven't done it already, Fresh from the Vegan Slow Cooker
 will inspire any cook to pull out their old crockpot.

Tofu is an excellent source of plant-based protein, but many people think that it is tasteless and boring. This Can't Be Tofu!
 will change your mind about that!
There is something about the idea of serving all your favorite foods in one big bowl that is very appealing. Vegan Bowls
 will help you create perfect, flavor-balanced plant-based meals every time.
If you're a fan of Angela Liddon and her blog Oh She Glows, you know about The Oh She Glows Cookbook
. It not, it's time you learned. Her whole food, plant-based recipes really will make you "glow from the inside out."
With over 100 kid-tested and approved recipes, Plant-Powered Families
 will help get the whole family excited about eating healthy.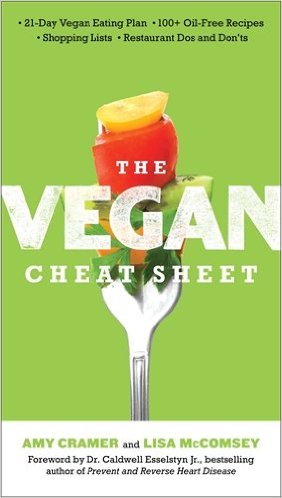 In addition to over 100 plant-based recipes, The Vegan Cheat Sheet
 is a great resource guide for living a vegan lifestyle. You will find tips for shopping and eating out, and it even includes a guide for vegan options at many popular chain restaurants.
Kitchen Tools and Accessories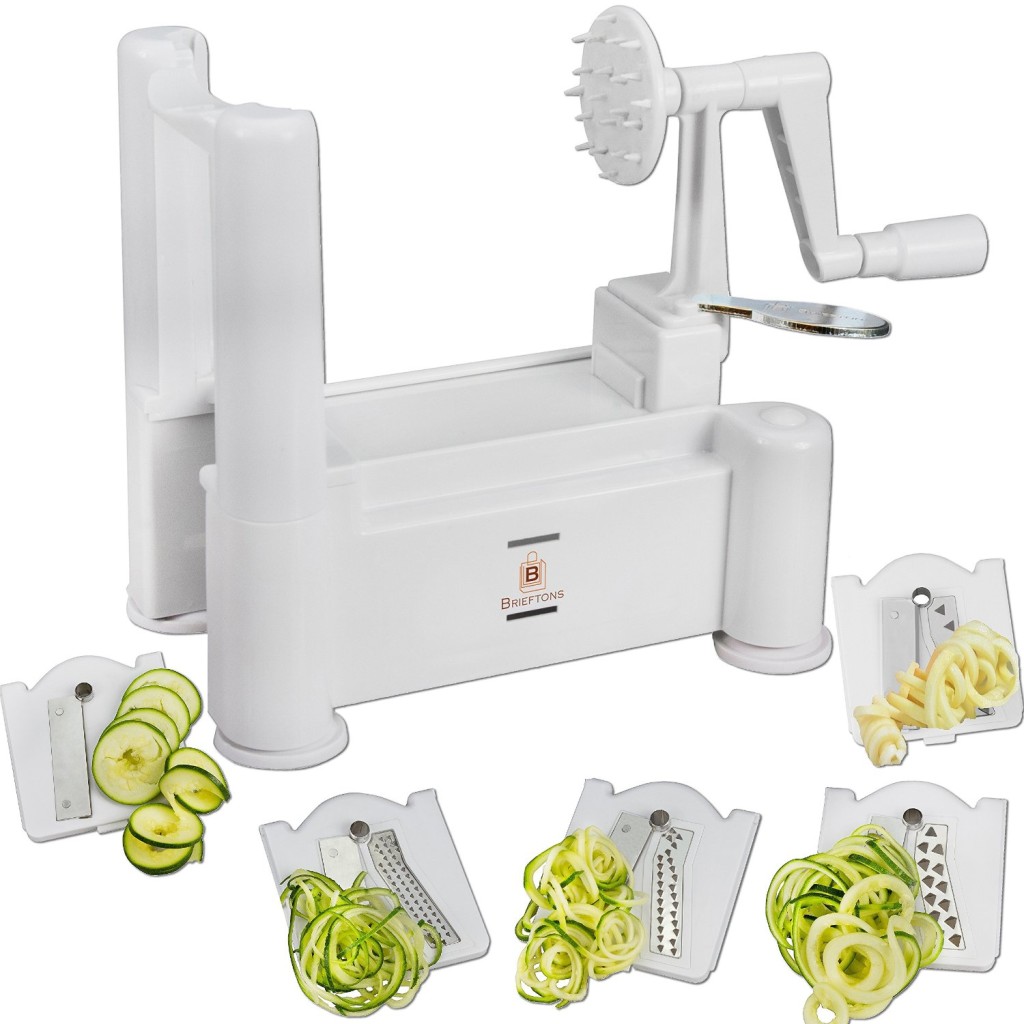 Every kitchen needs a spiralizer, especially a vegan one. Brieftons 5-Blade Spiralizer
 is a full featured option that will help you create noodles from almost every vegetable imaginable. Mine was a gift from my son a couple years ago. Good choice!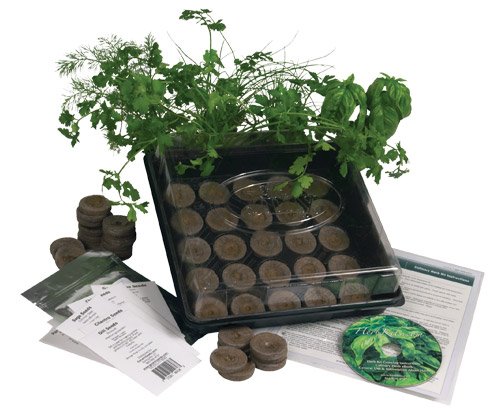 When I saw this Indoor Culinary Herb Garden Starter Kit
 I added it to my own wish list. There is nothing like using fresh herbs, but they can be quite expensive. So why not grow your own?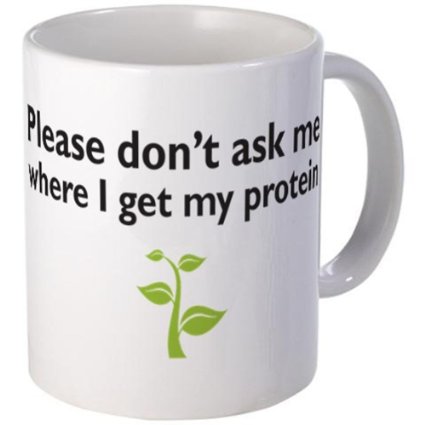 Just because…Please don't ask me where I get my protein Mug
.
Edible Treats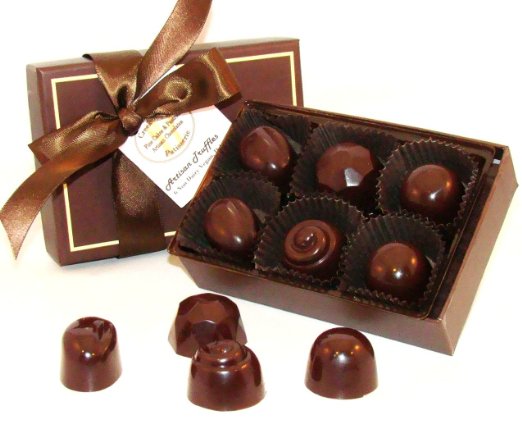 You know that feeling when a box of chocolates is delivered, but you can't have even one? Vegans know it for sure. Now you can make their dairy-free day with the Creek House Vegan Chocolate Truffle Collection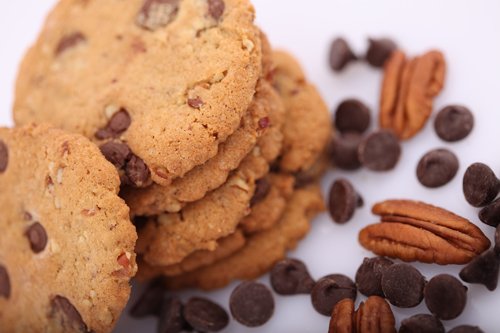 The same thing goes for Christmas cookies. Unless we've made them ourselves, chances are they're not vegan. This Vegan Cookie Assortment
 definitely is.
Clothing, Jewelry, and Accessories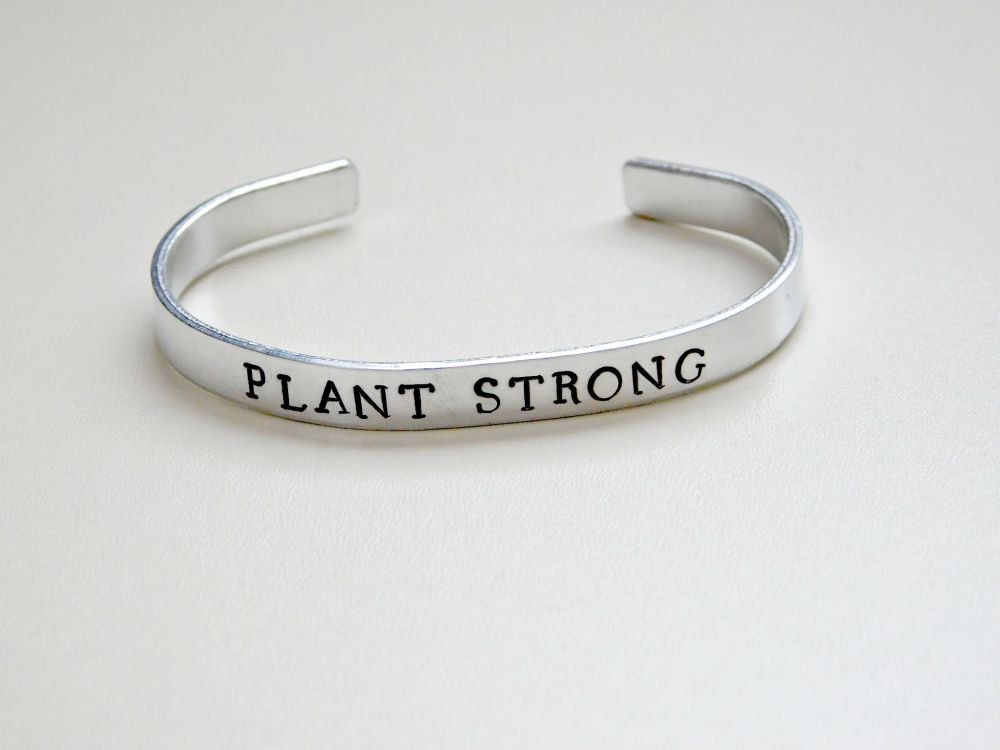 This pretty Plant Strong Bracelet
 will let your favorite vegan wear her heart on her sleeve, er, wrist.

Plant-based t-shirts are fun and make a great gift for the vegans in your life. Here are a few of my favorites.
Runs On Veggies Tee T-Shirt
Super Vegan T-Shirt
Don't Ask Me Why I'm Vegan T-shirt
I Think Therefore I'm Vegan T-Shirt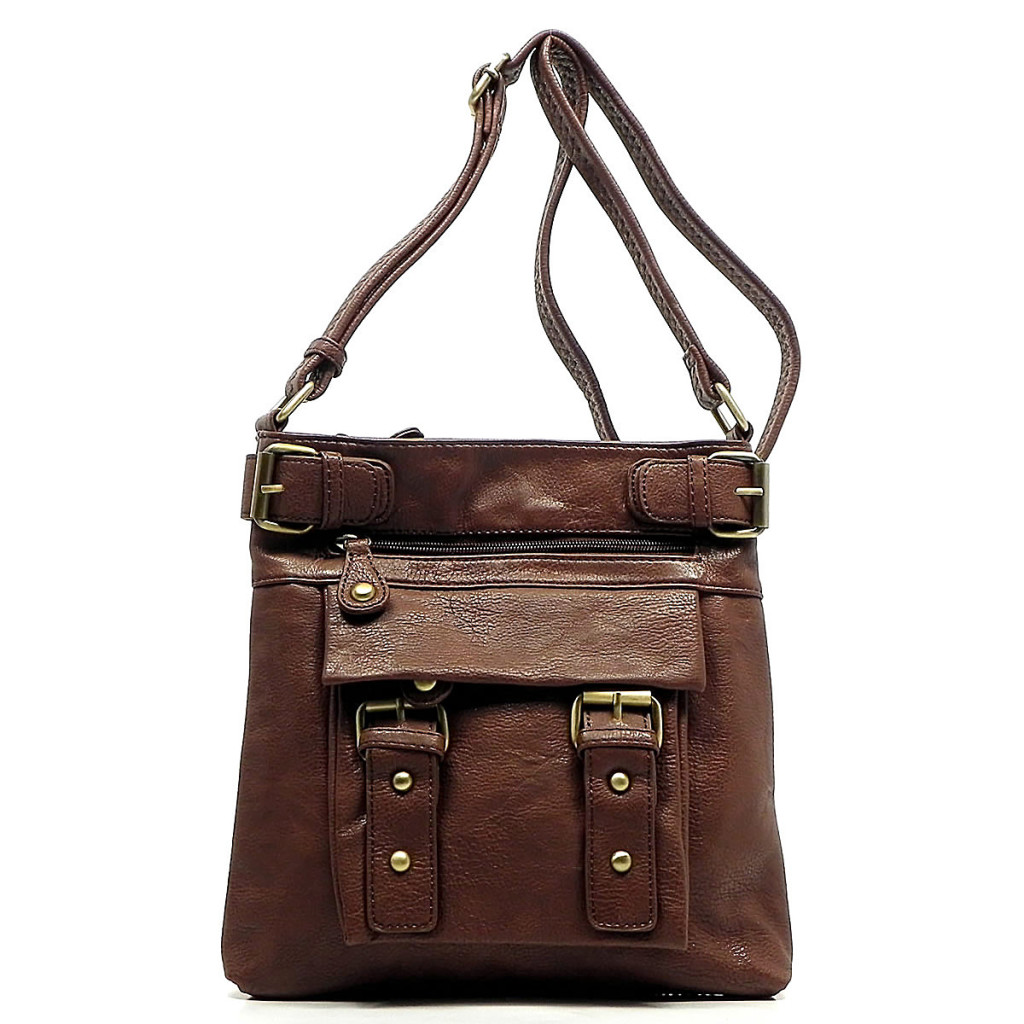 I discovered Susan Nichole years ago, and have purchased several beautiful bags. It is a small company, and all their products are 100% free of animal products. Sign up for their newsletter and receive notice of the great specials they offer on a regular basis.
I'm sure that this ultimate vegan lifestyle gift guide will help you find the perfect gift for the vegans and vegetarians in your life. If you have other suggestions, please leave them in the comments.
Spicy Lime Soup
Because it wouldn't be Meatless Monday without a recipe, here is my favorite spicy Lime Soup recipe, which is sure to keep you warm on a cold evening.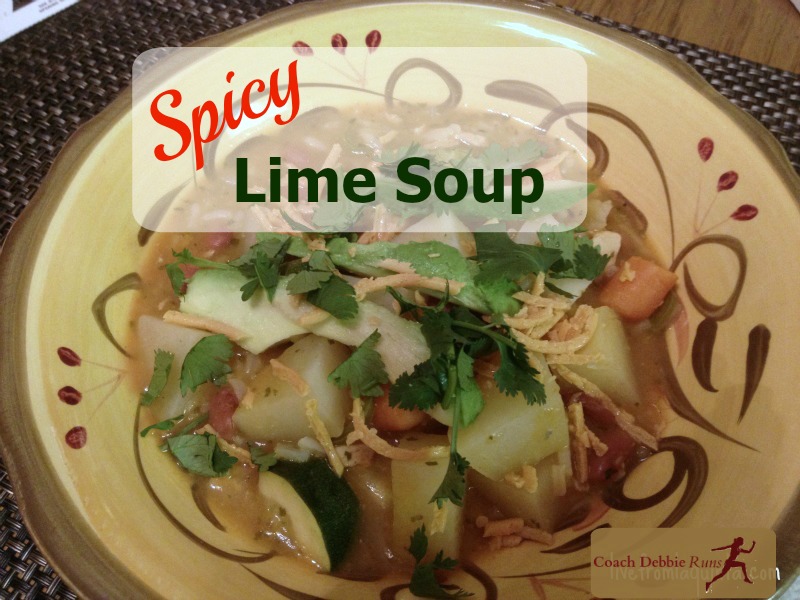 Vegan Spicy Chick'n and Lime Soup
Ingredients
6 cups vegetable broth
½ cup lime juice
1 package Gardein chick'n strips
2 medium potatoes, peeled and chopped
2 carrots, chopped
2 zucchini, chopped
1 can pinto beans, drained and rinsed
½ cup salsa
1 teaspoon cumin
1 teaspoon salt
pepper to taste
1 tablespoon olive oil
½ onion, chopped
2 cloves garlic, minced
1-2 Serrano chiles, seeded and minced
1 lime
cilantro
avocado
tortillas (corn or flour, your preference)
salsa
vegan cheese (I used Daiya)
Instructions
Combine broth, lime juice, chick'n, potatoes, carrots, cumin, salt and pepper in a large pot. Bring to a boil, then reduce to simmer.
Preheat the oil in a small pan over medium heat. Add onion, garlic, and chiles. Cook until soft, then add to the simmering soup.
Cook soup on low for about 15 minutes, until potatoes and carrots are slightly tender. Add the salsa, beans and the zucchini, and cook for a few minutes more to heat the beans and cook the zucchini.
Garnish with limes, cilantro, avocado, and serve with tortillas, salsa, and vegan cheese.
This post contains affiliate links.
Do you have any vegans or vegetarians on your gift list?
---
My weekly linkups! Please stop by and check out all of the great recipes, workouts, and information that all these awesome bloggers share every week!
Sunday Blog Hop with Jenn
Meatless Monday with Tina and Deborah
Meatless Monday with Annmarie 
Inspire Me Monday with Janice
Anything Goes with Marilyn
Bonnie, the Pin Junkie
Tip Tuesday with Debbie in Shape
Wild Workout Wednesday with Annmarie, Michelle, Sarah, and Angelena Marie
Wednesday Wisdom with Nanna's Wisdom
The Blogger's Pit Stop with Kathleen
Friday Fitness with Jill