So, Wendy had a cool thing on her blog the other day, so, since imitation is the sincerest form of flattery, I am stealing copying her idea. She shared her top posts of the year, which requires digging into Google Analytics, something I need to do a lot more of anyway. So, since it's Friday, here are the Top 5 Posts (plus some other fun data) on Coach Debbie Runs for 2017.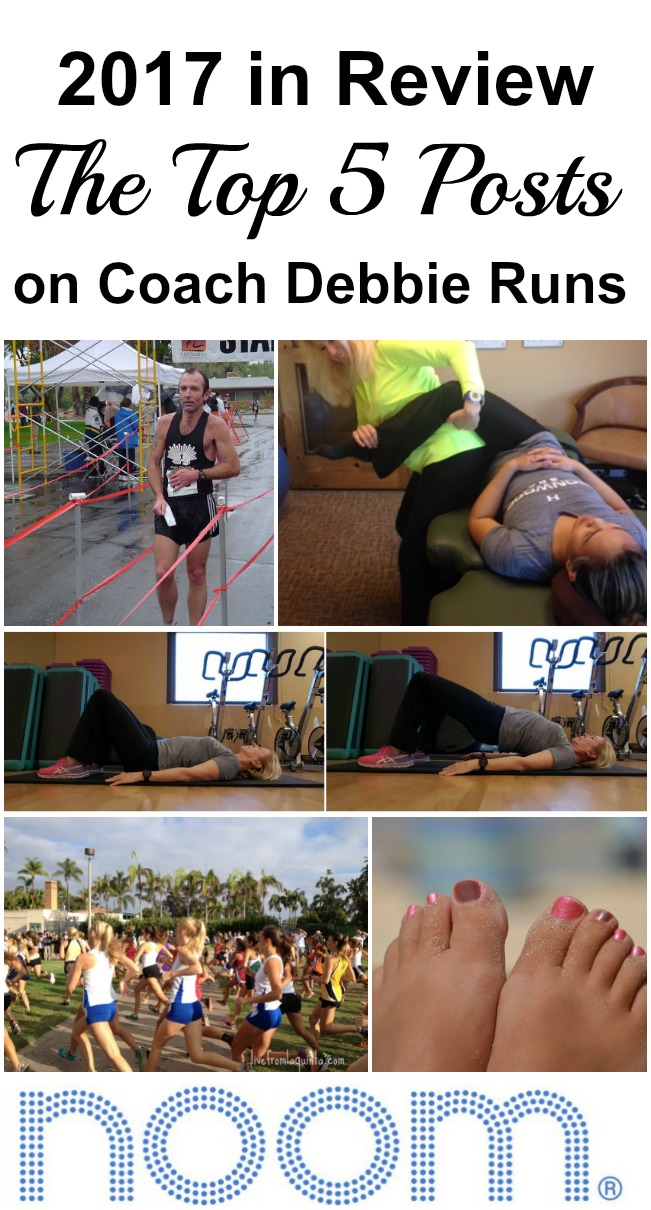 The Top 5 Posts in 2017 on Coach Debbie Runs
Not all of my top 5 posts were actually written in 2017. In fact, several of them were written two or three years ago and updated this past year. I guess that's the point of trying to produce evergreen content. New readers continue to come along and hopefully enjoy what you've written.
1. Noom Coach Review
Almost 29% of my pageviews landed on my Noom Coach Review first. I thank the hard work of Noom Coach and their advertising. Almost all this traffic comes from Google searches.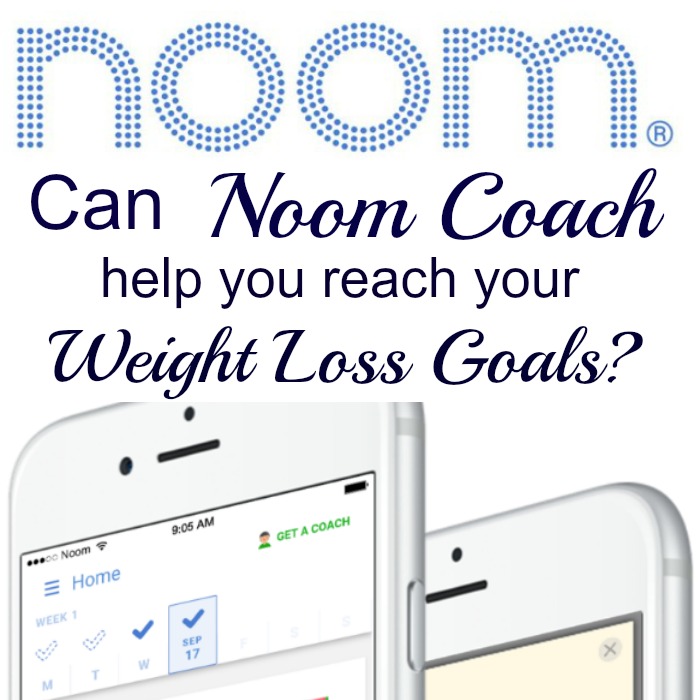 2. 12 Running Myths You May Still Believe
My second most popular post is 12 Running Myths You May Still believe. It is one of my favorites, so I'm glad that you all like it too.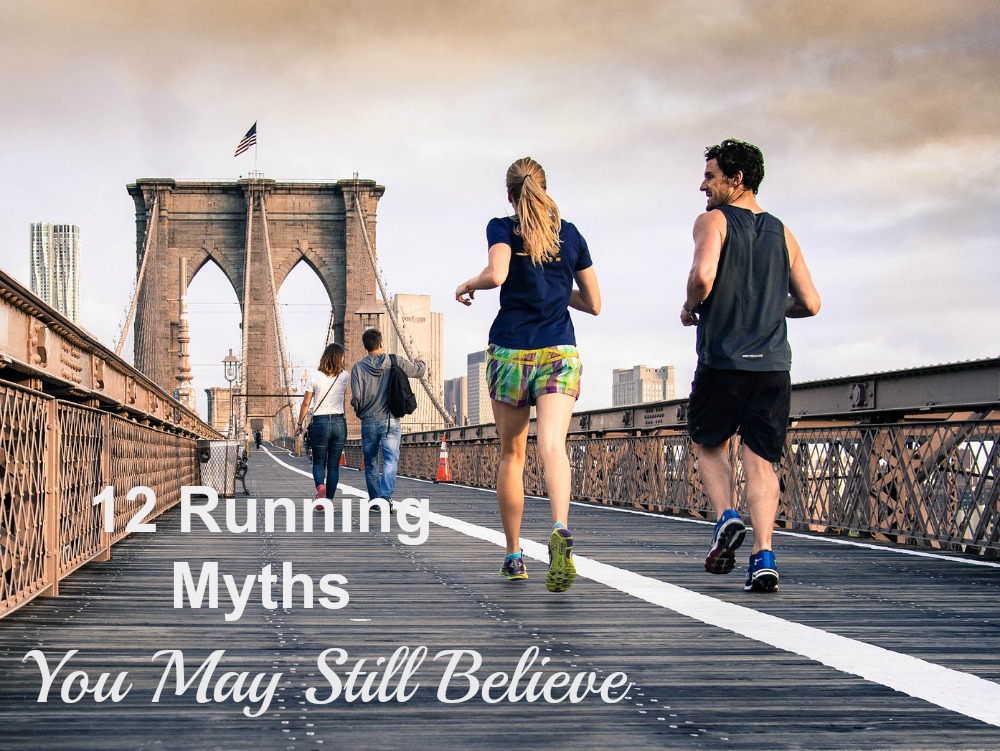 3. The Top 5 Embarrassing Running Questions Answered
The Top 5 Embarrassing Running Questions Answered is another fun, lighthearted post that includes such important information as to how to deal with bloody nipples and black toenails.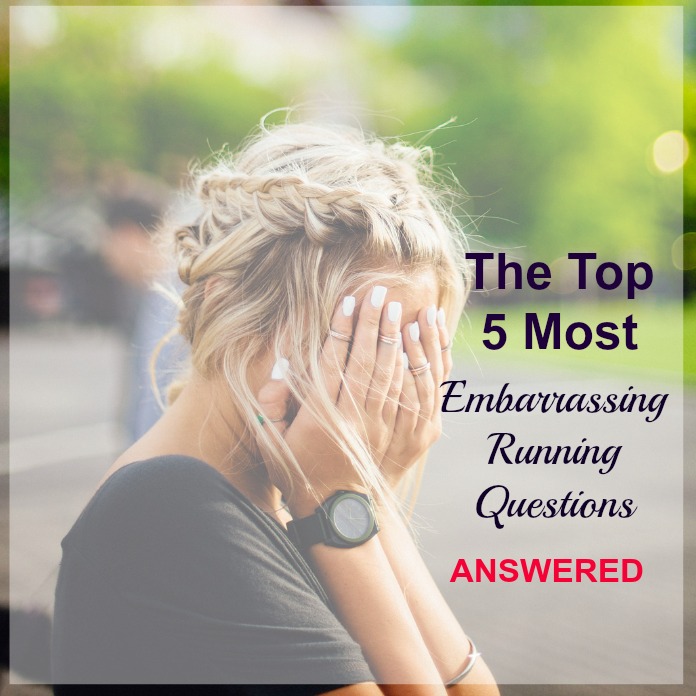 4. 10 Tips to Run Your Fastest 5k
Yes! Runners still want to nail that 5k PR! 10 Tips to Run Your Fastest 5k is my next most popular post.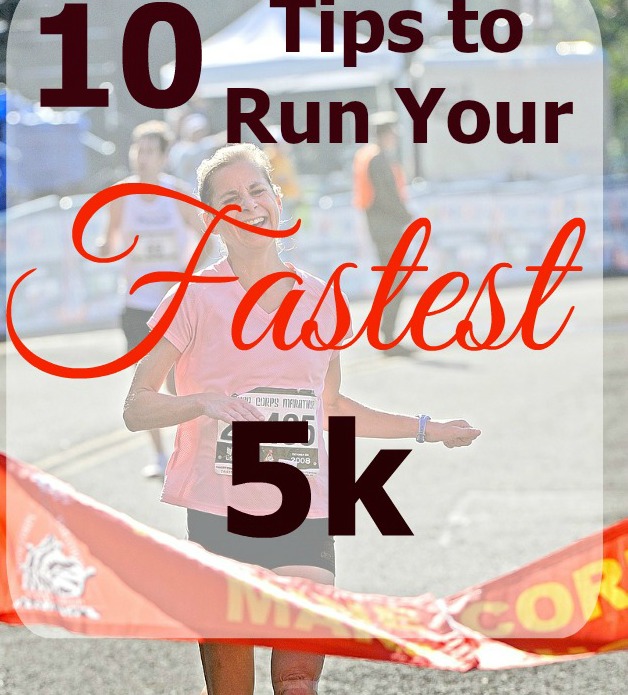 5. Improve Your Running by Activating Your Glutes
Obviously, runners realize that there is more to getting faster than just going out there and running! My fifth most popular post, Improve Your Running by Activating Your Glutes proves that!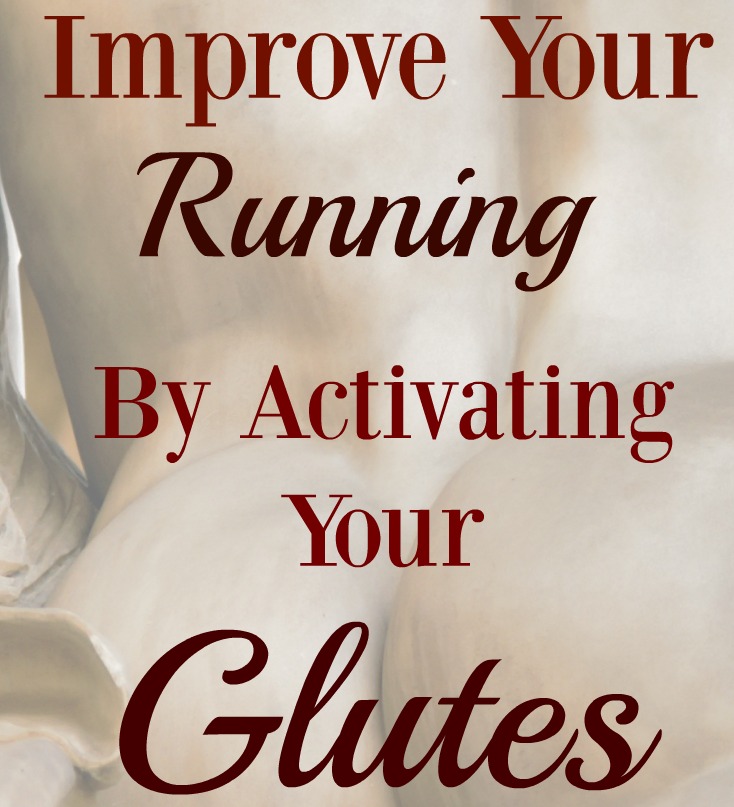 Beyond the Top 5 Posts: Other Items of Interest
Honorable Mentions
I was really happy that my post, Me, My Breasts and I: Excision, still came in high on the list at #7. I wrote it in January 2012 after I had an intraductal papilloma excised. Over the years I've had so many questions from women who were preparing to undergo the same procedure that it is heartening to see that they still find it helpful.
I also thought that it was cool that 10 Benefits of Fascial Stretch Therapy was number six on the list! I really want runners (and everybody) to understand how FST can help prevent injury, increase flexibility and mobility, and improve performance!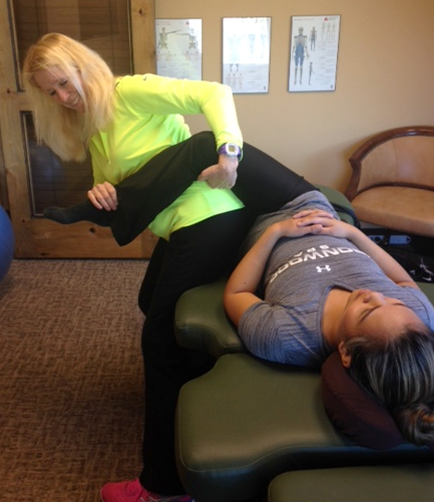 My homepage is the real #4 on this list. It has the lowest bounce rate, so I presume from this that many readers go directly to coachdebbieruns.com, then travel elsewhere. Cool
I've had great growth this year, with my pageviews rising from 156,413 in 2016 to more than 250,000 in 2017! That's a more than 90,000 increase! If I were a mathematician I could figure out the percentage, but I know it's pretty good. Obviously I have to give that Noom post some credit, but even so, I'm pleased with the increase.
Because of that Noom post, Google is my biggest source of pageviews, bringing in about 48% of my traffic! I guess I've been doing something right with my SEO!
Pinterest is number two, with about 34%. Considering my direct traffic is close to 10%, I either should stop bothering with other social media or focus much more on it!
My average daily pageviews throughout the year were 693, even considering the slump I've had this December. I have had a couple great boosts during the year, when the views would jump to over 12,000, including my peak day on November 5 when I had 1,486 pageviews. Those usually happened when one of my Pinterest posts caught on and would keep up those pageviews for a day or two. I find it a little ironic that some of my highest view days are those when I haven't bothered to do any type of social media sharing.
I don't spend enough time through the year checking my analytics, so it's interesting to finally see what they have to say. And actually, as excited as I get when my pageviews grow, reader interaction is much more important.  When you guys comment and let me know that you like what I'm writing about, it really makes my day!
I know that many of my readers are bloggers themselves, so have you dug into your Google analytics lately? It's quite interesting and can help you plan for the coming year.
---
Weekly Linkups
My weekly linkups! Please stop by and check out all of the great recipes, workouts, and information that all these awesome bloggers share every week!
Meatless Monday with Sarah and Deborah
Meatless Monday with Annmarie  and Dixya
Tuesdays on the Run with Marcia, Erika, and Patty
Inspire Me Monday with Janice
Wild Workout Wednesday with Annmarie, Jen, and Nicole
The Plant-Based Potluck Party with Deborah
The Running Coaches' Corner with Rachel, Suz, Lora Marie, and Me!
Friday 5 2.0 with Rachel and Lacey and Meranda