I've been sitting here in front of my computer, trying to come up with an original, interesting, and hopefully, amusing blog post and not having much luck. I have written before that when that happens, sometimes it's better to just not write. Not being one to follow my own advice, I thought instead that I'd share some suggestions that may help you out the next time writer's block strikes. Here are 5 things to write about when you don't know what to write about.
5 Things to Write About when you don't know what to write about
Write about Your Week
This is a pretty easy one to write. Your readers like to know more about you so sharing a few interesting things from your week will make them happy.
Since I share much of my week on Instagram, going back and grabbing a few photos to share on the blog is a great way to review the week. Frankly, my week itself was pretty boring: running, work, blogging, but my Instagram photos make it look much more interesting.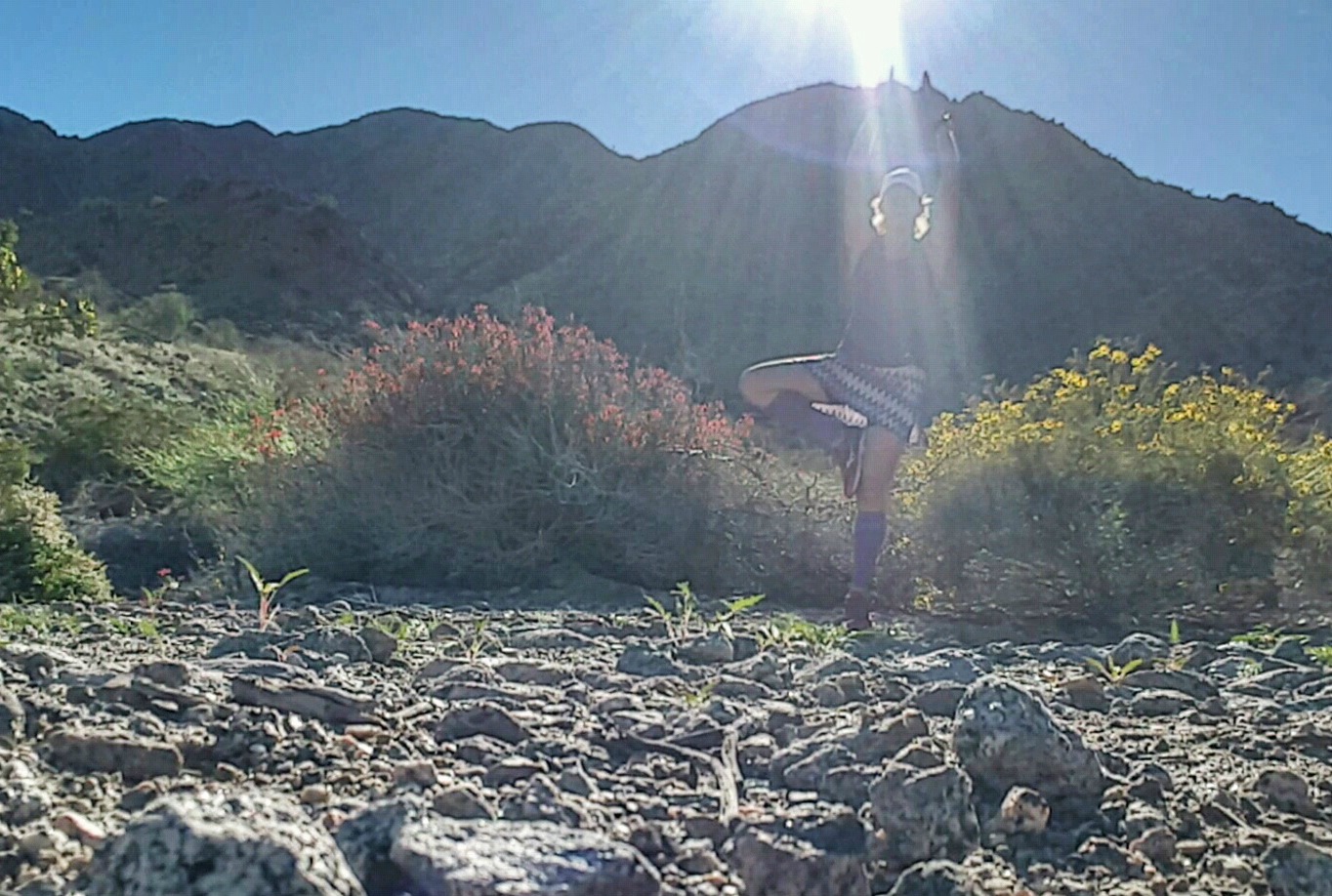 Write about Upcoming Events, Holidays, Plans, Races, etc.
What's on your calendar for the coming week? Are you traveling, heading out to a show, running a race? It's pretty easy to come up with a whole blog post about future events.
On Sunday I'll be visiting my son and daughter-in-law and, of course, my grandchildren! I haven't seen them for a couple months and I can't wait! Emma is 19 months old now and kids change so quickly at that age I may not recognize her!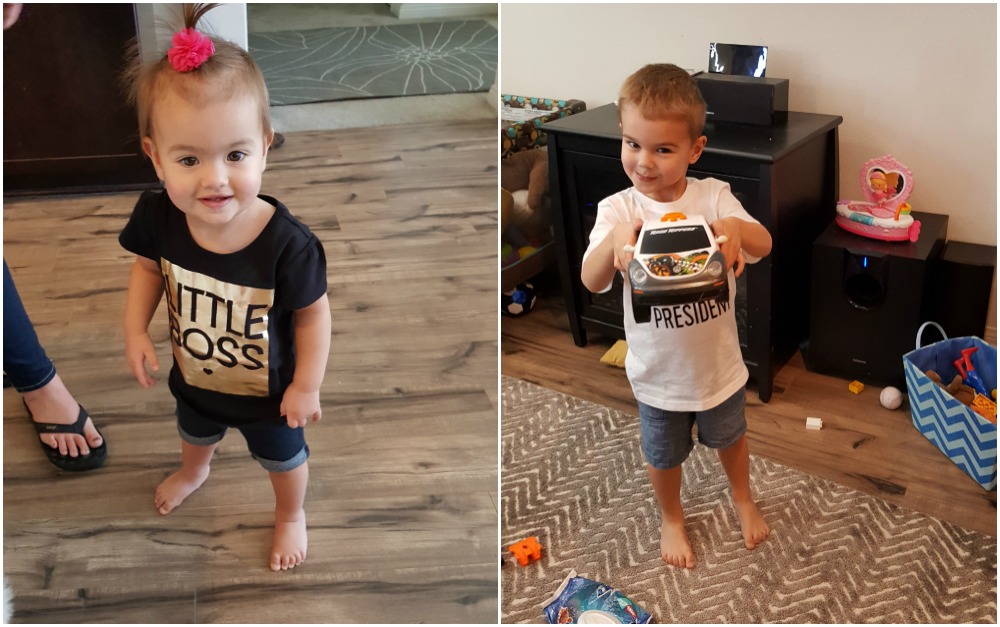 Write about Someone Else's Post
Obviously, I don't mean to steal someone else's post. But, did you read a blog post that resonated with you in some way? Share a link to the post and tell your readers why you loved it.
A post that really affected me this week was the Arthritis Runner. It's kind of an ironic title because even though Wendy was recently diagnosed with Rheumatoid Arthritis, she doesn't want to let it define her running, her blog, or her life. She is determined to kick RAs ass, but sometimes RA tends to kick back. I love her spirit and positive attitude.
Write about Things You Love
Bloggers frequently use this topic to mention products for which they are affiliate advertisers or ambassadors. I do this too (actually, I did it in this post!). You can also write about your newborn niece, your favorite restaurant, your new boy/girlfriend, a great book you just read, or your dog. The list is limitless.
I love that I just started training the 91-year-old husband of my 87-year-old client! They are both amazing! Alice, who I've been training for a couple years, makes sure that I check her walking stride from time to time to make sure that she doesn't "walk like an old woman." Her words, not mine.
I also love Skirt Sports (save 20% with code 1SSCAPT20), Legend Compression Socks (save $15 on your first order), Nuun, and the Rock 'n' Roll Marathon series (save $15 with code RNB15)! 😉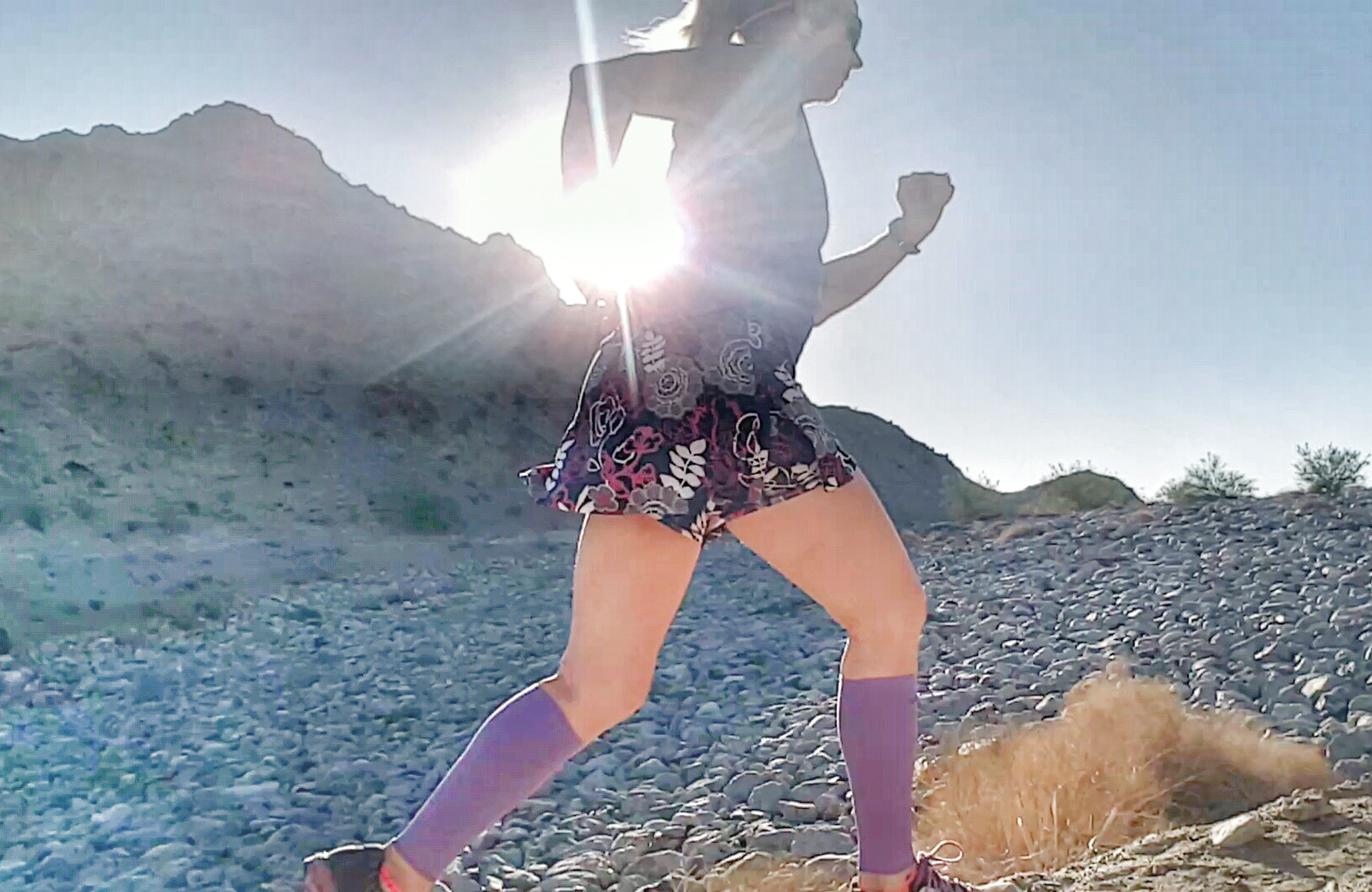 Write About: Things That Annoy You
On the flipside, writing a blog gives you the opportunity to get a few annoying things off your chest every now and then. I wouldn't recommend doing it very often because then it just sounds bitchy.
I've about had it with ads on blogs. Yeah, yeah, yeah, I get that people want and need to make money. And I believe you have the right to have as many ads as you want on your own blog. I certainly have ads here.
But, while you have the right to fill your space with pop up, mid-post, under/over the headline, in-photo ads that are ugly, annoying, and slow your site down, I also have the right to not read anymore.
These days, when the first thing I see as a blog post slowly loads is a flashing ad for, well, whatever I've been looking at on the internet lately, I simply close it down. Sorry, but I'm not sorry.
I hope you're making enough money off those annoying ads to make it worth losing me as a reader.
Rant over. Whew, I feel better now.
Here are some more tips to fight Blogger's Block.
What are you writing about this week? What tools do you use when faced with writer's block?
---
Weekly Linkups
My weekly linkups! Please stop by and check out all of the great recipes, workouts, and information that all these awesome bloggers share every week!
Meatless Monday with Sarah and Deborah
Meatless Monday with Annmarie  and Dixya
Inspire Me Monday with Janice
Wild Workout Wednesday with Annmarie, Michelle, Jen, and Nicole
The Plant-Based Potluck Party with Deborah
The Running Coaches' Corner with Rachel, Suz, Lora Marie, and Me!
Giveaway Roundup and Try Out Thursdays with Smitha
The Blogger's Pit Stop with Kathleen, Janice, Julie, and Menaka
Friday 5 2.0 with Rachel and Lacey and Meranda
Sunday Fitness and Food with Angela and Ilka