I wanted to call this post Things That Piss Me Off, but I guess the nice girl in me came through at the last moment. I'm pretty easy going, but I do tend to keep things in. Sometimes, I guess, I just need to vent a little. So, to that end, here are five things that really annoy me.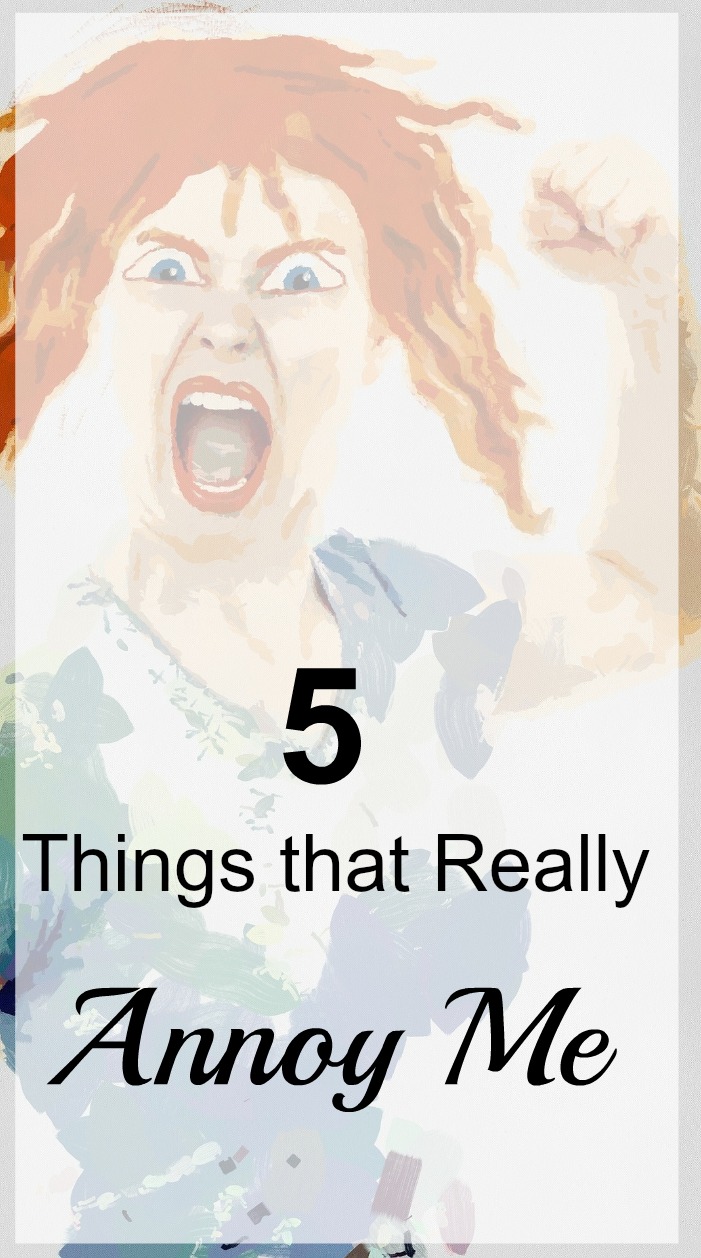 5 Things that Really Annoy Me
Other Drivers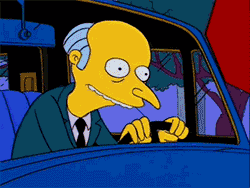 There are so many things about other drivers that really annoy me, especially living in a resort town, especially living in a resort town that attracts old people an older crowd, but I thought I could combine all my peeves into this one section. First of all, nothing related to my town or the age of the drivers, why don't people use their damn turn signals? Jeez, it's a flick of the wrist, but apparently, that is too much effort for about 75% of drivers to attempt (that is my own estimate, nothing official). Not only is it potentially dangerous, it is also downright rude. C'mon man..let me know what you're going to do!
Also on my pet peeve list: Drivers who drive 10-15 mph below the speed limit, especially in the left lane, people who suddenly realize that they need to make a left turn, and even though they are in the right lane, swoop swiftly across the road, traffic be damned, instead of driving a little farther and making a U-turn. Yeah, I get that you're lost, but I still tend to think my life is more important. And they have this little gadget now, called GPS, available in most cars and phones. Check it out.
Instagram (un)Followers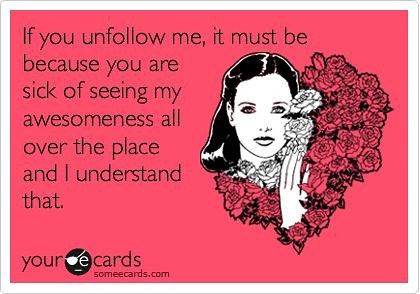 I get really annoyed with people who follow you on Instagram, wait until you follow them back, then unfollow you. Hey! There's an app(s) for that!
People Who Don't Tag Their Dog
You guys know that Alan and I rescue a lot of dogs. Our primary goal is always to find the dog's home. For crying out loud people, if you own a dog, put a tag on it! Or at least chip it (and keep it up to date). If your dog gets out, don't you want to get him back? Do you want to risk his injury or death, or getting captured by animal control, having to endure days in the shelter, or even someone else thinking he is wonderful and keeping him for themselves? It's an $8 investment with a priceless return!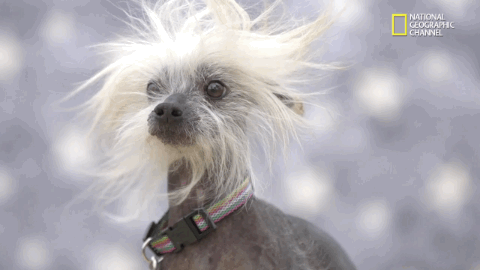 Runners That Don't Return a Greeting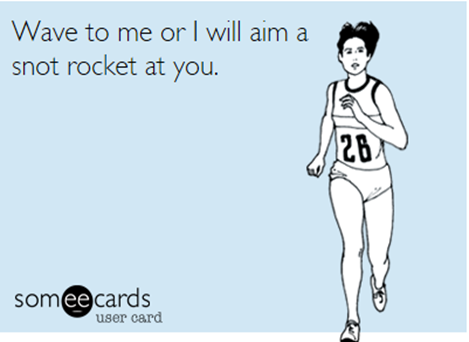 What makes some runners so special that they can't manage the effort to say hi, wave, or even nod their head, in response to my greeting? I have been running for over 25 years, and I always acknowledge other runners. Come on, people, you're not working so hard that you can't do the same. I once met Steve Scott, who has more sub 4-minutes miles than any other runner in history, as we were running along the coast in Carlsbad. Not only did he nod his head and say hi the first time we passed him (in opposite directions), when we passed on the return trip, he offered a "great job!" That's class, and if he can do it, everyone else can too.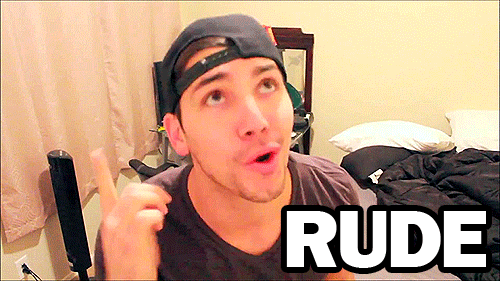 Blogs with Bad Grammar and Spelling
I know I'm not perfect in the grammar department. I know I make mistakes, It happens, even to the best and most careful writers. What annoys me are the writers that don't seem to care. Multiple typos in a post? Maybe proofreading would be in order. Spelling mistakes? Your blogging theme probably has a spell check option. Use it! Basic grammar mistakes? Come on…if you are publishing your writing for the public, it might be time to learn the difference between "to" and "too," "there, "they're," and "their," or "your" and "you're."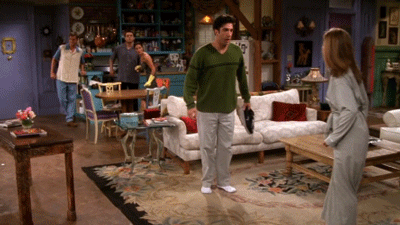 Phew! That felt good!
I happened to pass a runner this morning who totally ignored my "good morning," wouldn't catch my eye, or acknowledge my existence. Knowing that I was posting this, I just smiled to myself, and thought, "I bet she can't even run one sub-four-minute mile!"
Okay, fess up. What really ticks you off? Oh, and feel free to call me out on any grammar mistakes or typos I didn't catch. I asked for it.
---
Weekly Linkups
My weekly linkups! Please stop by and check out all of the great recipes, workouts, and information that all these awesome bloggers share every week!
Meatless Monday with Sarah and Deborah
Meatless Monday with Annmarie  and Dixya
Tuesdays on the Run with Marcia, Erika, and Patty
Inspire Me Monday with Janice
Wild Workout Wednesday with Annmarie, Jen, and Nicole
The Plant-Based Potluck Party with Deborah
The Running Coaches' Corner with Rachel, Suz, Lora Marie, and Me!
Friday 5 2.0 with Rachel and Lacey and Meranda