This shop has been compensated by Collective Bias, Inc. and its advertiser. All opinions are mine alone. #ChangingPrepaid #CollectiveBias
When I lost my job last July I had to face a hard reality. While bills are due on a certain date, unemployment payment does not seem to have that requirement. As my unemployment fell farther and farther behind, it became a struggle to keep up with paying the bills without digging deeper into savings.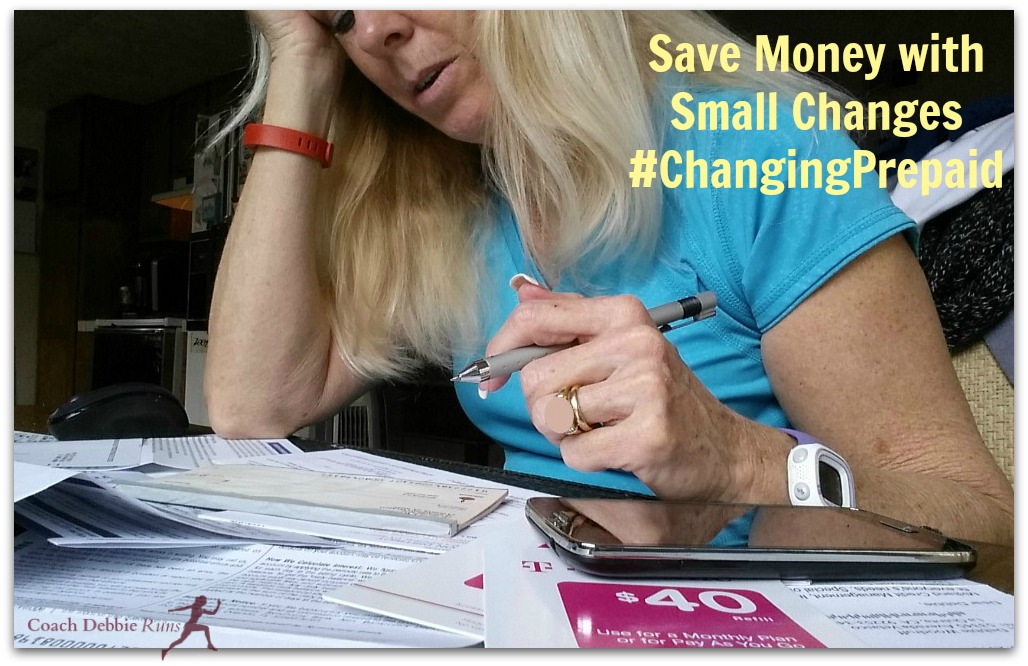 Small Changes = Big Savings
When I took a look at where I could cut back, I found a lot of what I would call filler in my financial life. Small bills and payments that you don't notice when things are going well, but once that regular paycheck goes away, can take chunks out of your savings. They add up. The $20 (each) for the gym membership that wasn't getting used. The $24 per month for my audiobook membership. Four bucks for Pandora, $5 for PicMonkey, several other small payments for blog-related things, important, but still adding dollars to my monthly payout.
Then there are the bigger bills. Ever notice how insurance, whether it is home or auto, creeps up as the years go by? Or that cable package that was so great when you signed up for it five years ago, but has now almost doubled? All of these things can add up to hundreds of dollars in a month!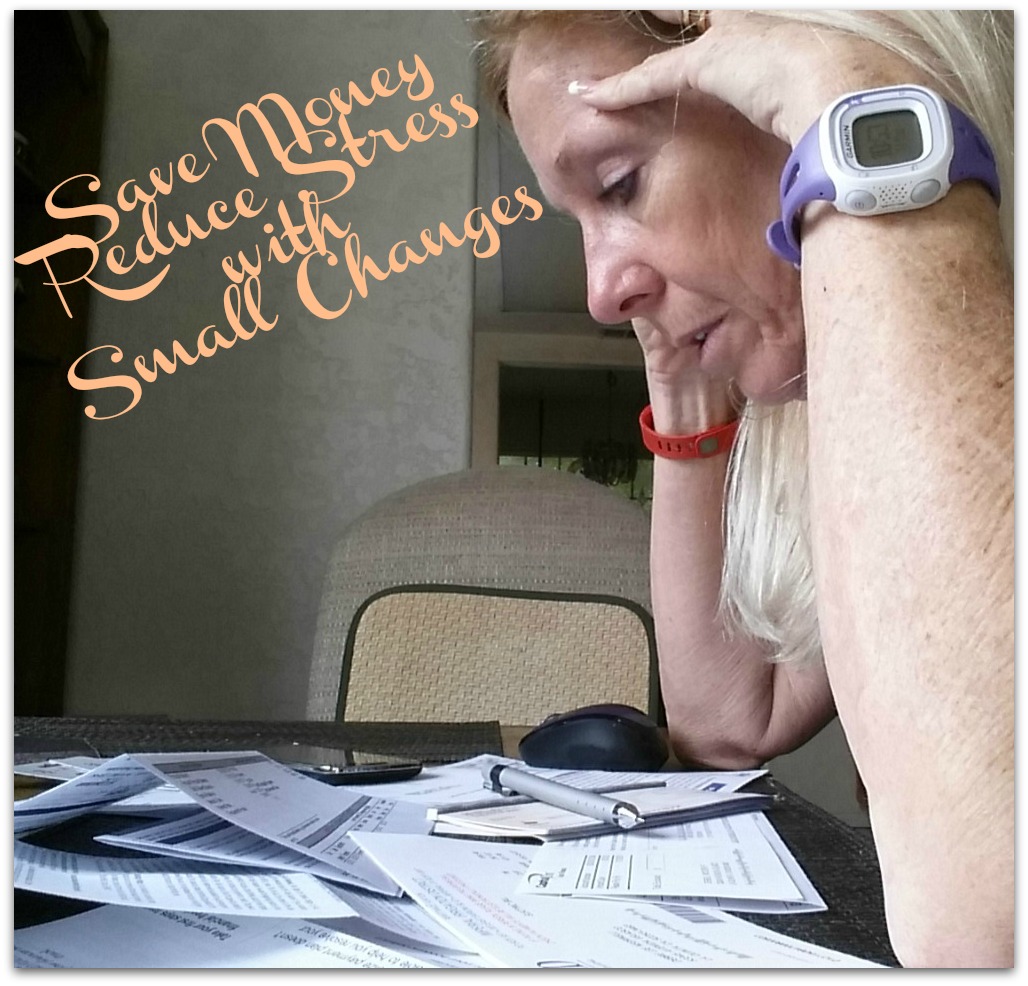 My mobile phone bill was a huge culprit. My husband and I have three mobile phone lines. We are on a shared data plan that was supposed to save us money. We don't use a lot of data since we use our home internet network most of the time, but somehow our bill ended up almost $250 each month! For three phones! Even looking at the bill is confusing, trying to figure out how, with a reasonable base rate, no overages, and nothing fancy in our plan, it comes in that high each month. Something needs to be done!
Introducing Simply Prepaid from T-Mobile
The T-Mobile Simply Prepaid plan is, well, simple. For just $40 a month I can get 4G LTE data with unlimited talk and text. That's it, no sneaky "supplemental charges" that add $$ to the bill. In fact, there isn't a bill at all. I simply buy a $40 prepaid card, which is good for a month, then buy a new one the following month. Not only no bill, but no overages, credit check, or annual service contract required.
In the past, the problem with prepaid mobile plans was that they often had slow data, spotty coverage, and second rate phones. Now, with Simply Prepaid you don't have to settle for second rate prepaid wireless. You get the best in wireless on T-Mobile's Nationwide 4G LTE Network, unlimited talk and text with your choice of high-speed data amount, starting at $40 per month, along with a choice of quality phones. The best in wireless, now prepaid.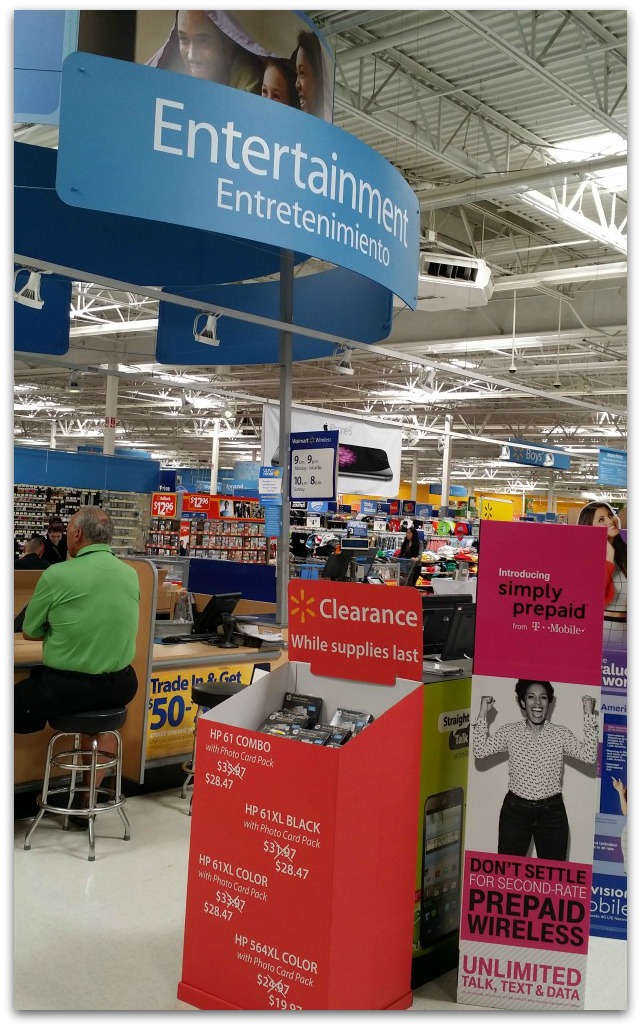 I was able to purchase my phone, the Samsung Avant, online at Walmart.com. Then I simply picked it up the next day at my local Walmart and headed to the electronics department, where I had the phone activated and purchased my first two months of prepaid data cards. The Avant works great, has a clear display, and takes good pictures. It's also a perfect size to use on my runs, so I loaded it up with my audiobooks and running apps.
You can learn more about Simply Prepaid from T-Mobile and how it helps us stay connected in this video.
Implementing Savings Changes
Even though I am back at work, I see no reason to let go of the expense saving changes that I have made over the last few months. Those sneaky monthly
filler
charges? Gone for the most part, except those I felt were important. I also made changes in my cable company and auto insurance. And finally, with
Simply Prepaid
I can reduce my monthly phone bill and be confident that I will have the best in prepaid wireless.
What do you do to save money on your monthly expenses? I'd love to hear your tips!