Today I'm speaking mostly to the Californians among my readers, but smart people from anywhere can use some of these tips and the resources of Energy Upgrade California to help them save energy.
Californians have long led the charge in energy (and water) conservation. As weather changes lead to increased levels of pollutants, and hotter, drier weather strains the power grid and leads to more wildfires, it is time for us to take the lead again to save even more energy.
Fortunately, small changes can lead to big differences. The #DoYourThing campaign is an opportunity to join with Energy Upgrade California to spread the word and encourage all Californians to get involved.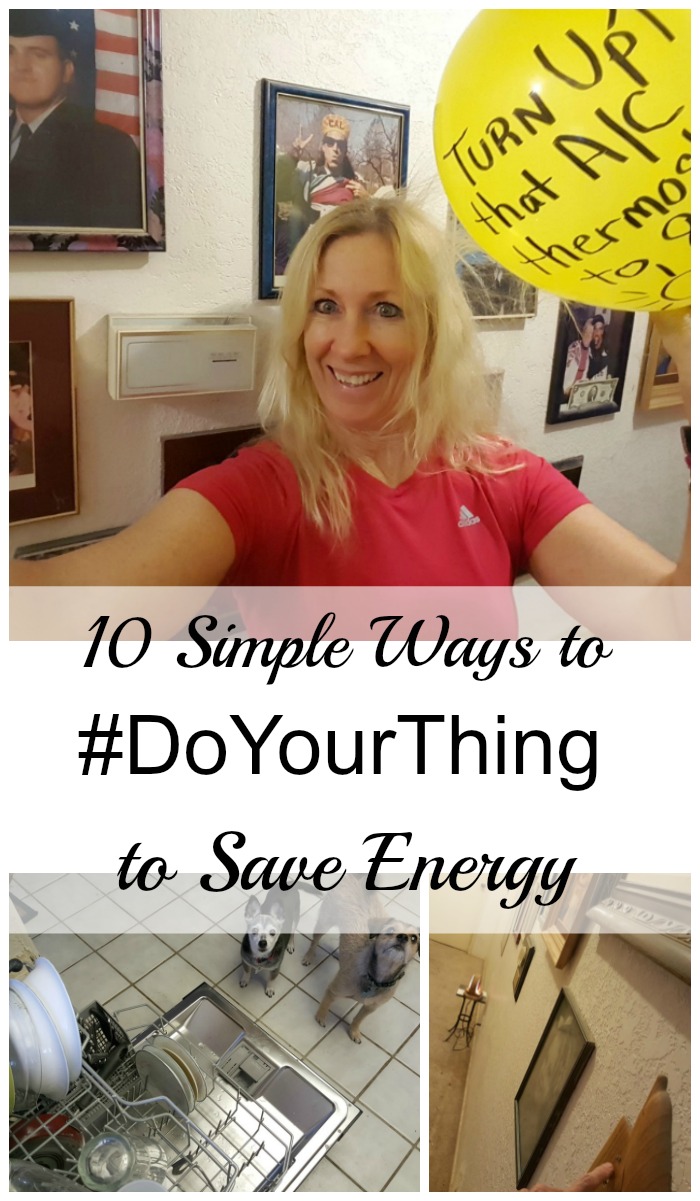 10 Simple Ways to #DoYourThing to Save Energy
Ready to get involved California? Read on for 10 simple ways to save energy. Let's keep California clean, healthy, and prosperous!
1. Turn up Your Thermostat: Yes, I know that California can get hot in the summer. Remember I live in the desert, so I experience it firsthand! Even so, by turning up your thermostat a couple degrees, you can reduce the strain on your A/C system and reduce your electricity use. That will not only save energy, it will save you money too!

2. Use Cold Water for your Laundry: With every few exceptions, cold water does just as good as hot in cleaning your clothes. Using cold water will not only reduce energy use, it will help keep your clothing fresh and bright!
3. Use the Fan and the Blinds: Lower your blinds to help keep your home cool and use fans to help circulate and cool the air. In the winter, open the blinds to let the sun warm up your house.
4. Turn Out the Lights: So simple, yet so effective. Always turn off the lights when you leave the room. The not-so-simple part: teach your kids to do it too!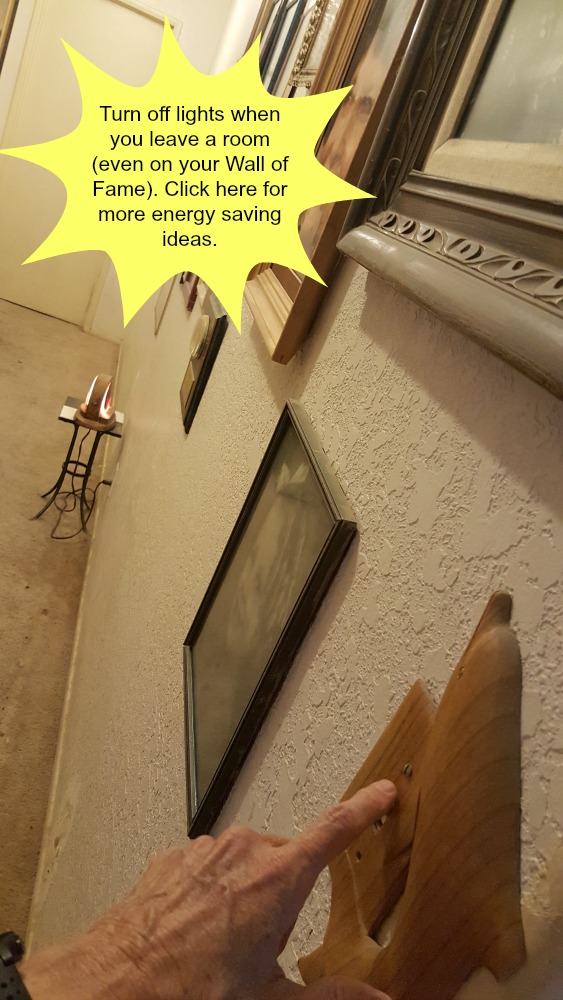 5. Use Appliances in the Morning or Evening: Appliances like washers, dryers, and dishwashers not only use a lot of energy, they produce heat, which will cause your air conditioning system to work harder. Save those tasks for the morning or evening when the house is naturally cooler.
6. Full Loads Only: Don't run the washer or the dishwasher until it is full. You'll save energy, money, and water.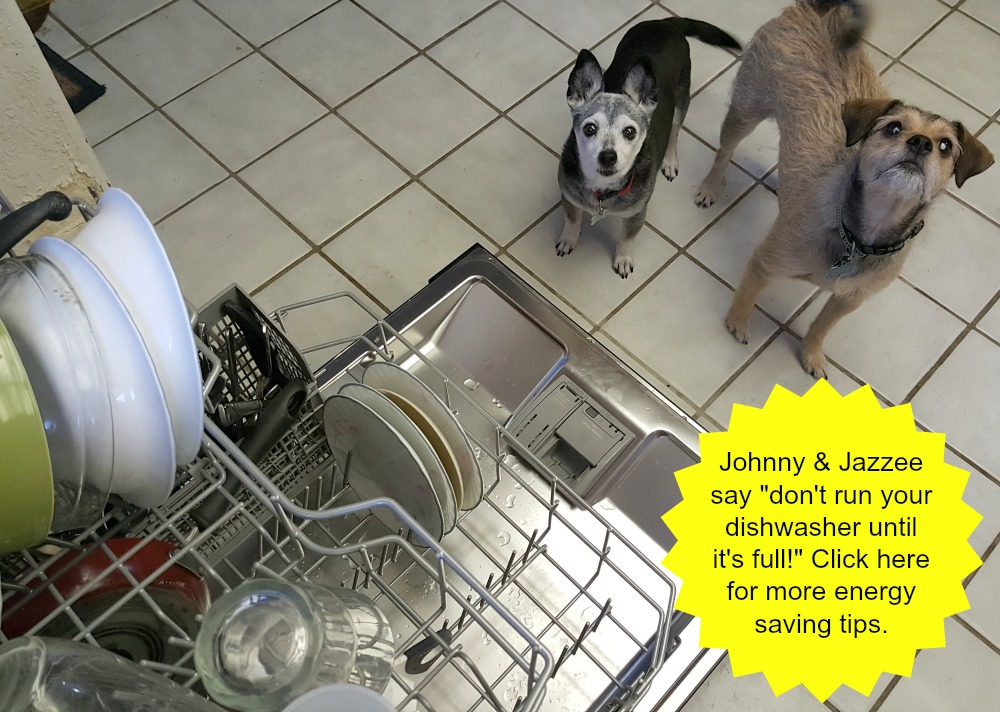 7. Switch out your Lightbulbs: Changing your lightbulbs to energy-saving lights will reduce your electricity use and save you money.
8. Walk/Ride/Carpool to work: Make driving less one of your goals for the year. Finding ways to use less gasoline by walking, riding your bike, or carpooling to work will help California reach its carbon reduction goals.
9. Reduce Your Water Heater Temperature: Turning down the temperature on your water heater just a couple degrees can help save energy and money.
10. Power Down and Unplug: Turning off computers at night saves energy, and unplugging fully charged smartphones and other devices will also save energy (and preserve battery life).
11. Bonus Tip! Upgrade Appliances and Electronics: I admit that this tip is not as simple, but new appliances like refrigerators, dishwashers, washers, and dryers, and electronics like televisions and computers, are now designed to save electricity and water. When the time comes to replace old products, choose the most energy-efficient ones you can afford.
Those are just a few of the things that you can do to save energy! Find more tips at Energy Upgrade California, where you can also sign up to be an Energy Hero and track your carbon savings along with thousands of other Californians!
What is your number one suggestion for saving energy?