The Superbowl is less than a week away, and while I don't have a horse in the race, I know that I will either be at home watching or at a friend's house for a party. Either way, I will definitely be making some "football food" to enjoy during the game.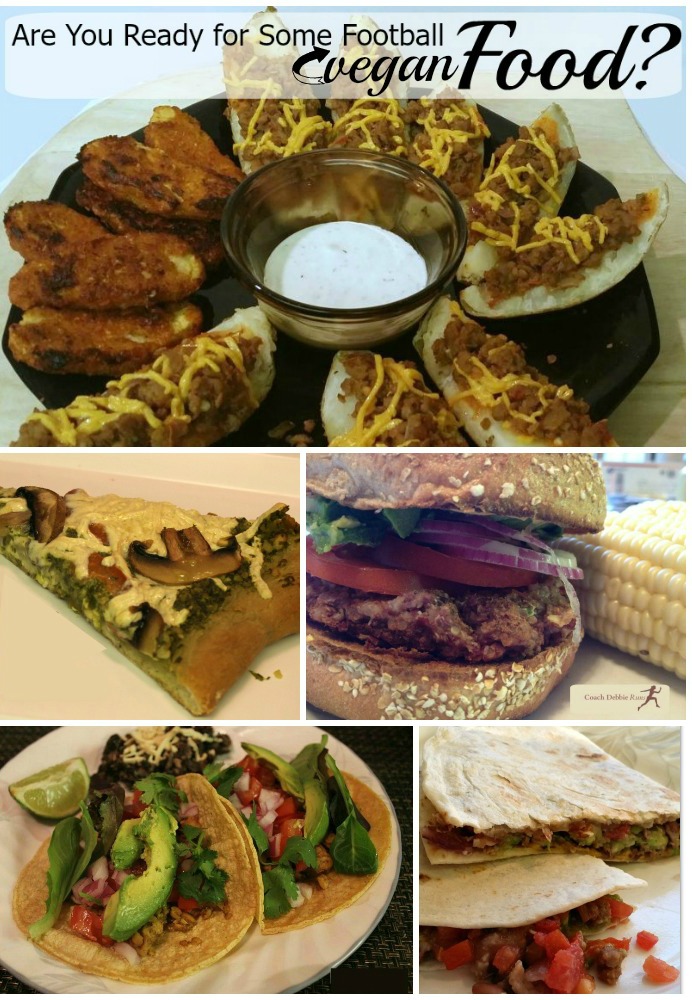 If we end up going to a Superbowl party, I will, as always, plan ahead and bring some delicious plant-based appetizers, both to make sure that Alan and I have something to eat, and to share. I always love to introduce omnivores to the idea that eating vegan does not mean eating boring or bland food.
Here are some of my favorite vegan Superbowl treats. Click on the photos for the recipes.
Vegan Superbowl Party: Cheesesteak Sandwich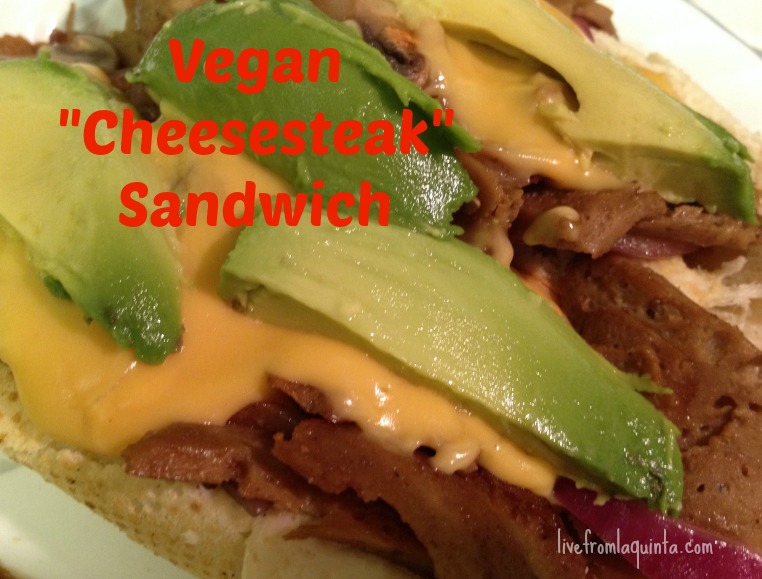 These cheesy, gooey sandwiches are perfect for a stay at home "football dinner." Add some avocado to score some extra flavor and nutrition.
Vegan Superbowl Party: Pesto Pizza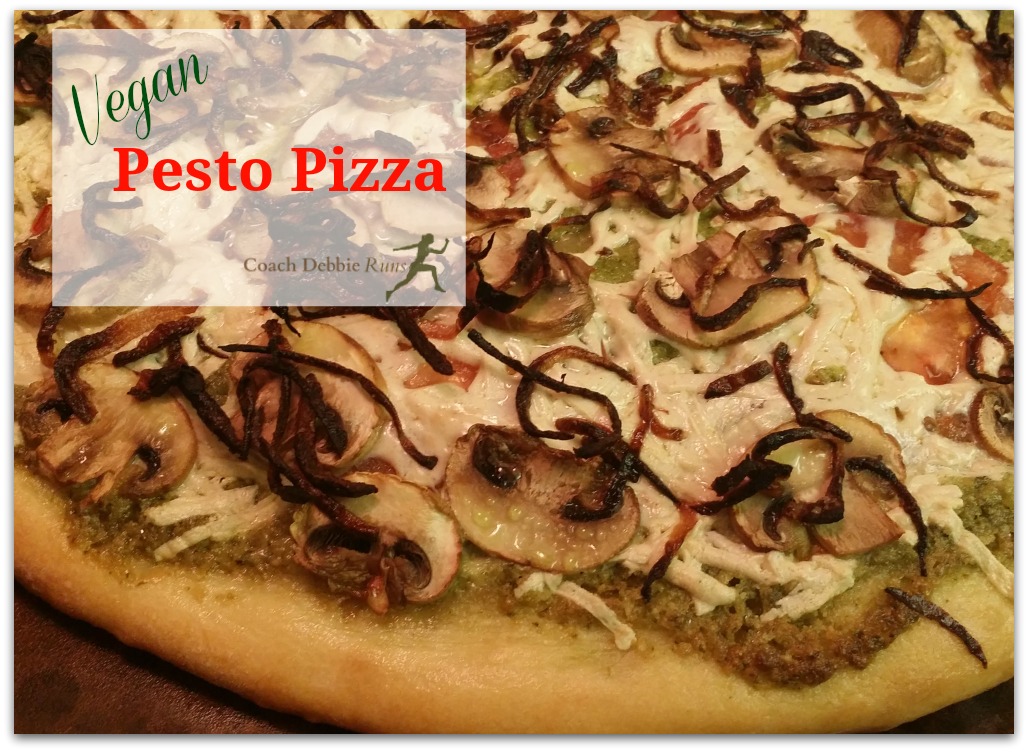 Vegan pesto is so easy and so delicious! Add your favorite veggie toppings and you have a winning pizza!
Vegan Superbowl Party: Spicy Tofu Buffalo "Wings"
Go in for the touchdown with these spicy hot tofu "wings."
Vegan Superbowl Party: Quesadillas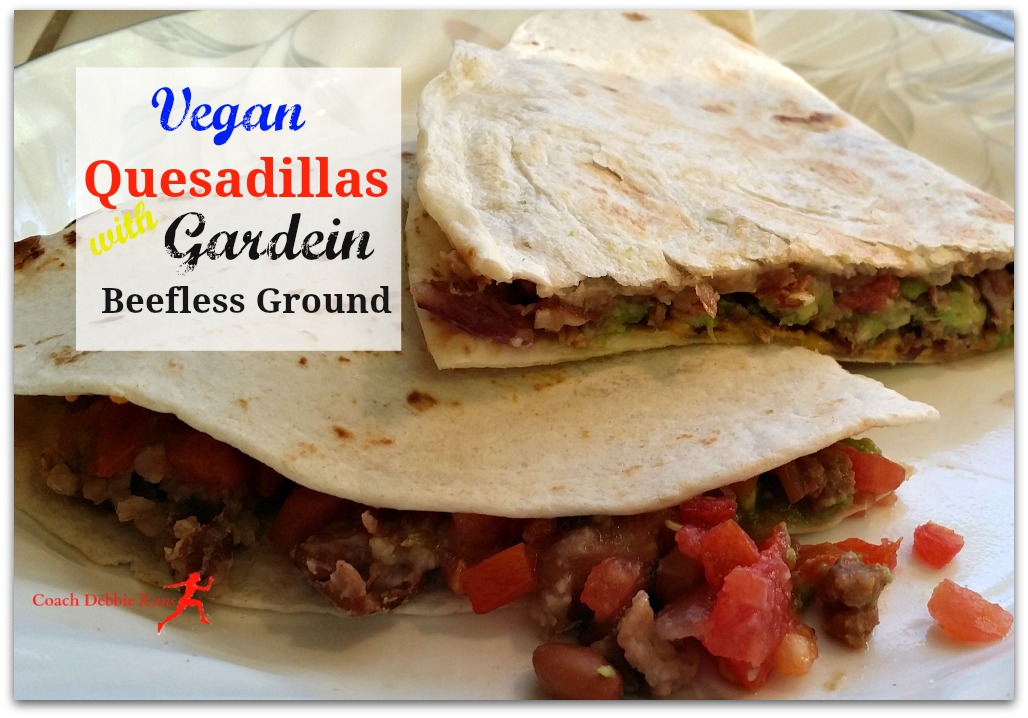 Who doesn't love quesadillas? Bring these to a Superbowl party and you'll score plenty of extra points.
So good and so easy to make in a large quantity. You can feed the whole team with these delicious tempeh tacos.
Vegan Superbowl Party: Hot "Wings" and Potato Boats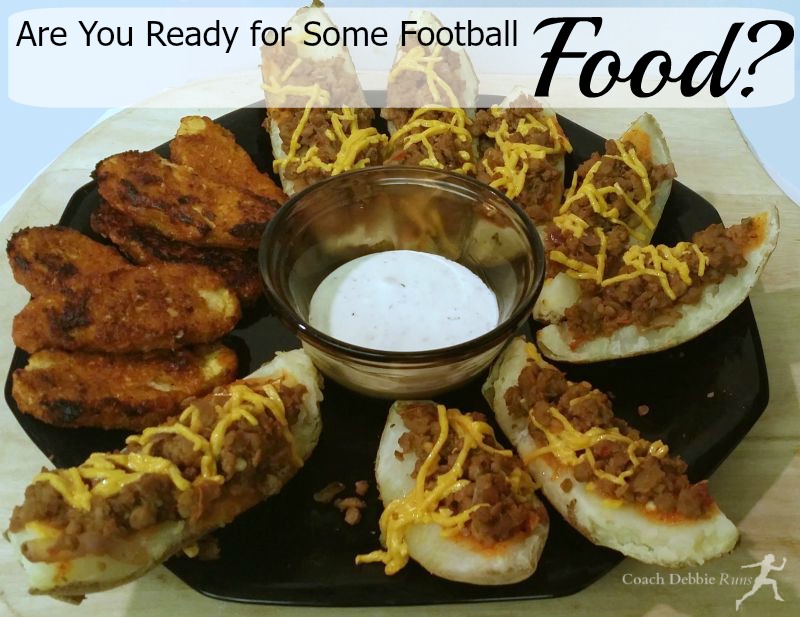 You get two for one with this recipe! Or can we call it a safety? Spicy hot "wings" with Gardein chick'n tenders and potato boats.
Vegan Superbowl Party: BBQ Kidney Beans & Quinoa Burgers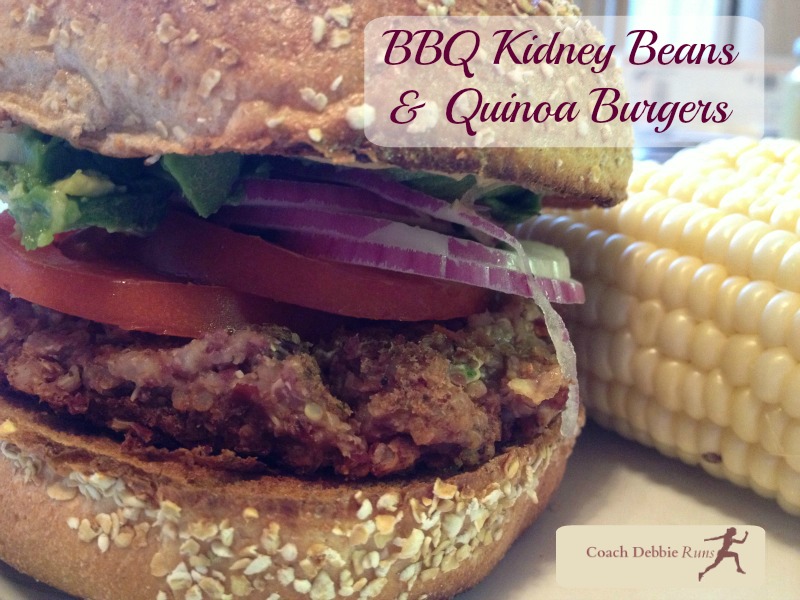 Don't skip the burgers at your Superbowl party! These BBQ Kidney Bean and Quinoa burgers are a great way to kick off your meal.
Vegan Superbowl Party: Perfect Pasta Salad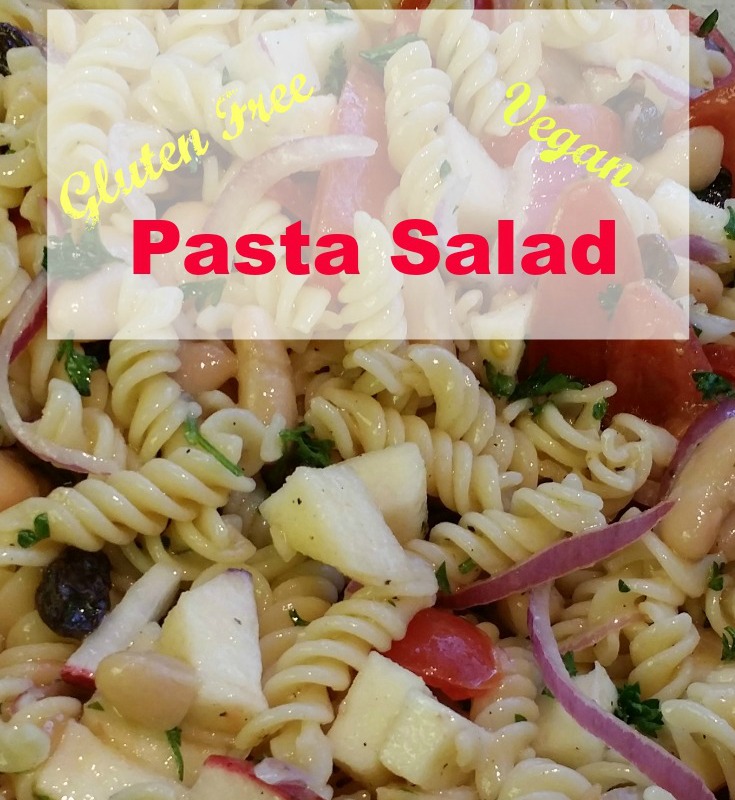 This isn't any old pasta salad. It's jam-packed full of flavor and nutrition, and it's gluten-free. The best part is your team will just say it's delicious.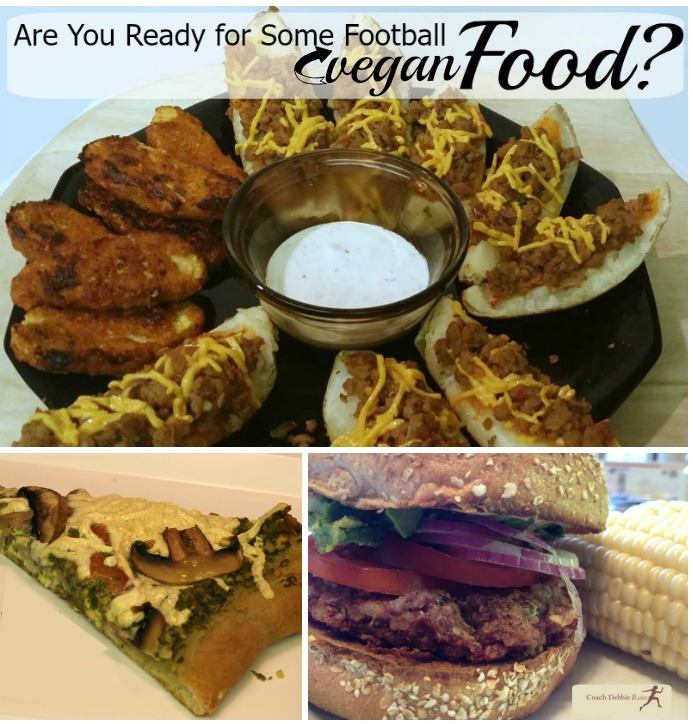 My Weekend on Instagram
I feel like it's been a while since I've checked in, so here's a quick Instagram weekend update!
On Saturday, Alan and I helped out at the Color Run put on by Palm Valley School.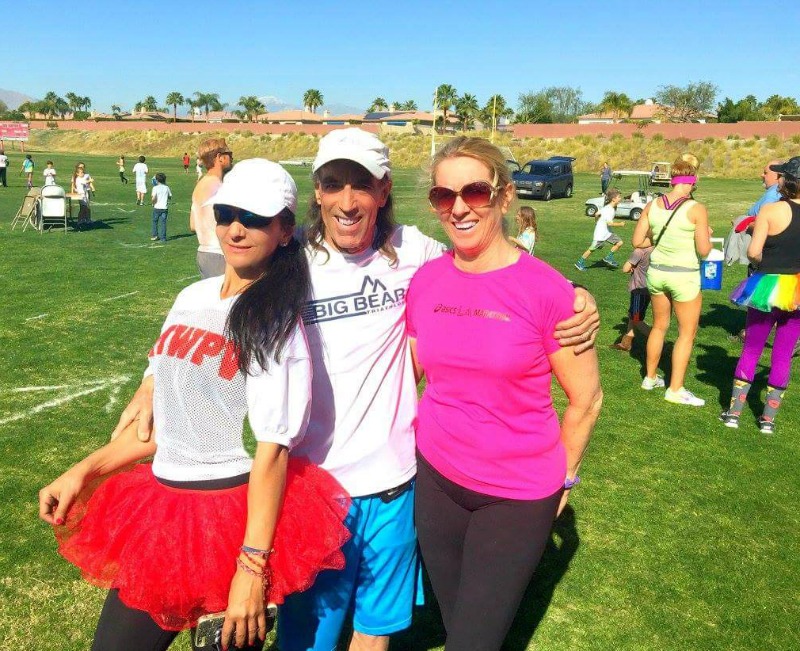 That's our friend Karla on the left, whose son is a student at the school.
On Sunday, Alan and I got out for first a three mile run, then we took the dogs out for their run, for a total of 5.3 miles, my longest since I hurt my knee. #smallvictories
Then I took Jazzi and Coco, our non-runners, for a sniff fest, er, long walk.
During the first part of our run, Alan was kind enough to shoot a couple photos for my upcoming Instagram challenge with Fit Approach and prAna.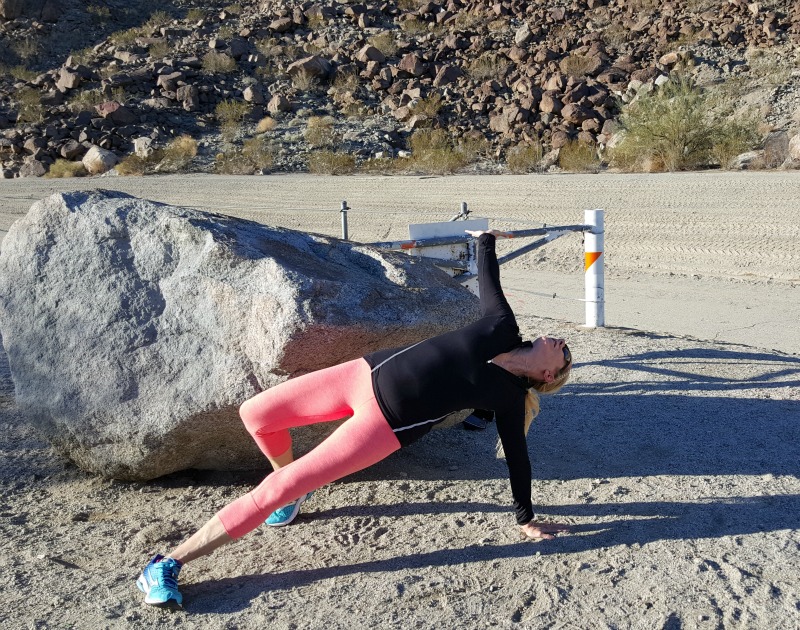 My, ahem, version of Wild Thing. Follow along or join us on Instagram this week! Simply photograph your pose of the day (below), and tag @FitApproach, @prAna #pranaspringstyle #pranastyle #sweatpink. And you can save 15% with discount code prAnaSpringStyleS16 (code expires 3/30/2016).
Monday: Let's get a little WILD for Monday! Drop a Wild Thing for today's #poseoftheday and the first day of #prAnastyle!
Tuesday: It's #transformationtuesday! For today's #sweatpink and #prAnastyle #poseoftheday, show us what you're working on in your practice!
Wednesday: Rock out your favorite standing balance pose today! It can be anything that challenges your balance on one leg, so don't hesitate to get creative and, as always, have fun!
Thursday: Today we're working on expanding through the spine even as we're strength-building and staying grounded in a lunge. Try a Crescent Lunge with a backbend or Reverse Warrior.
Friday: For the LAST day of the #sweatpink #poseoftheday challenge, show us what your favorite #restorative posture is!
Do you have a favorite Superbowl treat? Who are you rooting for, Denver or Carolina?
---
My weekly linkups! Please stop by and check out all of the great recipes, workouts, and information that all these awesome bloggers share every week!
Sunday Blog Hop with Jenn
Meatless Monday with Sarah and Deborah
Meatless Monday with Annmarie 
Inspire Me Monday with Janice
Anything Goes with Marilyn
Bonnie, the Pin Junkie
Tip Tuesday with Debbie in Shape
Wild Workout Wednesday with Annmarie, Michelle, Sarah, and Angelena Marie
Wednesday Wisdom with Nanna's Wisdom
The Blogger's Pit Stop with Kathleen
Let's Get Real with Karen.
Friday Fitness with Jill
Fitness Friday with Miranda