We are in the midst of our busy season here in the California desert and I am so, so busy! Which is a good thing, of course, but it doesn't leave me much time to do much else but work. I apologize if I haven't replied to your recent comments. I'll be working on that this weekend. I still wanted to take a little time to share some of the things that I am currently crazy about with you.
5 Things I'm Crazy About Right Now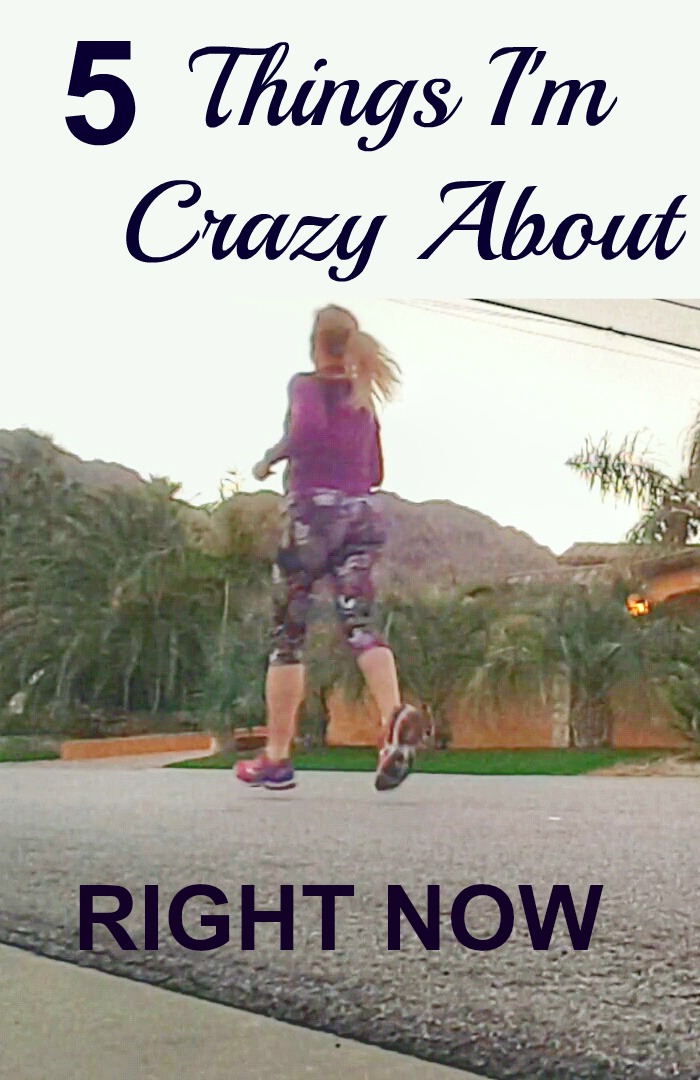 Stride Box
A few weeks ago, the folks from Stride Box contacted me to ask if they could use one of my posts in their March box! I was pretty honored, to tell the truth. They only send out 12 of these a year, and they chose my Improve Your Running by Activating Your Glutes as one of the "Do It" cards they send out with their box!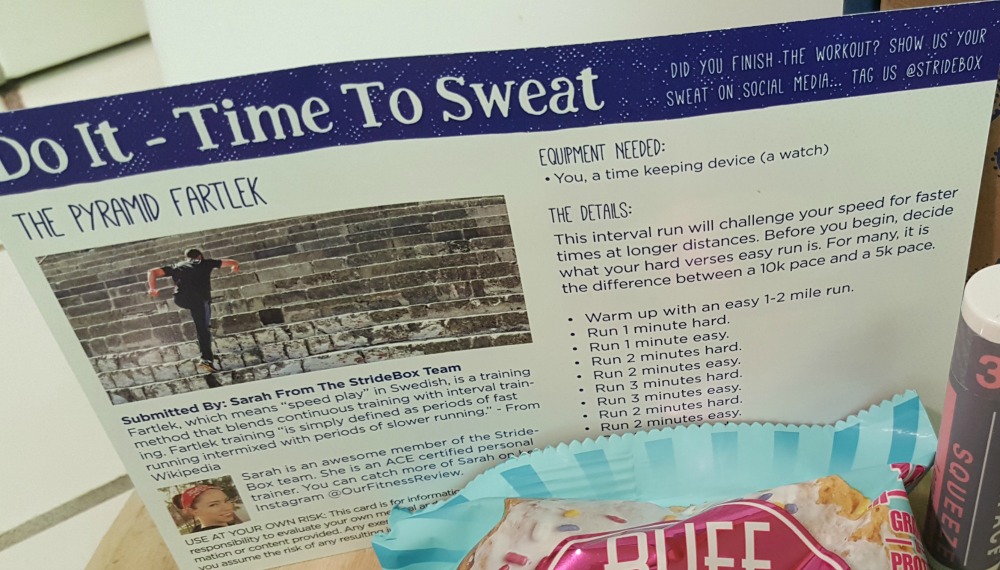 They also sent me a couple boxes to check out, with no obligation. I was really impressed with the variety of running related goodies that subscribers get each month in their $15 box! From energy bars and gels, sports wipes, lip balm, and more, plus that "To Do" workout and a recipe, runners will really enjoy their Stride Box! Check it out! And, of course, don't miss the March box for my workout!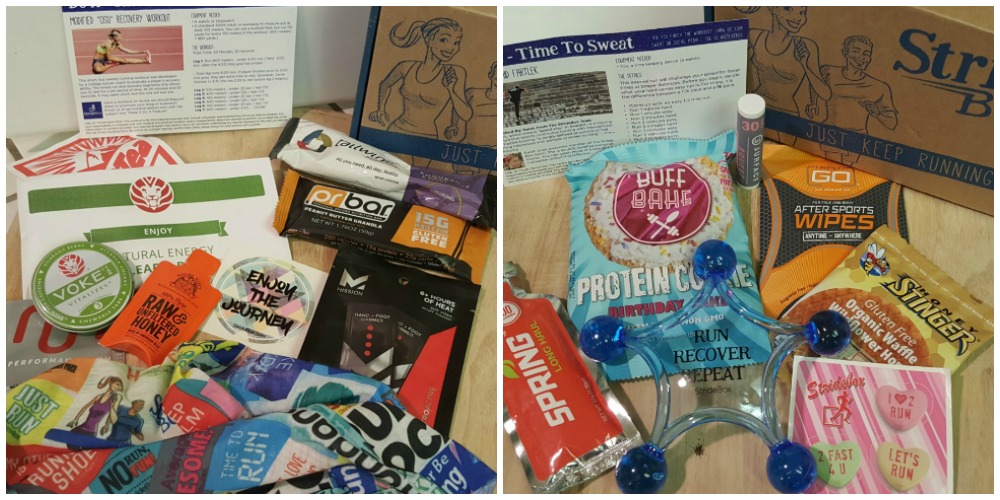 Running again!
As I mentioned on Instagram:
Yes, it's true. I finally was able to run, pain-free, for the first time since I fell and injured my knee almost two weeks ago. The proof: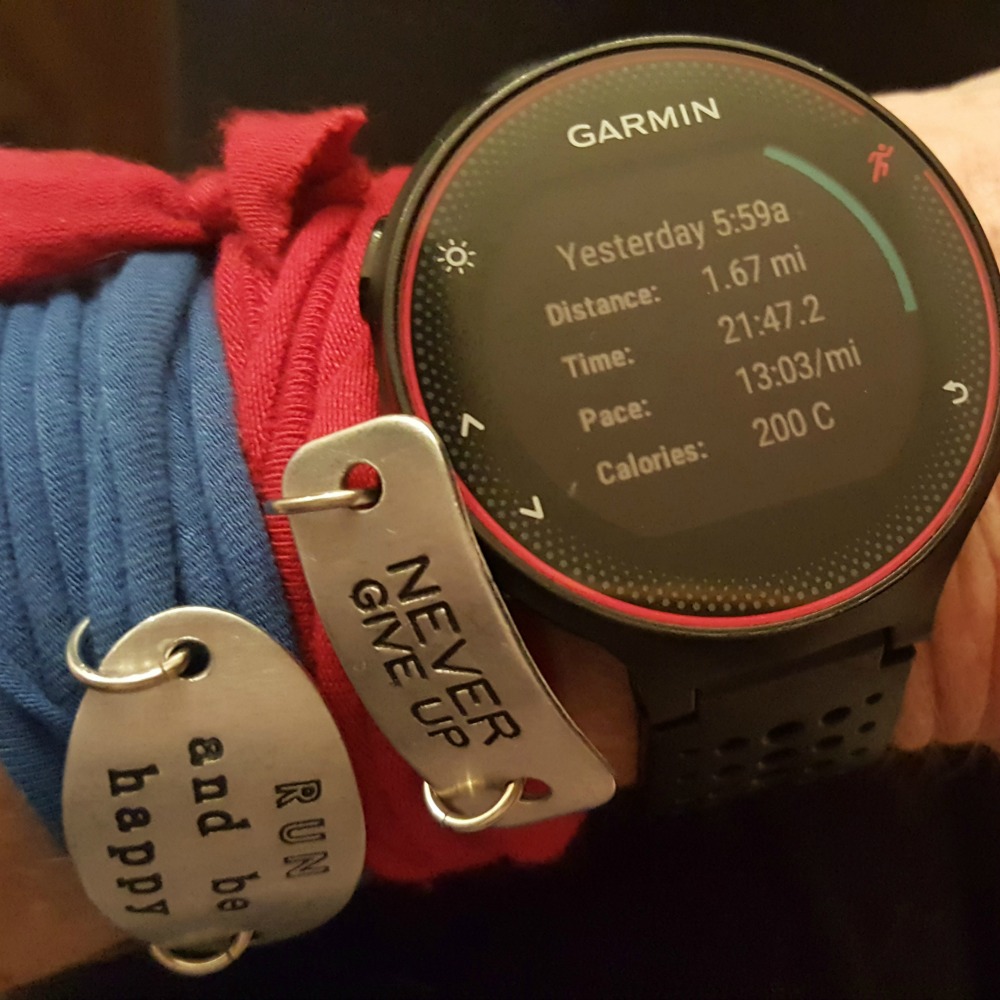 It was only a mile, but it was liberating and exciting to know that yes, I will be able to do this again!
Utah Valley Marathon
My training time may be shortened a bit, but I'm pretty sure that I will be able to run the Utah Valley Marathon on June 10! I'm pretty excited because my goal is to qualify for Boston again, and this beautiful, downhill course will be the perfect place to do so!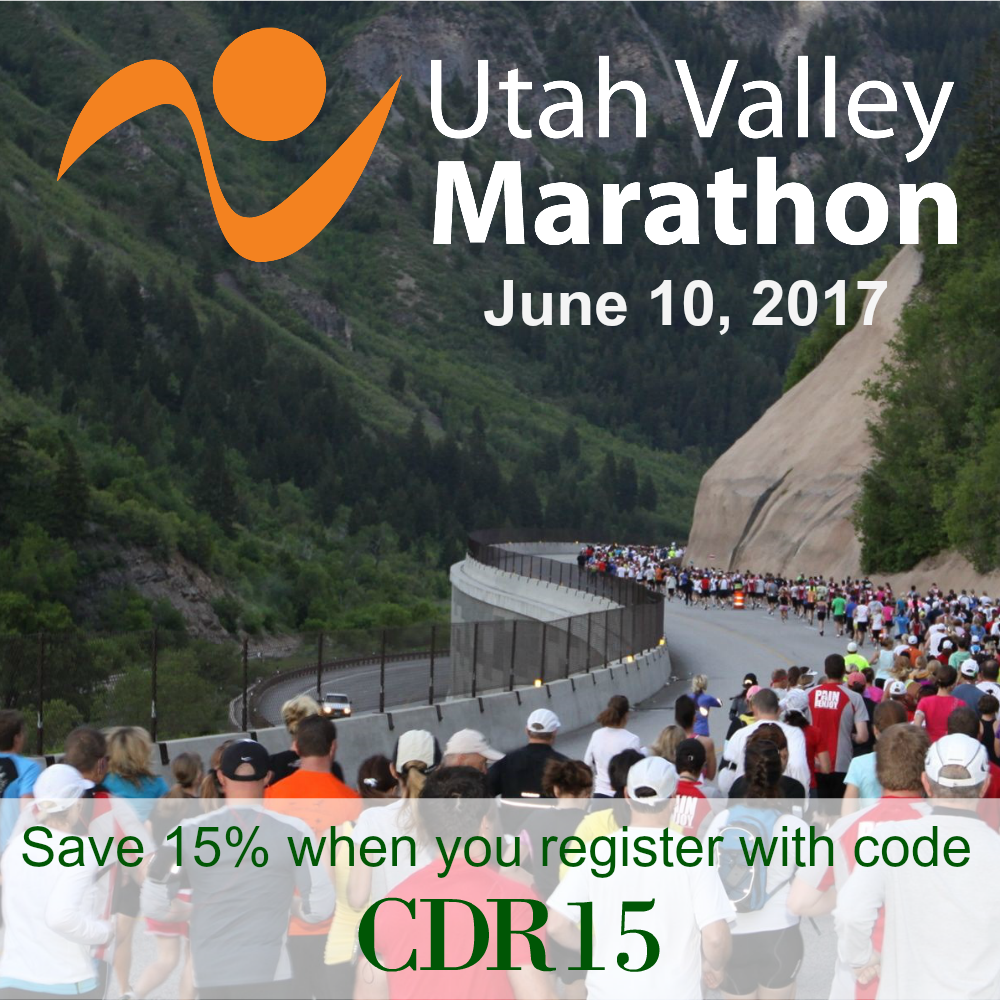 I'd love for you to join me (and the other bloggers who will be there)! Just use the code cdr15 when you sign up to save 15%! And be sure to sign up soon before the price goes up on March 1!
Daiya Greek Yogurt
Recently a friend posted on Facebook that she had found a variety of Daiya vegan Greek Yogurt at a local market. I have had a hard time finding it, so when I asked about it, she offered to buy me some because she'd be passing by the next day.
She asked how much I'd like and I said about five in a variety of the flavors. Apparently, I wasn't clear, because she ended up getting me five of each flavor! Good thing there were only three flavors!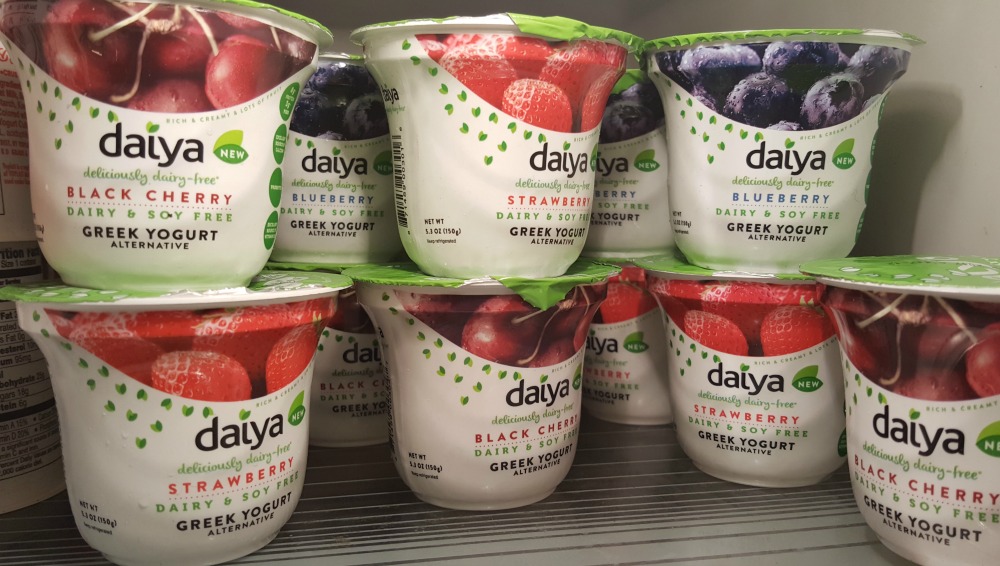 It's all good, though, because it is delicious! I'm so happy that I have a large stock because I've been eating at least one every day. It is not too sweet, which I prefer, and it has a smooth and creamy consistency. I'm definitely a fan!
Skirt Sports Bra Sale
You all know that I'm a Skirts Sports Ambassador, right? Well, I just wanted to let you know about the awesome Bra Sale that is going on right now through February 20! You can save 50% on most bras! This is a super deal!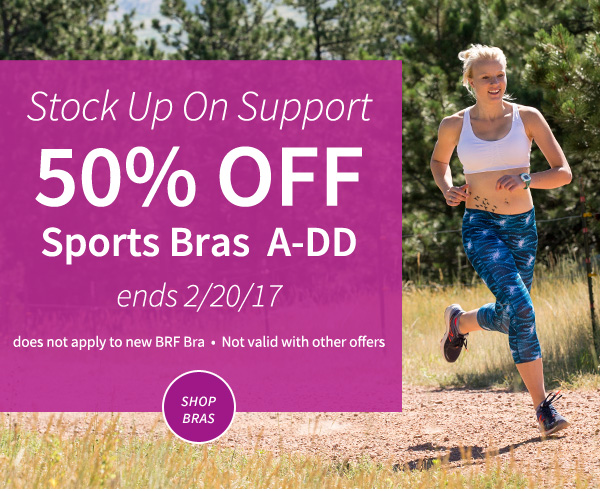 My discount code will not work on the Bra Sale, but it will work if you order any of the other regular priced items, including these Gym Girl Ultra Skirts in all the newest patterns. The Gym Girl Ultra is my favorite style. Not too short, but still cute and flirty, with the great built in shorts that really help prevent chafing and provide extra comfort. Save 20% with the code 1SSCAPT20.

What are you crazy about right now? What's the plan for the weekend?
This post contains affiliate links. If you purchase using my link, I will receive a percentage, which helps me maintain this site. Thank you.
---
Weekly Linkups
My weekly linkups! Please stop by and check out all of the great recipes, workouts, and information that all these awesome bloggers share every week!
Meatless Monday with Sarah and Deborah
Meatless Monday with Annmarie  and Rachel
Inspire Me Monday with Janice
Wild Workout Wednesday with Annmarie, Michelle, Jen, and Nicole
The Plant-Based Potluck Party with Deborah
The Running Coaches' Corner with Rachel, Suz, Lora Marie, and Me!
Giveaway Roundup and Try Out Thursdays with Smitha
The Blogger's Pit Stop with Kathleen, Janice, Julie, and Menaka
Friday 5 2.0 with Rachel and Lacey and Meranda
Sunday Fitness and Food with Angela and Ilka