I told you last week that I was making changes around here and will be posting my blogging and social media tips on my other blog, Media Fitness Coach. Here's an excerpt from this week's post.
3 Big Changes Coming to Twitter! Read it on Media Fitness Coach!
There are 3 exciting changes coming to Twitter very soon which will make a difference in how you can share your message.  If you take advantage of these changes you will be able to say a lot more with your 140 characters that you ever have before!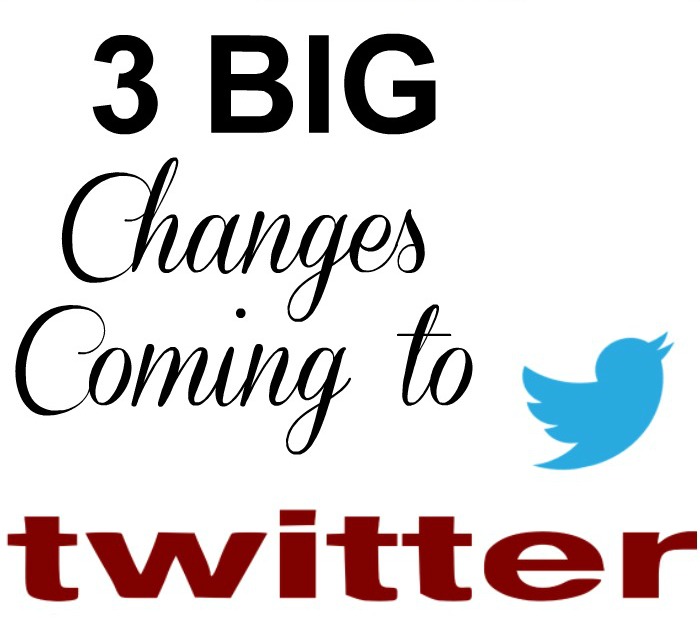 1. Attaching images will not cut into your character count.
One of the frustrating things about attaching pictures to your tweets in the past was that they took up about 20 or so characters. Not anymore!
Read the rest of this post on Media Fitness Coach.
Don't forget to enter the giveaway for the Aroma Sense Luxury Shower Head! Just click the image below: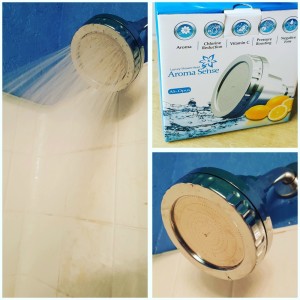 What do you think about these new changes on Twitter? Will it change the way you tweet?
---
My weekly linkups! Please stop by and check out all of the great recipes, workouts, and information that all these awesome bloggers share every week!
Sunday Blog Hop with Jenn
Meatless Monday with Sarah and Deborah
Meatless Monday with Annmarie 
Inspire Me Monday with Janice
Weekend Snapshots with Erin
Anything Goes with Marilyn
Bonnie, the Pin Junkie
Tip Tuesday with Debbie in Shape
Wild Workout Wednesday with Annmarie, Michelle, Sarah, and Angelena Marie
Wednesday Wisdom with Nanna's Wisdom
The Running Coaches' Corner with Rachel, Suz, Lora Marie, and Me!
Giveaway Roundup and Try Out Thursdays with Smitha
The Blogger's Pit Stop with Kathleen
Let's Get Real with Karen.
Friday Fitness with Jill
Fitness Friday with Miranda