Welcome to Coach Debbie Runs, where our goal is to give you inspiration and motivation to help you live a healthy lifestyle.

Coach Debbie Runs, in its previous incarnation of Live from La Quinta, was launched in 2009 as a way to share inspiration and motivation with women and men who were trying to juggle a family, career, and still find time to enjoy the benefits of living a fit and healthy lifestyle.
Over the years, Coach Debbie has shared hundreds of running tips, workouts, training plans, product reviews, and has created dozens of easy and quick plant-based recipes that are delicious, healthy, and simple to prepare. Here are a few of my favorites:

You will also benefit from Coach Debbie's seven years of blogging experience with tips and tricks to help you be a successful blogger.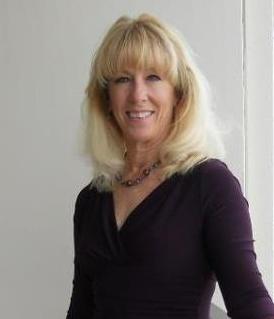 Meet Coach Debbie
Hi there!  I'm Debbie, a wife, mother, dog-mom, athlete, and vegan, trying to maintain my sanity and sense of humor as I deal with the changes and challenges brought on by life and time.
I live with my husband in La Quinta, which is in the Southern California desert east of Palm Springs. We share our home with five six a lot of dogs and three cats (my adult sons moved out long ago). One interesting fact about Alan and Debbie:  We met and three years later got married at the Palm Springs Tram Road Race. Yep, right there on the finish line, I in my white satin running shorts and lace running bra, Alan in his morning coat and running shorts. Oh, and yes, we ran the race before our wedding.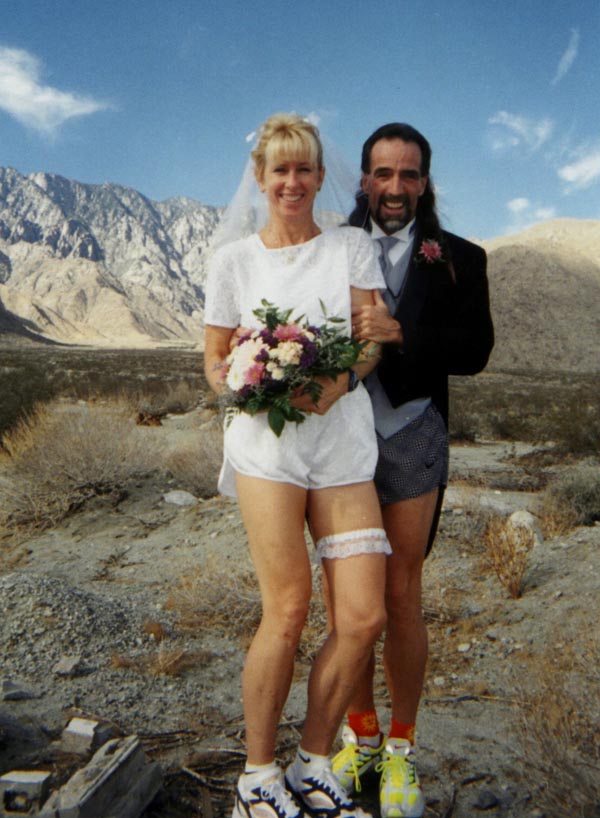 In 2012 I was blessed with a beautiful grandson named Samuel, and three years later, his sister, my granddaughter, Emma Marie. They live with their parents in Southern California, fortunately only a short drive away.
I ran my first marathon in 1996 (Honolulu), and since that time, I've run about 35 more. In 2014, I ran number 36, alongside my husband
(running his 66th!) in San Diego. While my time has slowed over the years, we had a great time, took a lot of pictures and even sang along with some of the bands along the course.
My best time ever was 3:16, in the St. George (Utah) Marathon when I was 41 years old. A long time ago, but I'm still pretty proud of that effort and the training it took to get there. My favorite marathon, though, has to be Paris. We've run it twice, both times with camera in hand enjoying the 26.2 mile tour of the city of lights.
I have been a personal trainer for about 16 years and I recently became a Fascial Stretch Therapist. I'm also an RRCA and USATF certified running coach.  In addition to training and coaching private clients, I also offer online coaching services.
It has been over eight years since I switched to a plant based diet for ethical reasons, first as a vegetarian, then gradually over the years cutting all animal products out of my diet. I love to create new recipes (and share them here, of course!). I take great pride in proving that an athlete can expect high performance on a vegan diet.
In addition to this little old blog, I also work as a personal trainer and FST therapist at a country club in Palm Desert, California. I am working on an e-book designed to help beginning bloggers with tips that can help them be more successful.  I hope you will follow me here, as well as on Twitter, Pinterest, Facebook, and Instagram.
If you're interested in working with Coach Debbie Runs for advertising or sponsorships please see my Contact page.