Have you ever been driving along, listening to the radio, when a song from your past comes on and you are immediately transported back to that time in your life? Hopefully, you pull over, because the emotion can be overwhelming. Do you have certain songs that you love because in some way they represent an important part of your life? I do. Here is some of the music that moves me.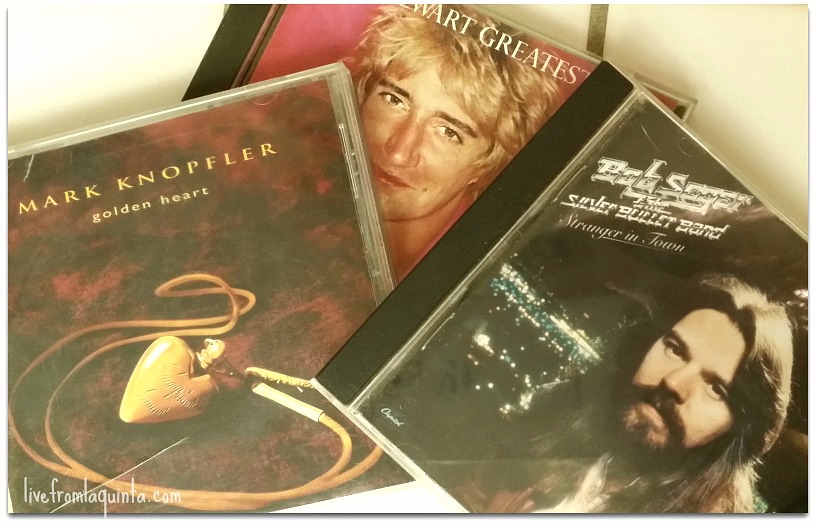 Music is a powerful trigger, quickly bringing back emotional memories good and bad. While we may play our favorite songs over and over, interestingly, it seems the longer since you've heard a song from an important time in your life the more impact it has. Sometimes, you don't realize the power of a song until you hear a tune from your past and suddenly you are flooded with memories.
This article from Psychology Today discusses some of the reasons why music has such a powerful effect on us, but I am more interested in the songs themselves. What song sends you back in time? Here are a few of mine.
Music That Moves Me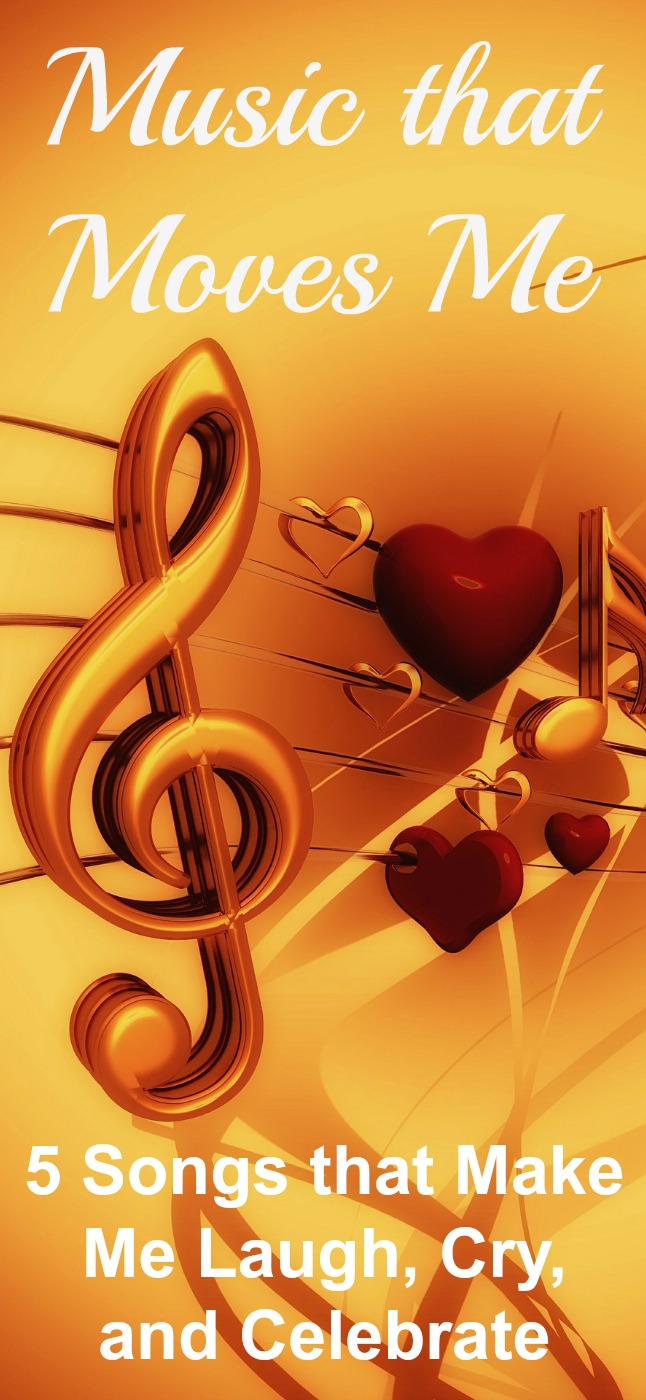 Maggie May
In the summer of 1971 I was 13 years old, about to start ninth grade, and just starting to have an appreciation for rock and roll (and boys). Maggie May by Rod Stewart was the song of the summer, and my friends and I used to hang out around the pool where we'd hear it played over and over. At the time, it was just a song that I liked, but now, when I hear it I am transported back to that time when things seemed to be perfect.
Famous Final Scene
I call the Famous Final Scene by Bob Seger, my breakup song. It was on the 1978 album Stranger in Town and was never a top hit, but from the first time I heard it, I related it to the bittersweet ending of a relationship. When I was younger, in the middle of a breakup, I would play the song over and over, crying all the time. It had a cathartic effect. Now, when I don't foresee any more breakups in my life, I still love to listen to the lovely poetic lyrics.
Because the Night
I was 20 in 1977 when Because the Night by Patti Smith came out. I was a little wild during this period in my life. I was working as a waitress, and I would go out and party after getting off work late at night. Probably not the most productive time of my life, but still a memory that I enjoy when I hear this song, which was written by Bruce Springsteen.
Are We in Trouble Now
Alan and I consider this "our song," and we played it at our wedding. From the Mark Knopfler Album Golden Heart, it is again the lyrics (and okay, I love Mark's voice), that drew me to this love song. "It wasn't just the music, It wasn't just the wine, Some other kind of magic, Was sending shivers up my spine."
 Happy
This is a relatively new song, so how can it evoke strong memories? In this case, I am planning on future memories. Happy, by Pharrell Williams was the song that we heard over and over again on the van #2 radio during the Ragnar So Cal relay. While this could realistically make you hate the song in question, instead it makes me happy and I know that from here on out it will remind me of my teammates and my amazing Ragnar experience.
These are just a few of the important songs in my life. Now I want to hear your favorite songs (and the story behind them). Feel free to leave a link to the song if you'd like so that we can all hear.
---
Weekly Linkups
My weekly linkups! Please stop by and check out all of the great recipes, workouts, and information that all these awesome bloggers share every week!
Meatless Monday with Sarah and Deborah
Meatless Monday with Annmarie  and Dixya
Tuesdays on the Run with Marcia, Erika, and Patty
Inspire Me Monday with Janice
Wild Workout Wednesday with Annmarie, Jen, and Nicole
The Plant-Based Potluck Party with Deborah
The Running Coaches' Corner with Rachel, Suz, Lora Marie, and Me!
Friday 5 2.0 with Rachel and Lacey and Meranda