This is a sponsored conversation written by me on behalf of Mizuno. The opinions and text are all mine.
Ah, the holidays. Lots of excitement, shopping, baking, family and more. Some would say it is the best time of the year. It certainly is one of the busiest! Unfortunately, as frequently happens when we get busy, something has to give. For many of us that is our running fitness.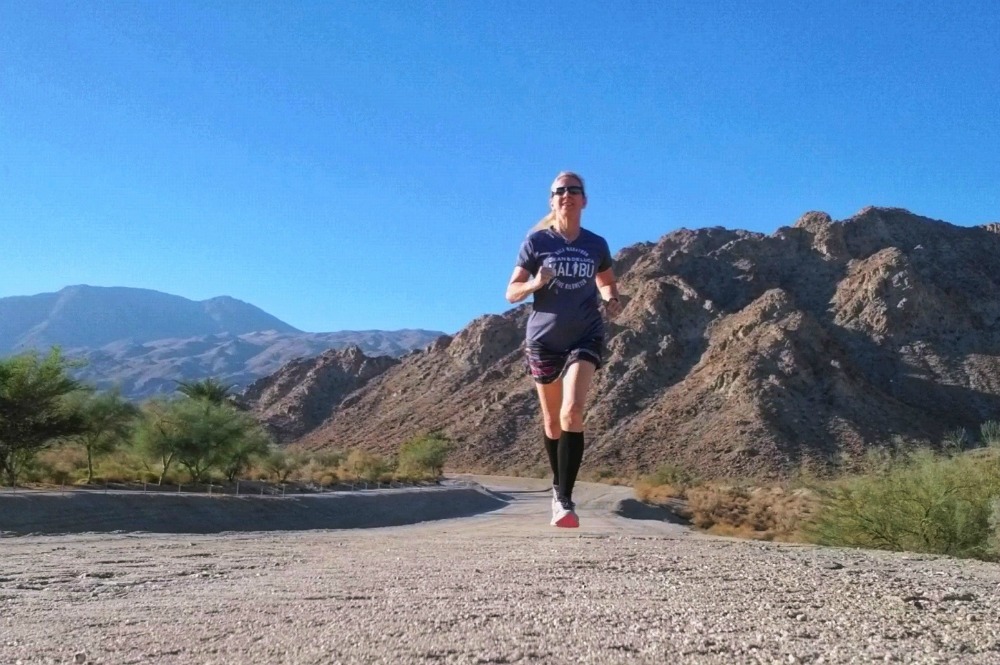 Of course, the holidays are not the only time we get busy. Work, family, and other obligations can make it challenging to find the time even for something that we love as much as running. These tips will help you keep your running fitness not only over the holidays but year round as well.
5 Tips to Keep Your Running Fitness Over the Holidays (and throughout the year)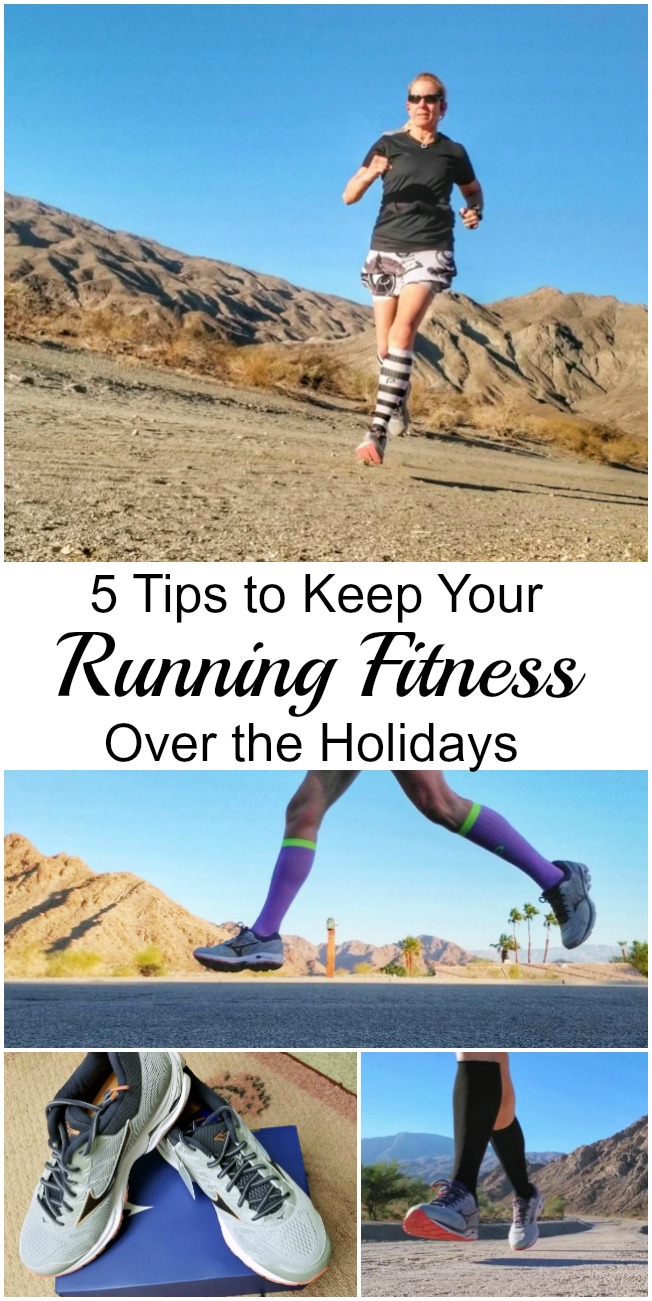 1. Run Early (or Late)
By getting your run out of the way early in the morning you can avoid the buildup of other errands and interruptions that may cause you to skip your run. Running later in the day, after work or other chores are done, can not only help you keep your running fitness, it can also help you run off some of the stress of the day. Either may mean running in the dark or on a treadmill, but at least you'll be getting it done.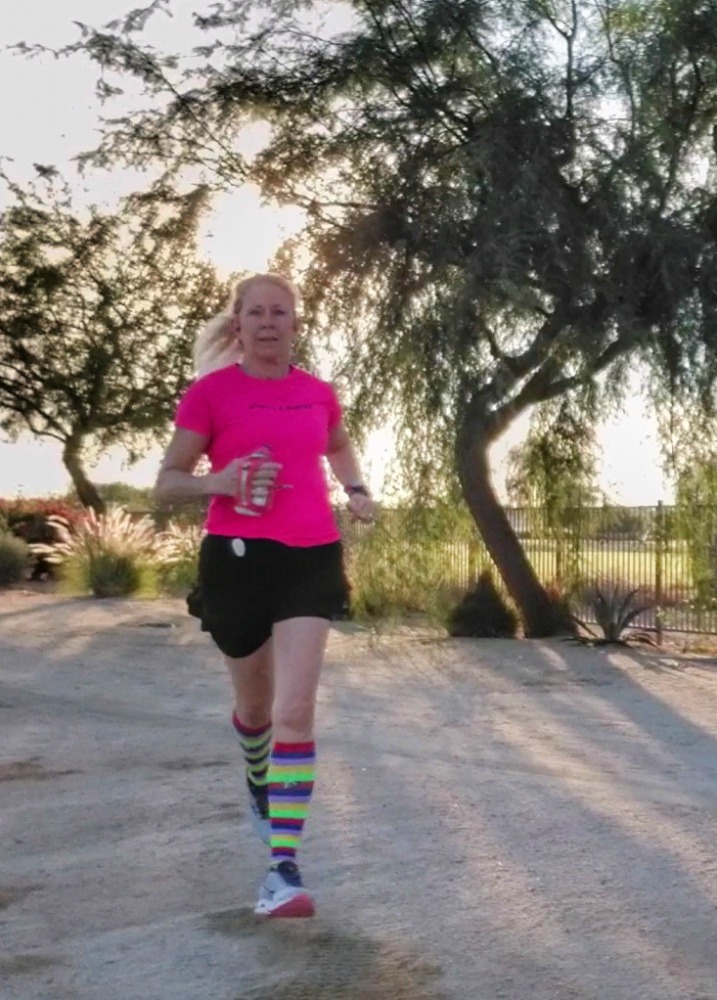 2. Run Shorter
So you just have a half hour? Don't give it up, simply get out there, run a couple miles and be proud of yourself for getting it done. Runs don't have to be long to count.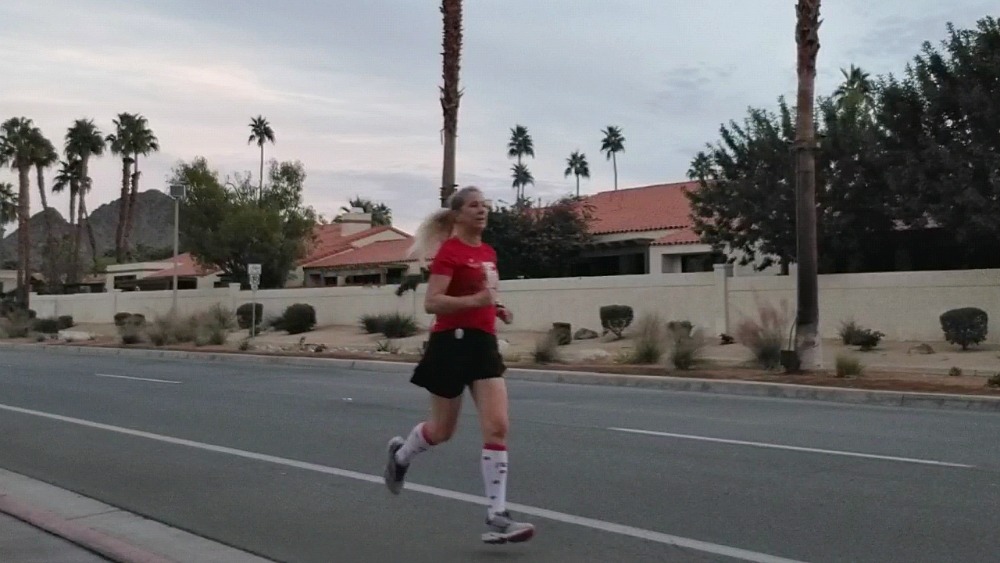 3. Schedule Your Run
Whether or not you're currently following a training plan, schedule your run just like you would any other appointment. That will help you prioritize it.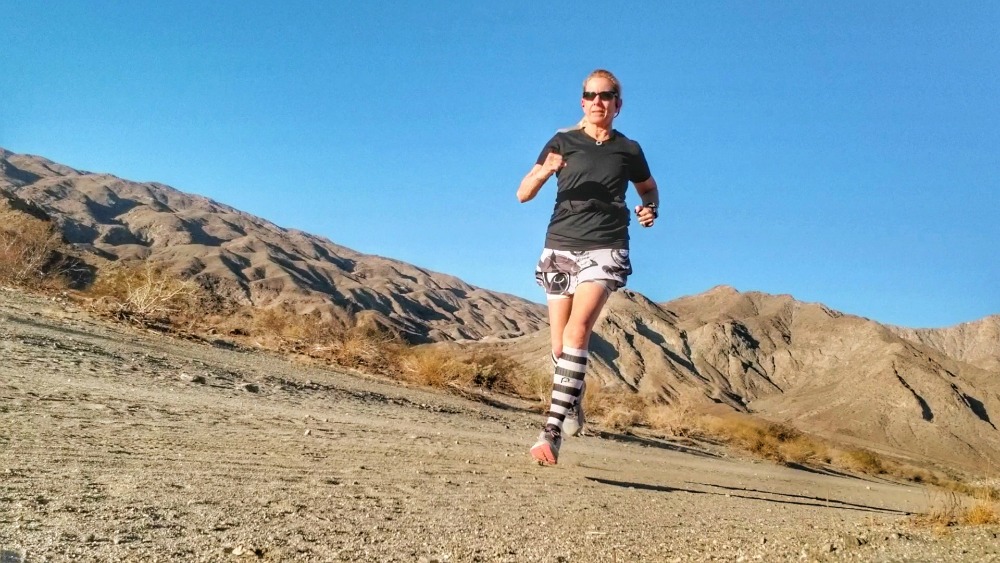 4. Break it Up
Even when you're busy, it may be possible to find blocks of time to fit in a run or two during your day. In addition to your short morning run, you might fit in a quick one at lunchtime or after work.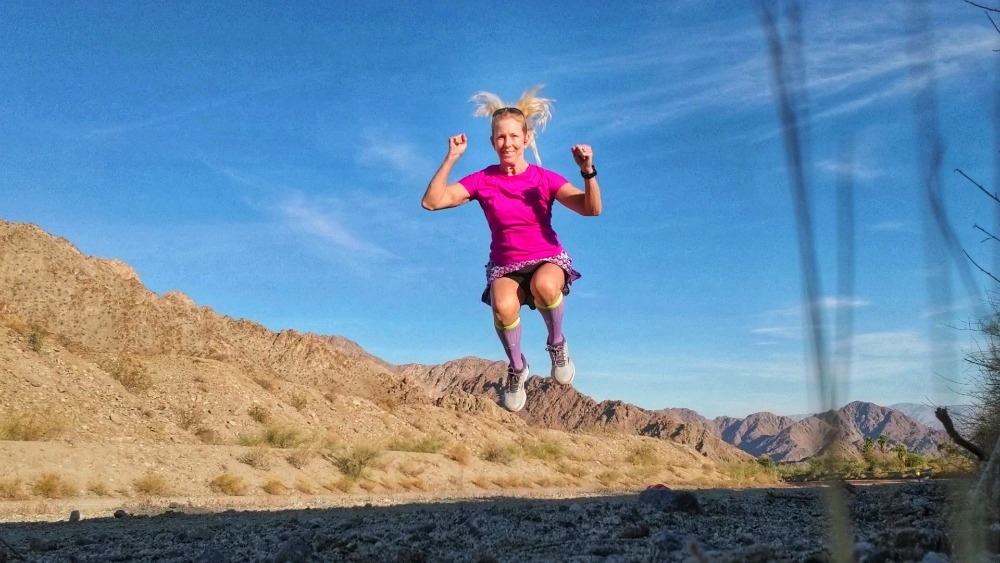 5. Give Yourself a Break
Don't beat yourself up if you have to skip a run (or two) during the busy holiday season. If you can keep up two or three shorter runs during the week you can keep up your running fitness. And if sometimes you can't even get that, forgive yourself. Sometimes family trumps running. January will be here soon.
Happy Birthday, Mizuno Wave Rider 21!
I feel like I need a second disclosure here simply to say that I've been running in the Wave Rider for a while now, since version 14, and I've loved every minute. So even though new models of old shoes can sometimes disappoint, I had high expectations for the Wave Rider 21.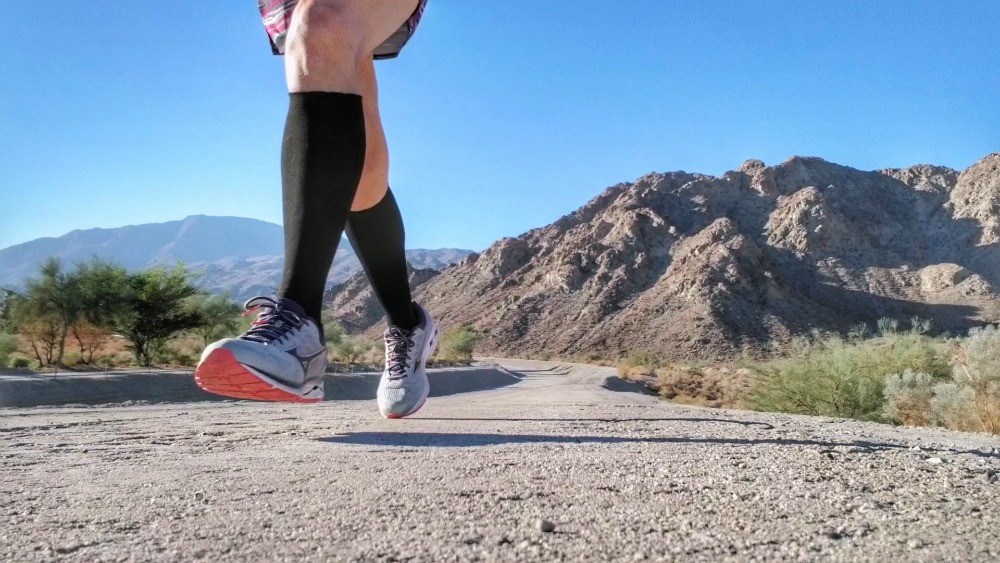 Let's just get this out of the way. The Wave Rider 21 did not disappoint. The moment I took the first step of my first run in these shoes, I thought that they felt even cushier and more comfortable than their predecessors. Thanks to its redesigned Wave technology, the Wave Rider 21 has even softer cushioning and a more responsive feel.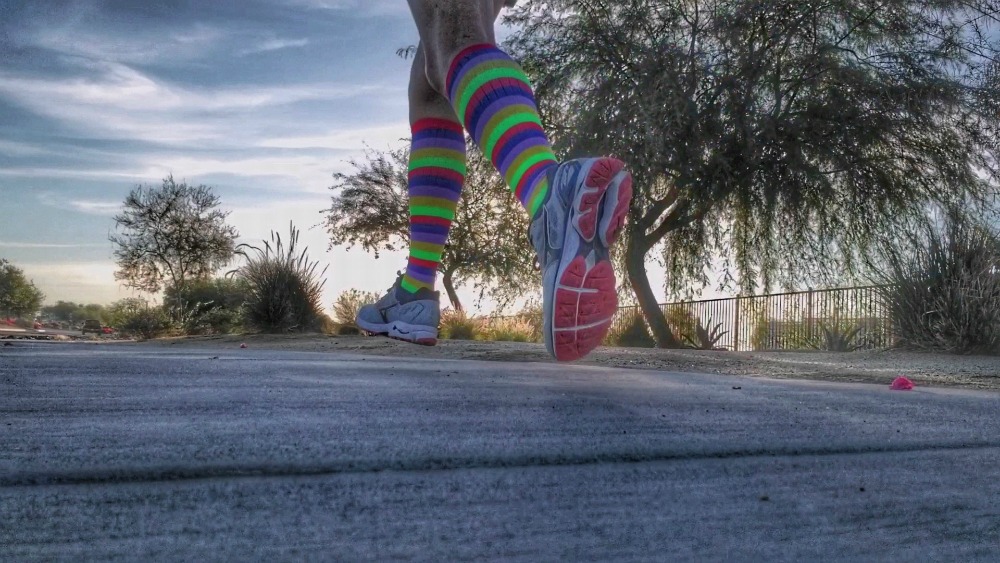 Do you love the technical details? Where here you go: The Wave Rider 21 has, in addition to the redesigned Wave technology, a DynaMotion fit featuring a breakthrough in "Triple Zone" engineered mesh for breathability, movement and hold when it is needed while running. The Wave Rider 21 also features an AIRmesh Upper for superior feel, breathability, and fit. And, of course, all the attention to detail that will help improve performance, increase wear, absorb shock, and create a superior ride. All within a lightweight (8.3 oz for women and 9.6 oz for men) and comfortable neutral shoe, which has a 12 mm drop. The Wave Rider 21 costs $120.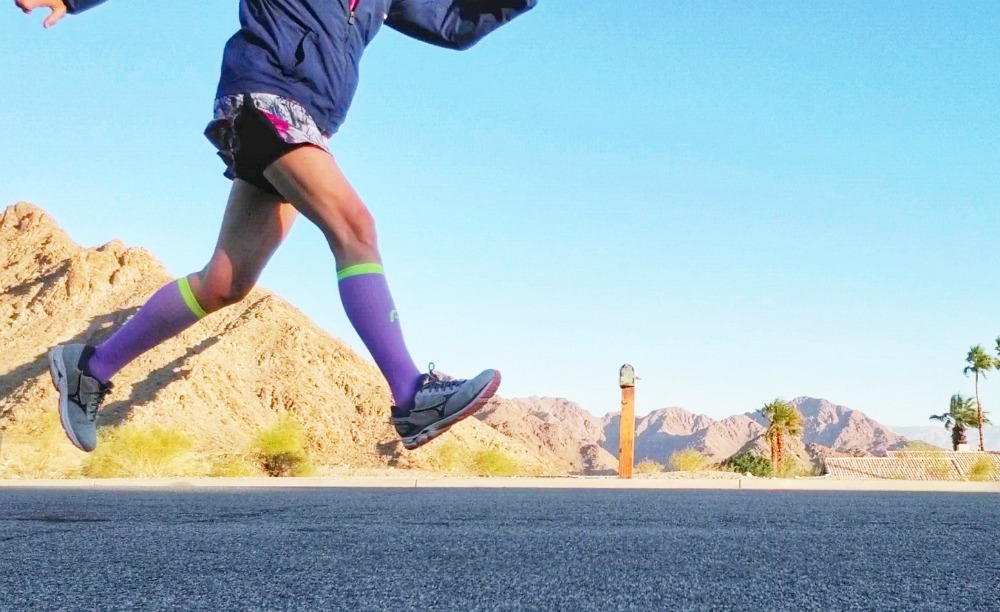 I try hard to be honest in my reviews, so I'll tell you that if the Wave Rider 21 has one flaw it is the color. Over my years with Mizuno I've come to love the bright colors that the Wave Rider line has offered. This one? Not so much. While the blue is okay (it will be the next one that I buy), my current shoe, in grey and navy, with a little orange for contrast, doesn't do much for me. On the other hand, the Wave Rider 21 is such a good shoe that I would wear it no matter what color it came in!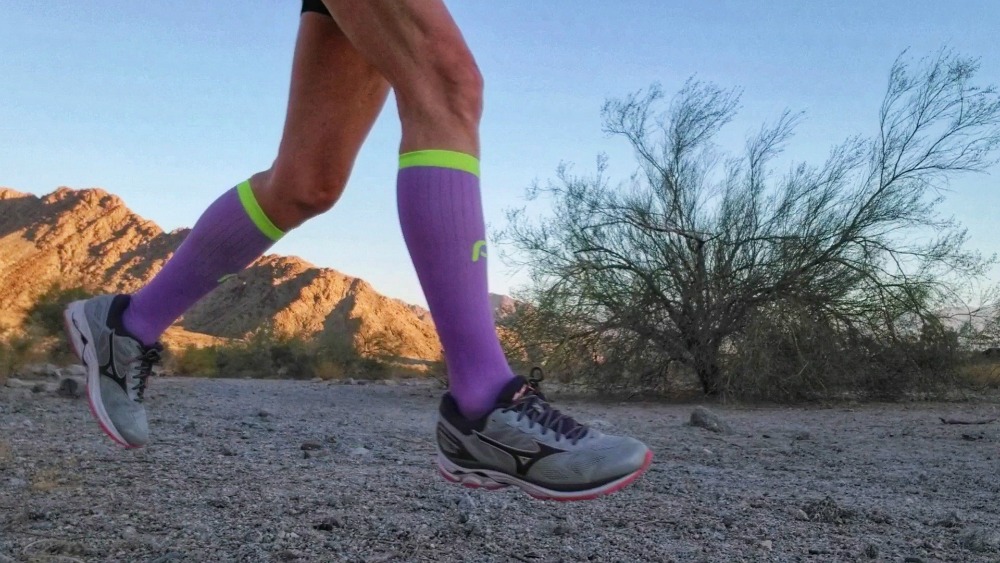 All in all I am very pleased with Mizuno's new Wave Rider 21. It is an excellent update to an already great line of shoes. And since we're approaching the holidays, it would make a great gift for the runner in your life!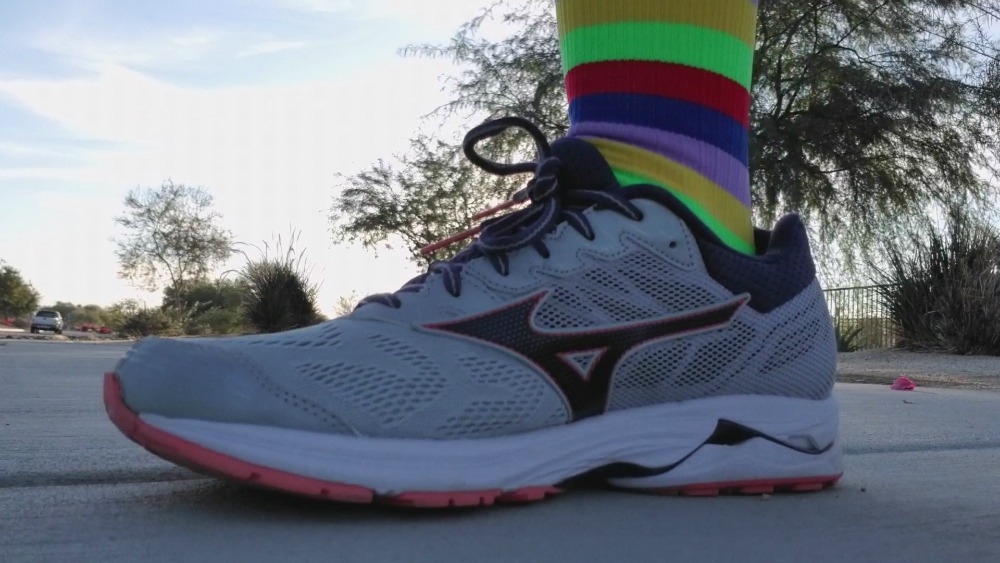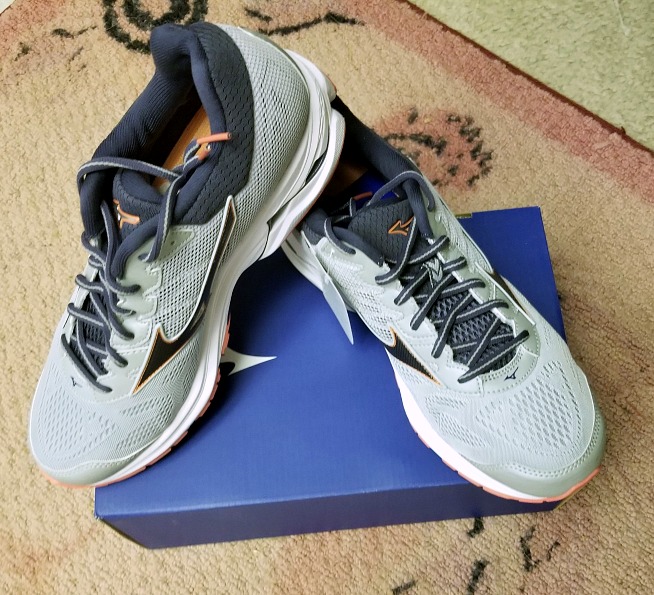 What type of shoe do you run in? Have you tried the Wave Rider? How do you find time and motivation to maintain your running fitness over the holidays.
This is a sponsored conversation written by me on behalf of Mizuno. The opinions and text are all mine.
And Now It's Time for the Running Coaches' Corner!
Loading InLinkz ...
---
Weekly Linkups
My weekly linkups! Please stop by and check out all of the great recipes, workouts, and information that all these awesome bloggers share every week!
Meatless Monday with Sarah and Deborah
Meatless Monday with Annmarie  and Dixya
Tuesdays on the Run with Marcia, Erika, and Patty
Inspire Me Monday with Janice
Wild Workout Wednesday with Annmarie, Jen, and Nicole
The Plant-Based Potluck Party with Deborah
The Running Coaches' Corner with Rachel, Suz, Lora Marie, and Me!
Friday 5 2.0 with Rachel and Lacey and Meranda