If you're like most people, whether you're a beginner, intermediate, or an advanced runner, you probably want to improve your running. Of course, that can mean different things to different people. While a beginner may just want to run a mile without walking, to another runner, "improve your running" may mean to run faster, longer, with better form, or even to enjoy it more.
That is a convoluted way of saying that not all of these tips may apply to all runners. So read it through, take what you like, and use it. And maybe share with another runner.
Improve Your Running with these Easy Tips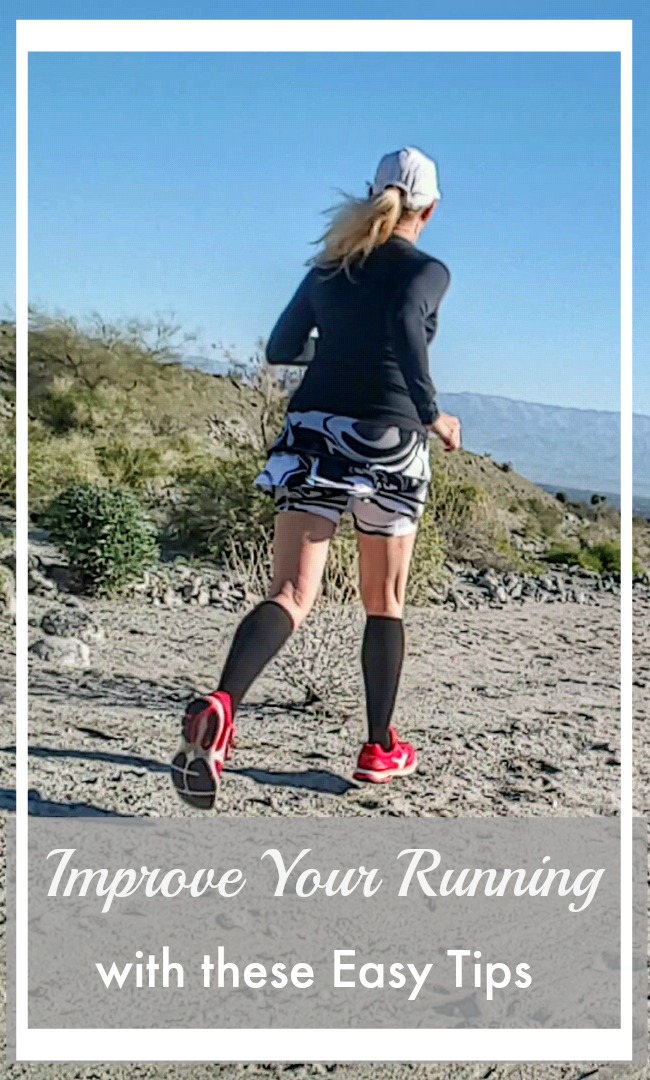 First, a note on the word "Easy." When I say easy it may make you think that I'm talking about running better, faster, longer, etc. Sorry, running isn't easy, and sometimes it can be hard when your want to improve your running. Basically, these tips are easy to understand and implement. The actual training will be a little harder.
If you're a beginner start with a Walk/Run program.
Seriously, it's the best way to build up your running capacity.
Get fitted for the shoes that are the best for you.
Forget about trends. Head to your LRS (local running store) and get fitted.
Build an endurance base before you start training for longer races.
Your body will thank you if you gradually add more mileage to your program before you begin the actual race training.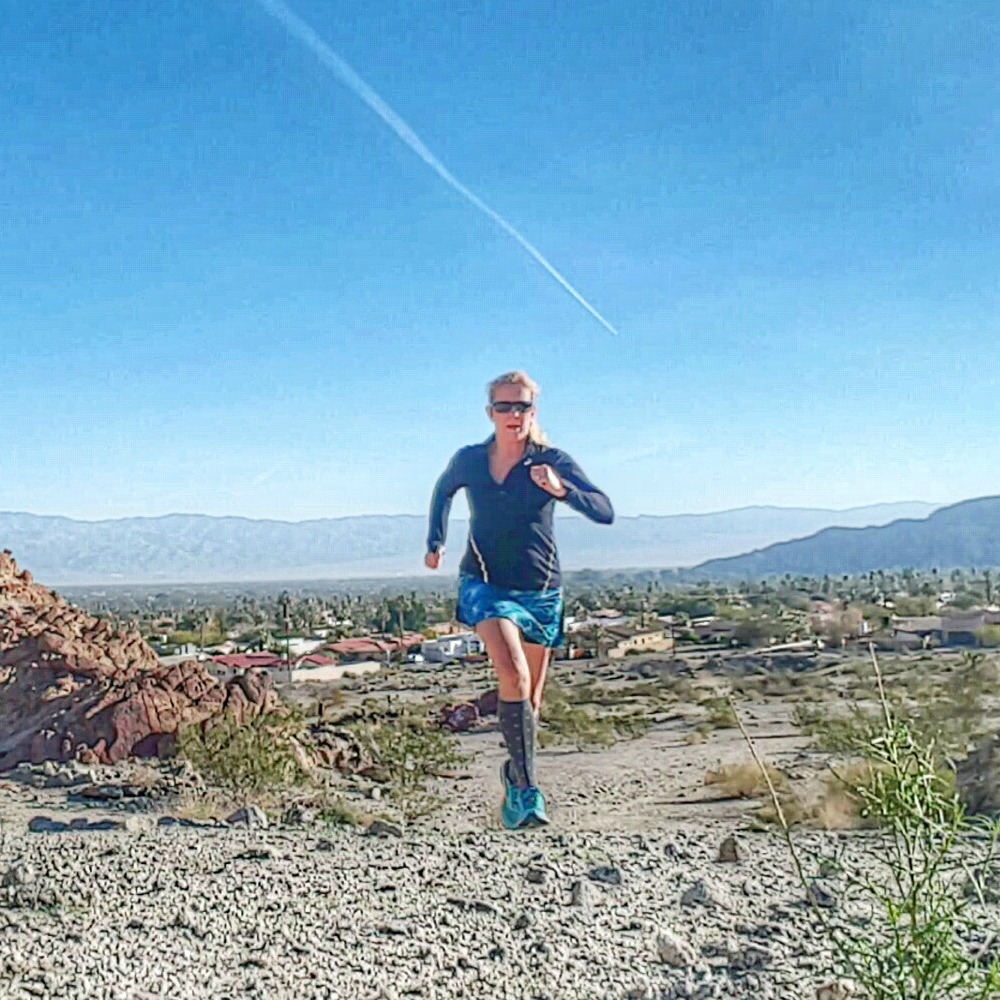 Hill training is speedwork in disguise.
Frank Shorter said it first and he was right.
Tempo runs are key to running a faster marathon or half marathon.
Tempo runs (or lactate threshold runs) help you go faster for a longer period of time. So…
If you want to run faster you need to run faster.
That just means you need to add some speed training to your program, not that you should run faster all the time.
Add speed training to your program once or twice a week.
There you go. More than that equals diminishing returns, potential over-training, and possible injury.
Aside from your speed training, most of your running should be done at an easy pace.
'nuff said.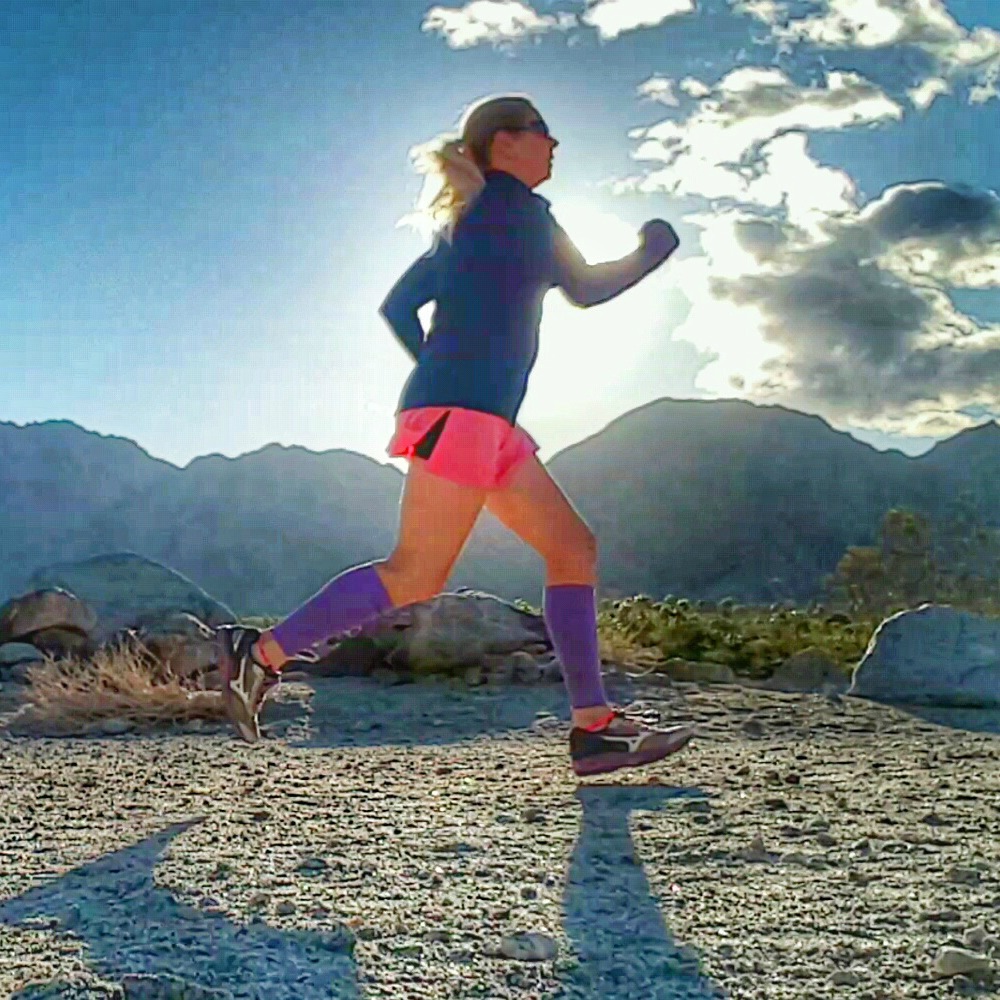 Rest time is an important part of your training plan.
Actually, it may be the most important part of your training plan. Recovery time is when you get stronger.
Periodize your training for the best results.
You should not be training hard all the time.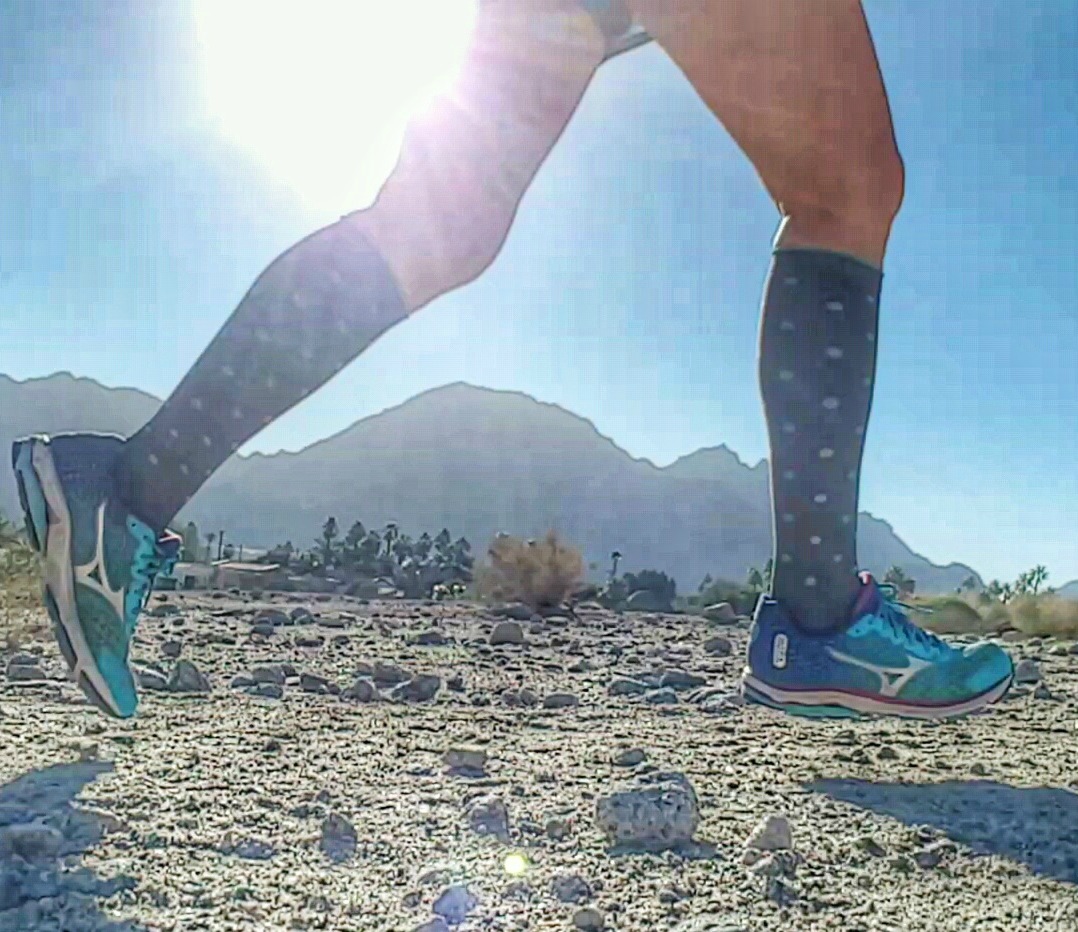 Taking an extra day off is not a crime.
Honestly, if you're extra tired, sore, or just need a break, taking an extra day off may be the best thing you can do.
Pay attention to the small injuries.
Before they become big ones.
Treat yourself like an athlete.
You deserve the best training and recovery because you are and athlete.
Food is fuel.
For the best results, your body needs the best fuel.
Hydrate before, during, after your runs.
Staying hydrated is one of the most important things you can do for your health and your running.
Don't try anything new on race day.
Your training has been a dress rehearsal for race day.
Visualize success.
Whatever your running goals are, visualize what it will take and how it feels to get there.
Cross train occasionally.
Running is awesome, but it is a repetitive movement that can cause muscle imbalance. Complement it with another form of fitness, like biking or swimming.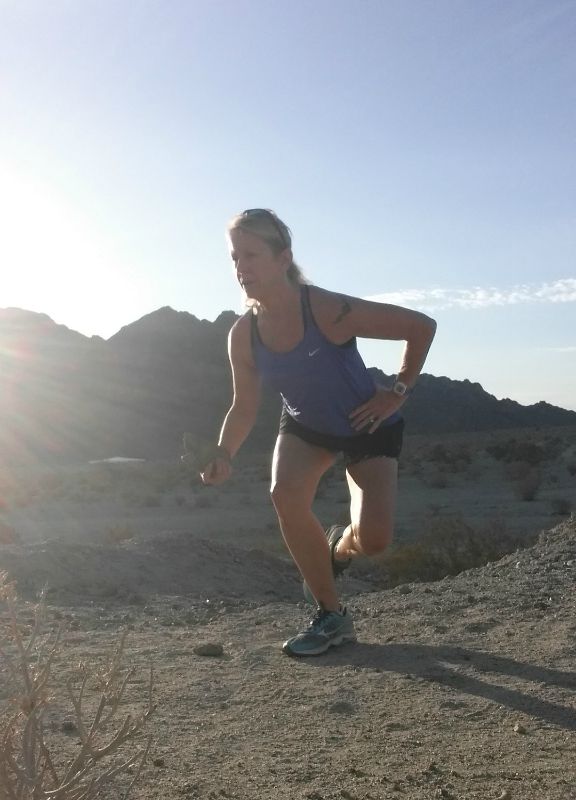 Strength train regularly.
A regular strength training program will also help keep your body in balance.
Find your running tribe.
Joining a running group or club is fun and helpful.
Hire a coach.
A professional coach already knows all of these things and will make sure that they are part of your running program.
You don't have to race to be a good runner.
While many runners love to race, just as many love not racing. Running can be moving meditation for some, straight out exercise for others, and therapy for still others.
You don't have to be fast to call yourself a runner.
Ask the Penguin.
Run with a buddy.
Motivation, accountability, and fun, all in one running package!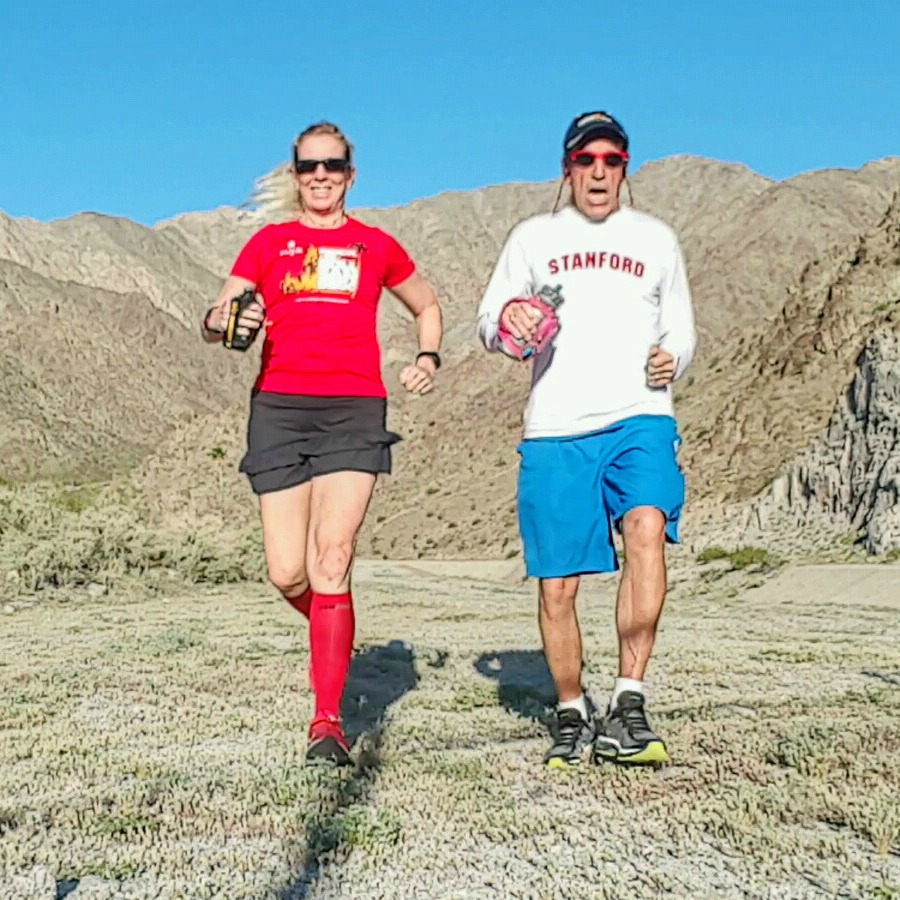 Find a training plan. And follow it.
Whether you hire a coach, create your own, or find one in a book or on the internet, find a plan and stick to it.
Don't run two hard workouts in a row.
Hard = Interval training, tempo runs, hill training, long runs. Take an easy or rest day in between.
Create a race day plan.
Plan your nutrition, hydration, mile by mile pace. It doesn't always work out as planned, but you have a better chance with a plan in place.
Taper leading up to the race.
Reduce your mileage and intensity leading up to your race. Longer race = longer taper.
Dress for success.
In addition to the right shoes, wearing running specific clothing, compression socks, and other performance wear can improve your running.
Take care of your body.
Stretching, foam rolling and resting will help your recovery, which will improve your running.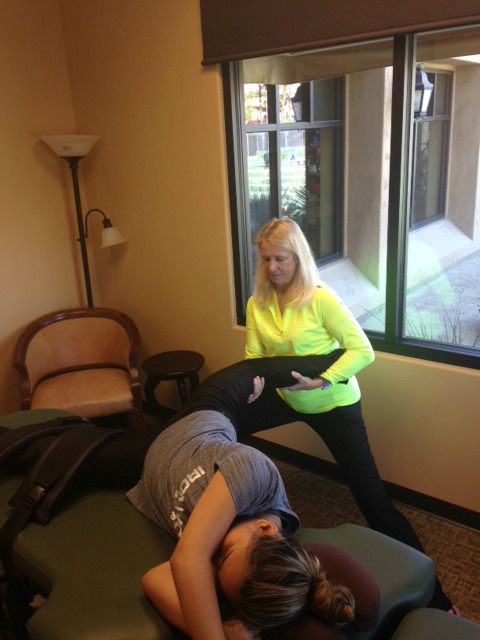 Spring for a massage or assisted stretch.
Massage and fascial stretch therapy can work out sore muscles and increase blood flow.
Find a purpose.
Need a little motivation and inspiration? Many runners love to support a charity or cause and either raise money or awareness.
Try a relay.
Joining a relay team for an event like Ragnar is challenging and fun.
Remember that some days are harder than others.
Yes, it's true. As much as we love running, sometimes we have bad runs.
Fortunately, there are more good runs.
And then there are those days that everything just feels and works right! Savor them!
It's your run.
Your run is yours to enjoy. To improve or not. To race or not. Enjoy it, embrace it. You are a runner.
I hope that you may have found a gem or two among all these tips. If so, I hope you'll share with other runners.
When you think about improving your run what do you mean? Do you have more tips?
And Now It's Time for the Running Coaches' Corner!
Loading InLinkz ...
---
Weekly Linkups
My weekly linkups! Please stop by and check out all of the great recipes, workouts, and information that all these awesome bloggers share every week!
Meatless Monday with Sarah and Deborah
Meatless Monday with Annmarie  and Dixya
Tuesdays on the Run with Marcia, Erika, and Patty
Inspire Me Monday with Janice
Wild Workout Wednesday with Annmarie, Michelle, Jen, and Nicole
The Plant-Based Potluck Party with Deborah
The Running Coaches' Corner with Rachel, Suz, Lora Marie, and Me!
Giveaway Roundup and Try Out Thursdays with Smitha
The Blogger's Pit Stop with Kathleen, Janice, Julie, and Menaka
Friday 5 2.0 with Rachel and Lacey and Meranda
Sunday Fitness and Food with Angela and Ilka