Do you still have some holiday shopping to do? Are you like me and haven't even started yet? Or are you one of those organized, early-bird types who already has their holiday shopping finished by October? Either way, check out this gift guide for fitness lovers. Even if you've completed your shopping you might find something to add to your wish list!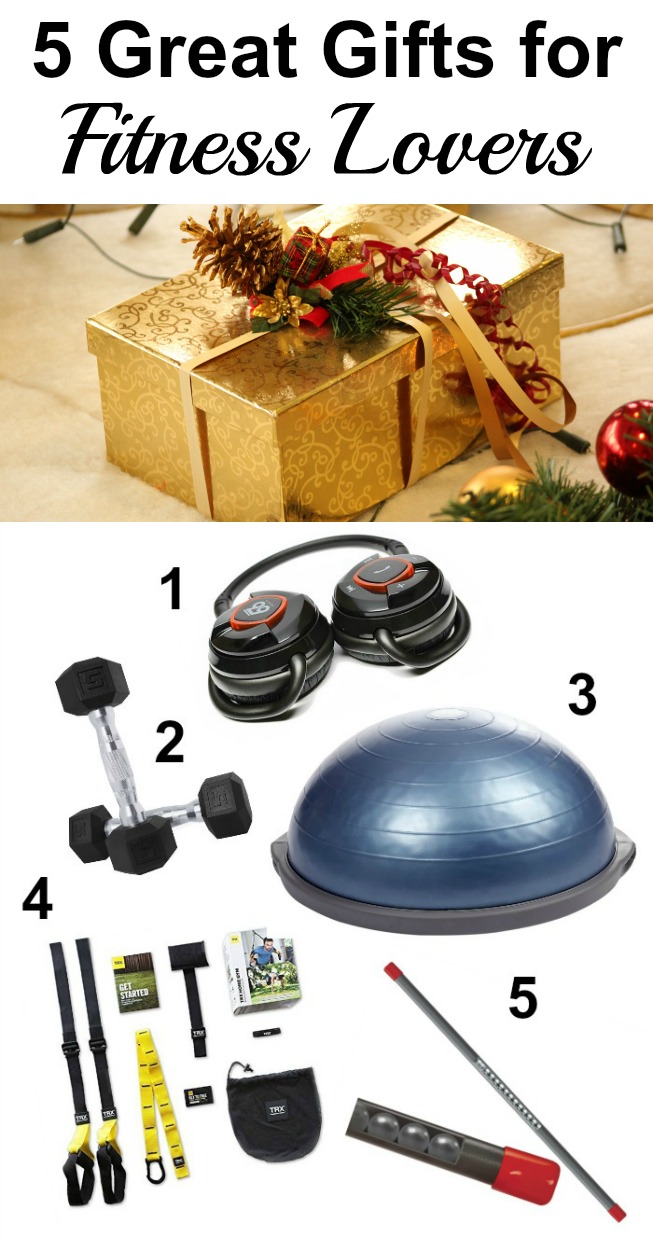 5 Great Gifts for Fitness Lovers
If someone on your list loves to work out at home or is just getting back into fitness, creating a Home Fitness Gift pack would put a smile on their face. Here are some ideas!
1. The 66 Audio BTS Sport Bluetooth headphones ($42) are sweat proof, lightweight, and don't have any wires to get in the way while you're working out. They have a comfortable fit and do a great job of canceling out ambient noise. Check out my full review.
2. There are lots of choices when it comes to purchasing free weights, but as a start, I'd suggest these CAP Barbell Color Coated Hex Dumbbells. They are available singly or in pairs, in a wide variety of sizes, from three pounds and up, and even come in assorted colors.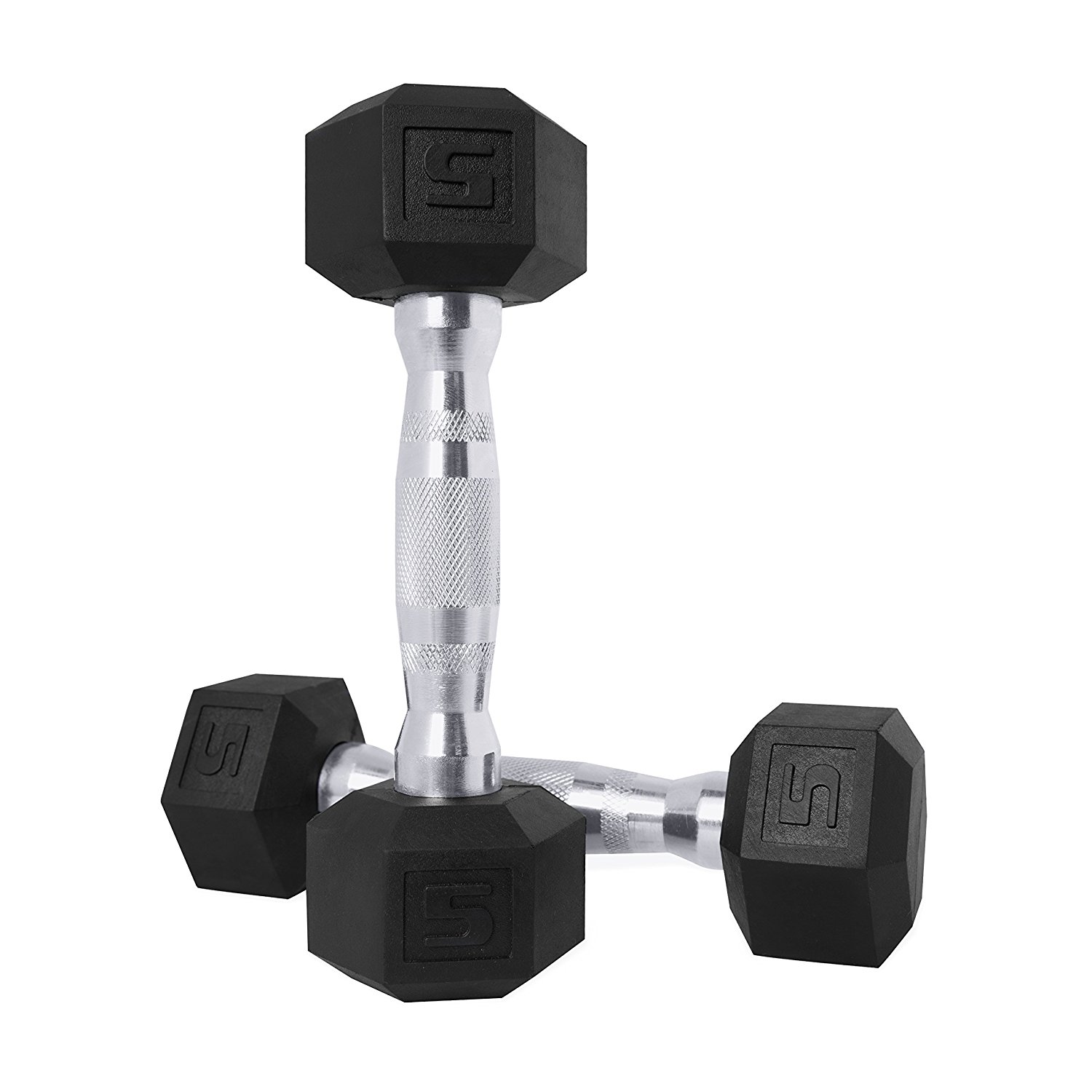 3. The BOSU Pro Balance Trainer
 is a great at-home fitness tool that will help you improve balance and add functionality to your workouts.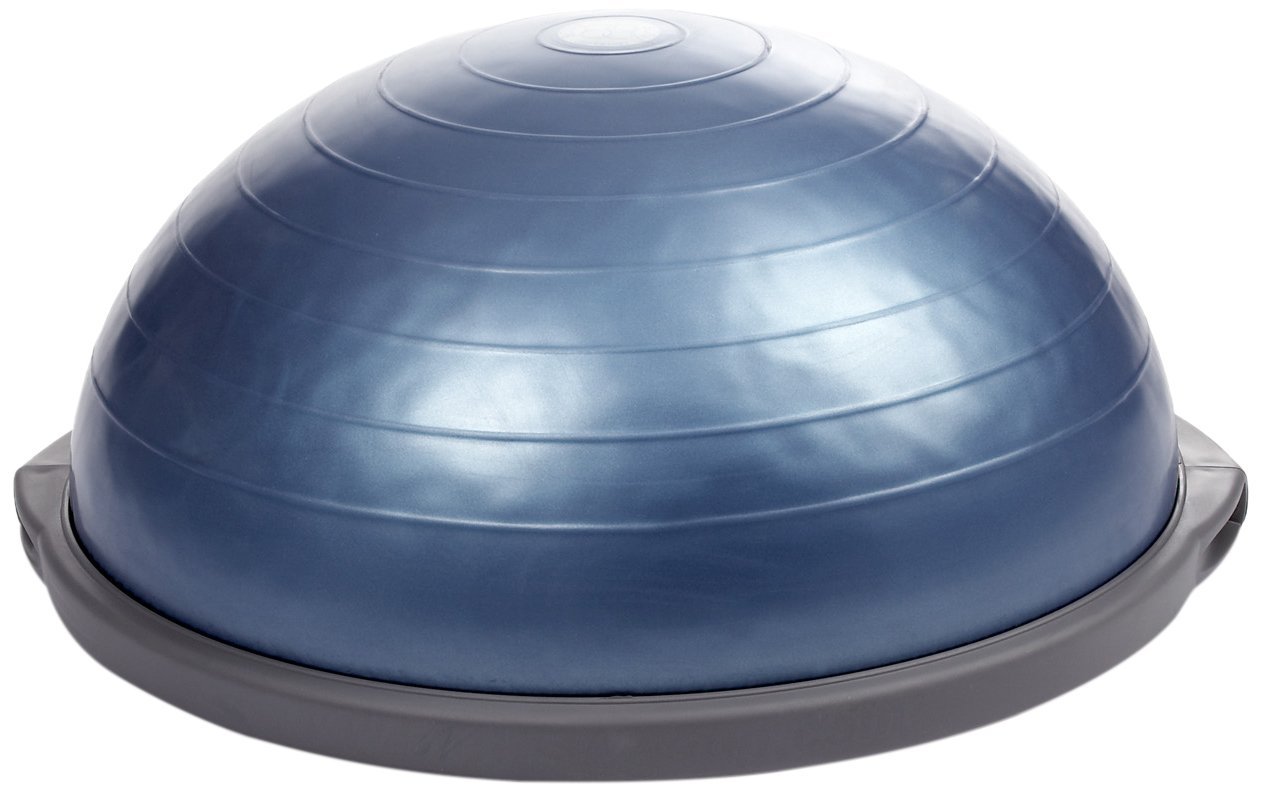 4. The TRX Training Home Kit
 ($130) is a perfect gift for anyone who works out at home. With the TRX you can create fun and functional workouts that need no other equipment.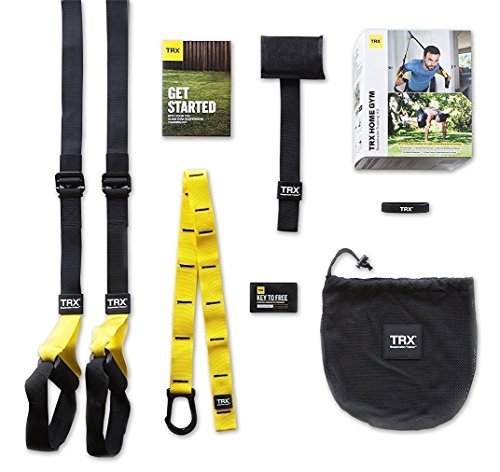 5. The ActivMotion Bar ($100 and up) is a great tool for core and balance training. Each bar (from 4.5 to 18 lbs) contains steel ball bearings to really activate and challenge your muscles! I use it with my clients and group exercise classes, and it is also a great home fitness tool, especially when you combine it with the ActivMotion Ignite Program.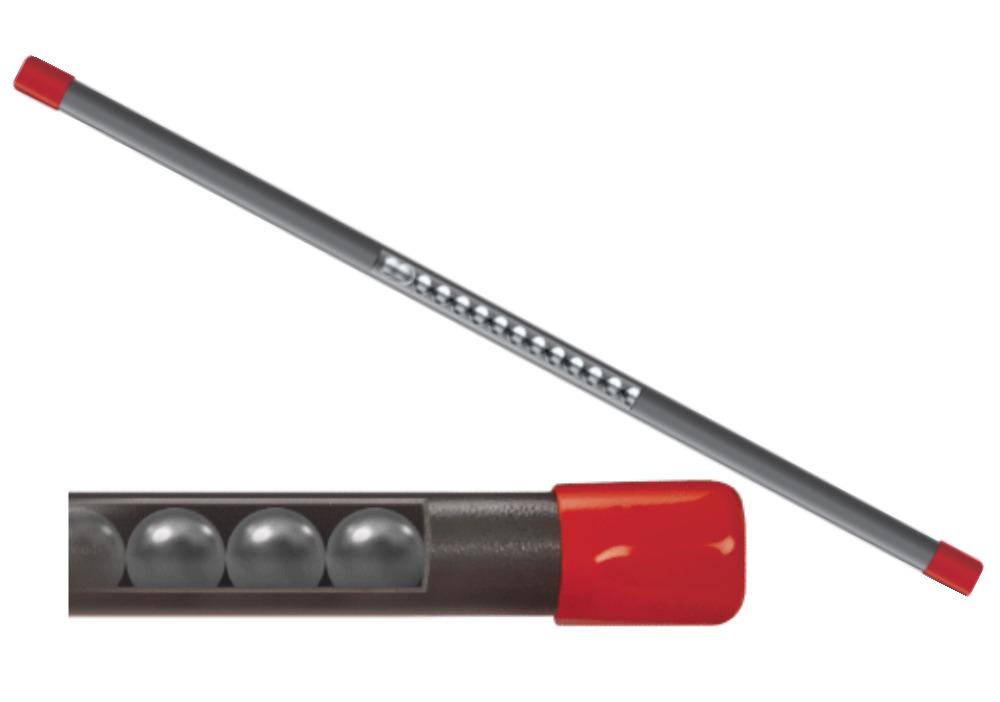 Any (or all!) of these gifts will put a smile on your fitness lover's face! What's on your fitness wish list this year?
This post contains affiliate links. If you purchase using one of my links I may make a few dollars, which goes toward supporting this blog. Thank you.
---
Weekly Linkups
My weekly linkups! Please stop by and check out all of the great recipes, workouts, and information that all these awesome bloggers share every week!
Meatless Monday with Sarah and Deborah
Meatless Monday with Annmarie  and Dixya
Tuesdays on the Run with Marcia, Erika, and Patty
Inspire Me Monday with Janice
Wild Workout Wednesday with Annmarie, Jen, and Nicole
The Plant-Based Potluck Party with Deborah
The Running Coaches' Corner with Rachel, Suz, Lora Marie, and Me!
Friday 5 2.0 with Rachel and Lacey and Meranda