One of the really cool things about Blogfest and IDEA World is the Expo. It's one of the largest fitness expos in the world and it's loaded with vendors of everything from fitness clothing to protein powder, from top of the line fitness equipment to the newest group exercise classes. It's so much fun to wander the aisles and see all that is new, exciting and different in fitness. This year I had the pleasure of meeting Jessica Louw, the founder of aLign Bags.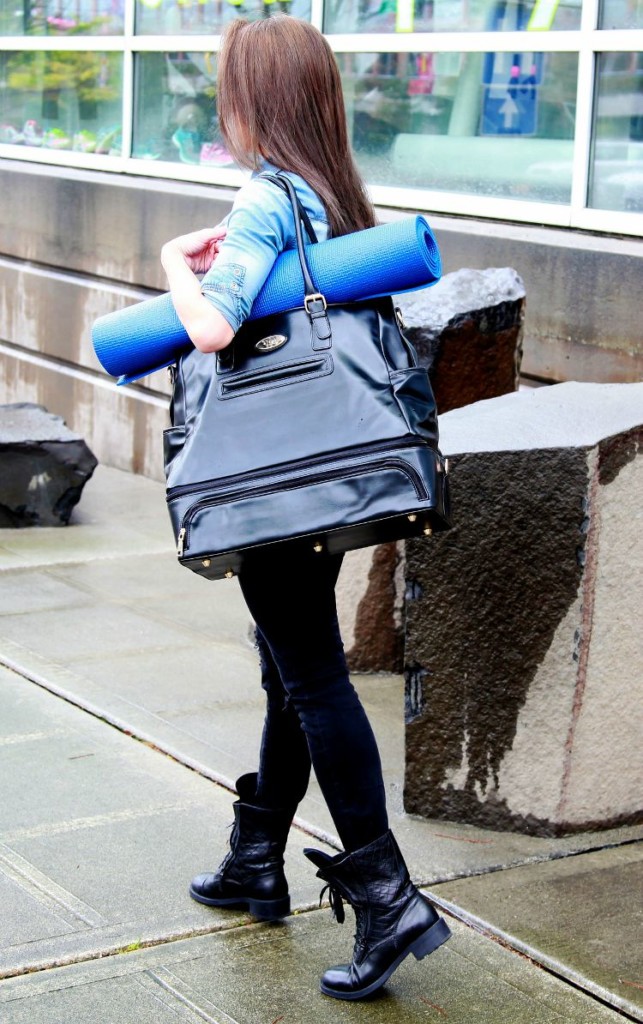 From Work to Gym with the aLign Bag
ALign bags are designed for the busy, active woman, who juggles her career, family, and fitness, and frequently finds herself hauling around two or three bags, purses, or other cargo holders. Jessica found herself in this position not long ago. By the time her purse, lunch, laptop, gym clothes and equipment were assembled, she found herself handling multiple bags. She thought that there must be a better solution, but was unable to find a large enough bag that didn't look like a gym bag. So, she decided that, since there must be other women with the same dilemma, she should just design and create the perfect bag herself.
And so, the aLign bag was born. It's a two-in-one beauty of a bag. The top half is a stylish purse that is large enough to hold a 14″ computer, lunch box, wallet, and has an inside pocket for your mobile phone. It can also fit diapers, a bottle or two, wipes, and an extra change of baby clothes. The detachable ventilated bottom compartment is large enough to carry a pair of shoes, your gym clothes, a towel, even a couple of bars for fuel. There is a side pocket to hold your water bottle, an exterior zip for quick access, and adjustable and removable shoulder straps.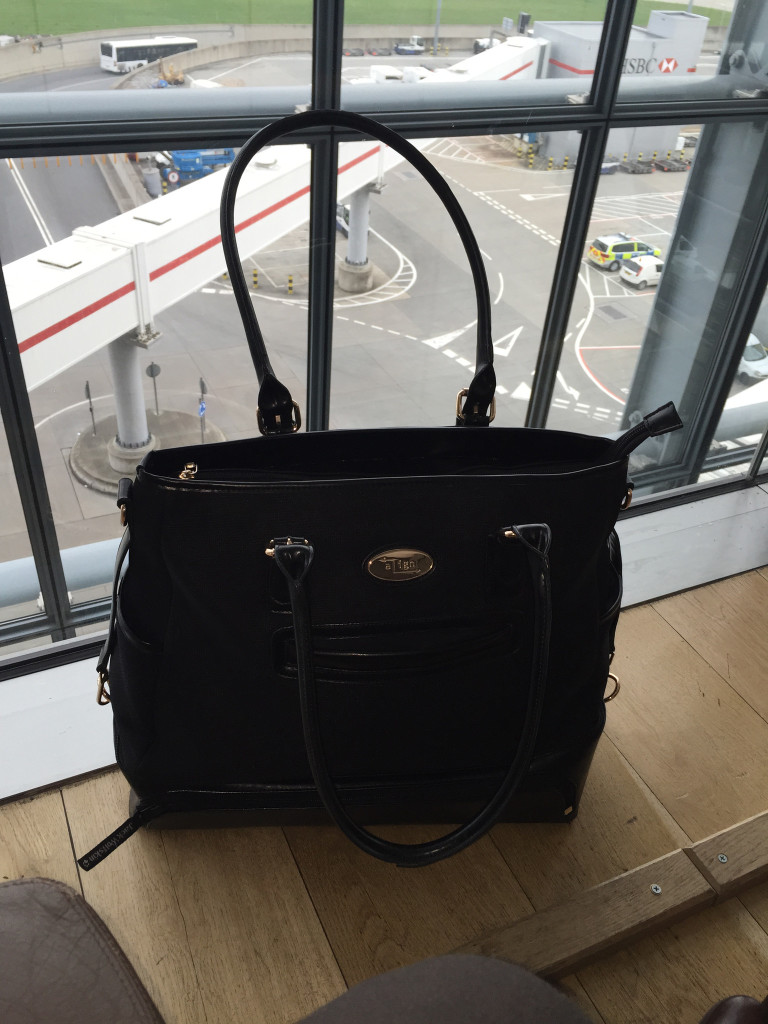 As you know, I'm off work for the summer, so I didn't have a chance to put the aLign bag into action, but I did fill it up with gym clothes just to make sure that they fit (they did). I also slid my computer into the bag, and yes, it fit too. The bag itself is lightweight, though of course, the more you add, the more it will weigh. It's still a lot lighter and easier to carry than a purse, a gym bag, and a briefcase. If you do carry the aLign bag to work, you can easily slip the detachable compartment into a drawer during work hours, then grab it and head off to the gym after work.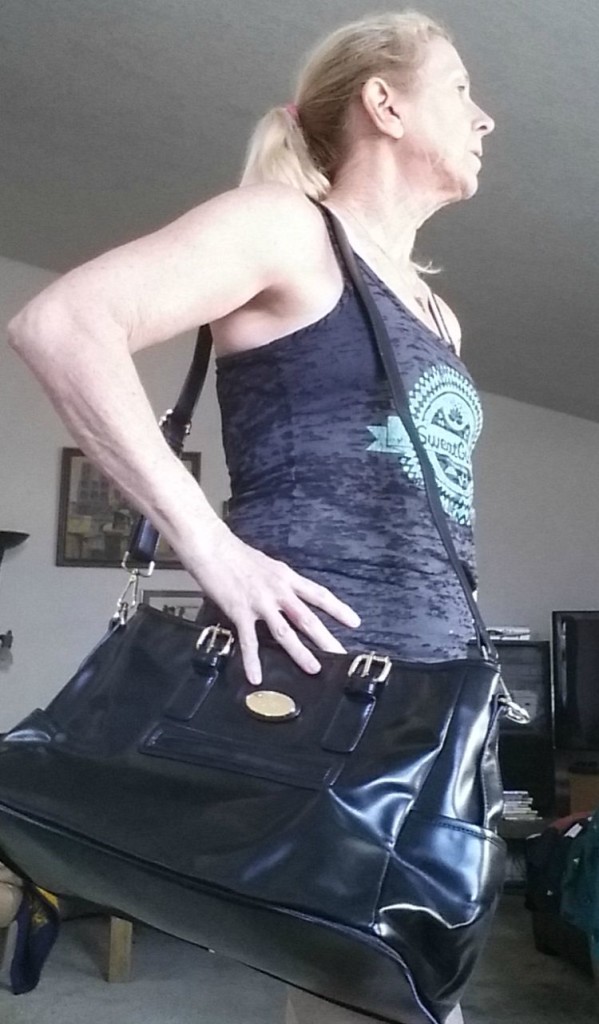 The aLign bag is really beautiful. It is available in two models: aLign Pro, which is 100% leather and aLign Light, which is made of eco-friendly mesh. They both have a detachable 100% leather ventilated compartment, zippered inside mobile phone pockets, outside water bottle pocket, and adjustable and removable straps.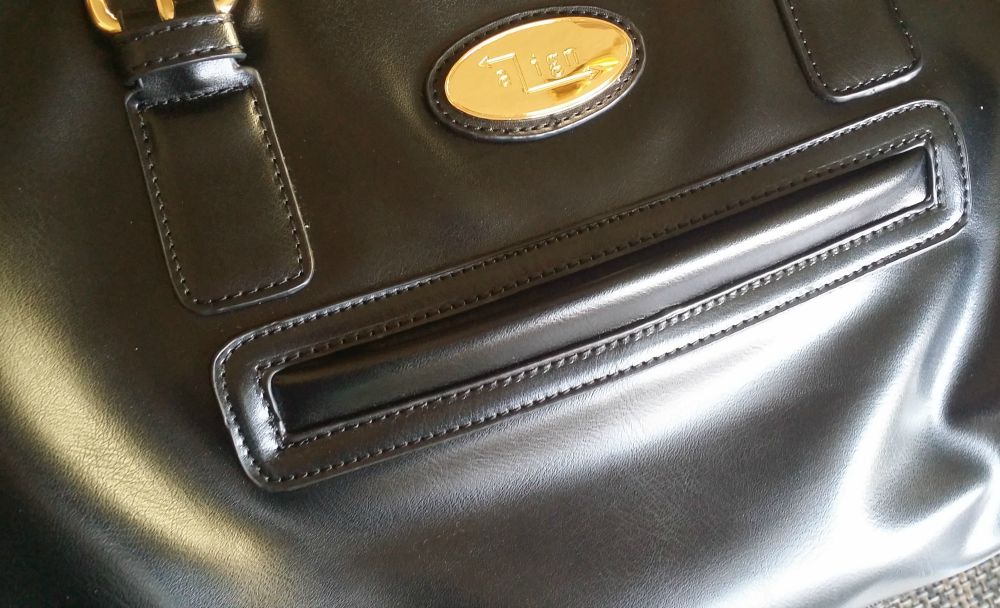 Now, thanks to aLign, you have an opportunity to win the aLign Pro! Enter using the Rafflecopter at the bottom of this post.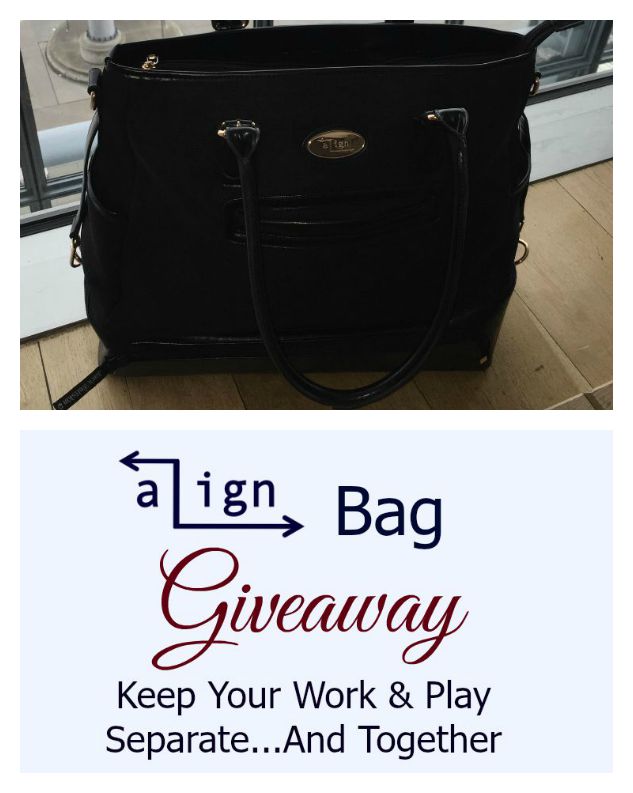 Learn how to use your aLign bag in this video:
Now that you're packed up and ready to go to the gym, here's a quick and challenging 30 minute runner's power workout to do once you're there! You can actually do it anywhere. The only equipment needed is some dumbbells and just a little space to run.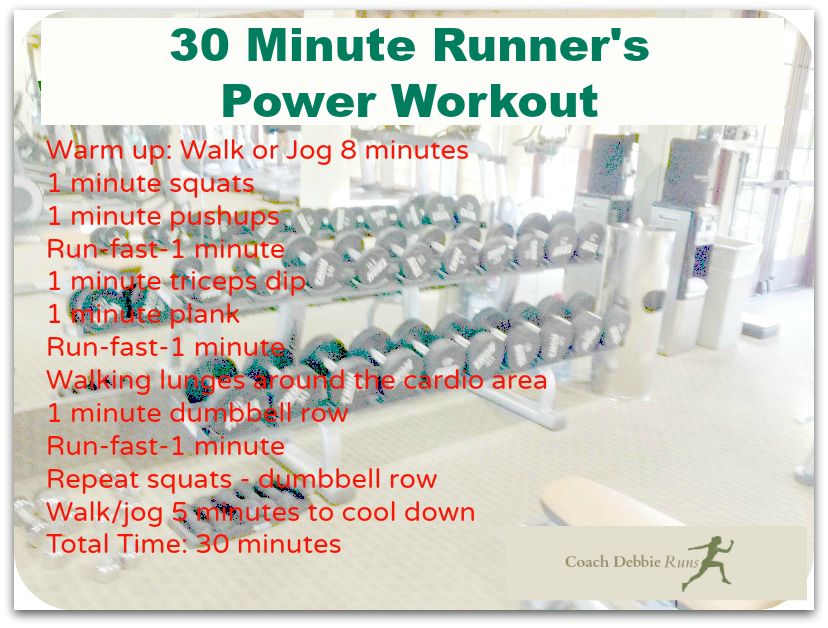 Do you load yourself up with bags when you go to work or travel around town?
Disclosure: I was given an aLign bag to try out and aLign kindly provided an aLign Pro for this giveaway. All opinions are my own.
---
My weekly linkups! Please stop by and check out all of the great recipes, workouts, and information that all these awesome bloggers share every week!
Meatless Monday with Tina and Deborah
Meatless Monday with Annmarie 
Inspire Me Monday with Janice
Anything Goes with Marilyn
Bonnie, the Pin Junkie
Tip Tuesday with Debbie in Shape
Wild Workout Wednesday with Annmarie, Michelle, Sarah, and Angelena Marie
Wednesday Wisdom with Nanna's Wisdom
Wednesday Giveaway Roundup with Smitha
The Blog Booster Party with Kathleen
Friday Fitness with Jill
Fit and Fashionable Friday with Nicole