I'm so excited to share this creamy cashew butter recipe with you! Most especially because not only is it delicious and easy to make, it's ready in about 15 minutes!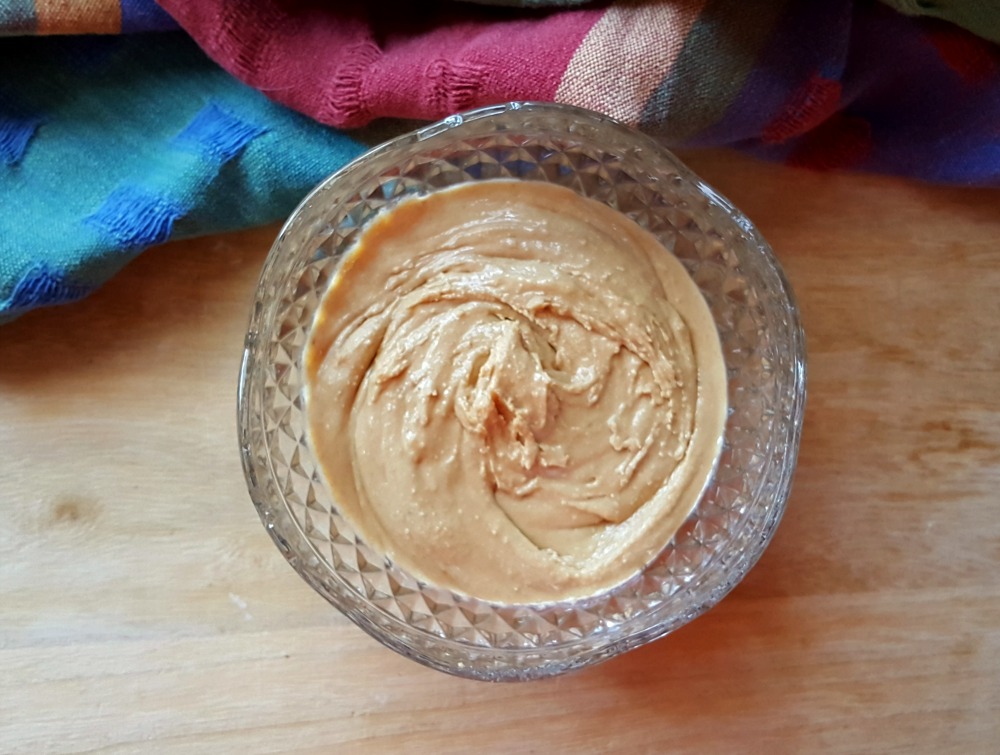 It's tough to write a blog post on Super Bowl Sunday. It's hard to know when to actually write. While I'm not a huge football fan, Alan keeps saying, "watch this!" it's nice to know what's going on in the game. Usually I could write during the commercials, but of course not during the Super Bowl! Not during Lady Gaga's great performance either.
And of course, I had to make my vegan Superbowl food!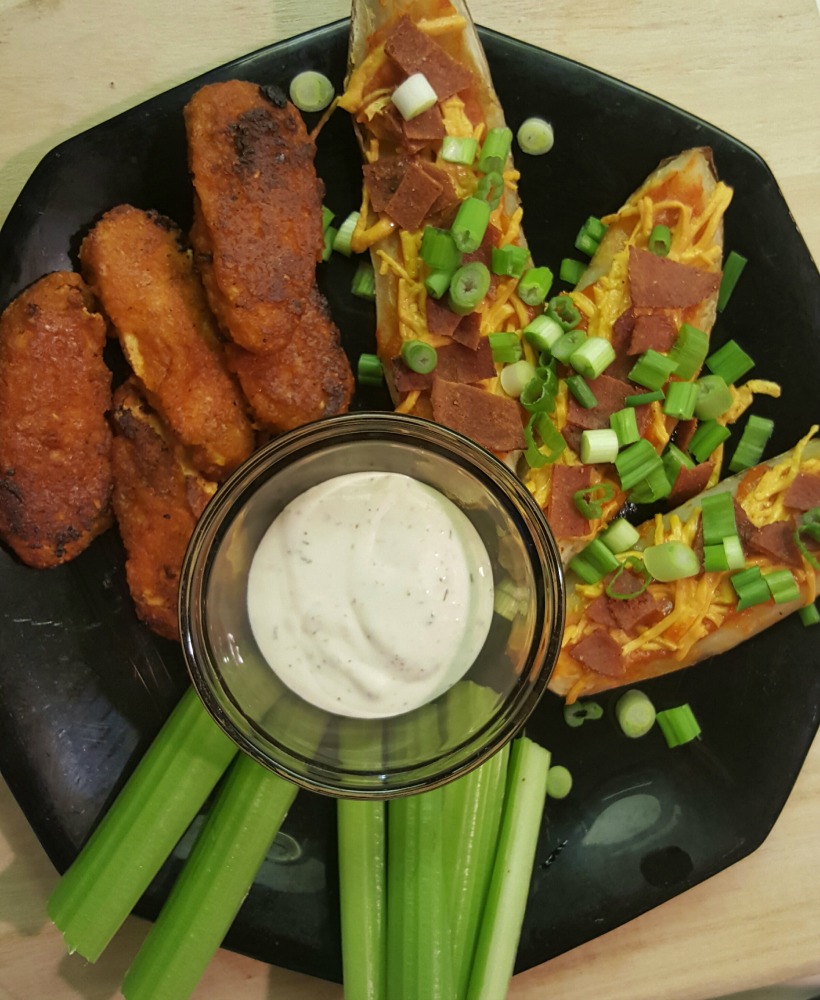 I know. I should have written it either yesterday or earlier in the day. Sadly, yesterday my website was down all day (!), and today…well today was tough too.
In addition to the swollen knee (cross your fingers, please!), I also have two bandaids on the fingers of my right hand, including my ring finger. I'm a lefty, so that part's okay, but I need two hands to type! No photos because last time I posted bloody pictures on a recipe post I was (rightly) called out. If you need to see this stay tuned to Instagram tomorrow!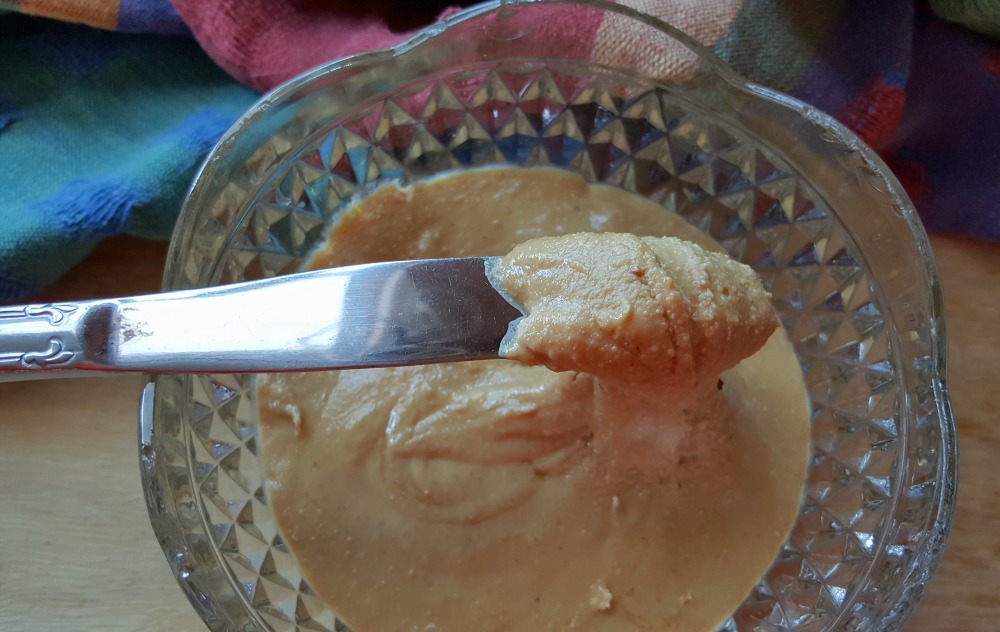 Anyway, enough whining and let's get to that creamy cashew butter recipe. I actually made the creamy cashew butter because I needed it for another recipe (coming next week, I promise, because it's too good to hold onto any longer!). It was so easy to make that I will never pay for it again!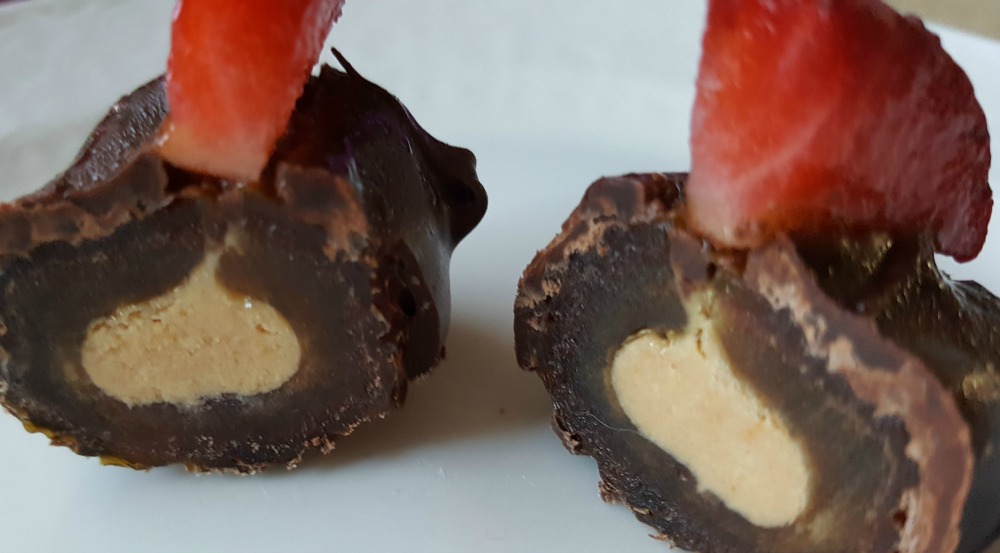 Creamy Cashew Butter: Easy and Delicious in 15 minutes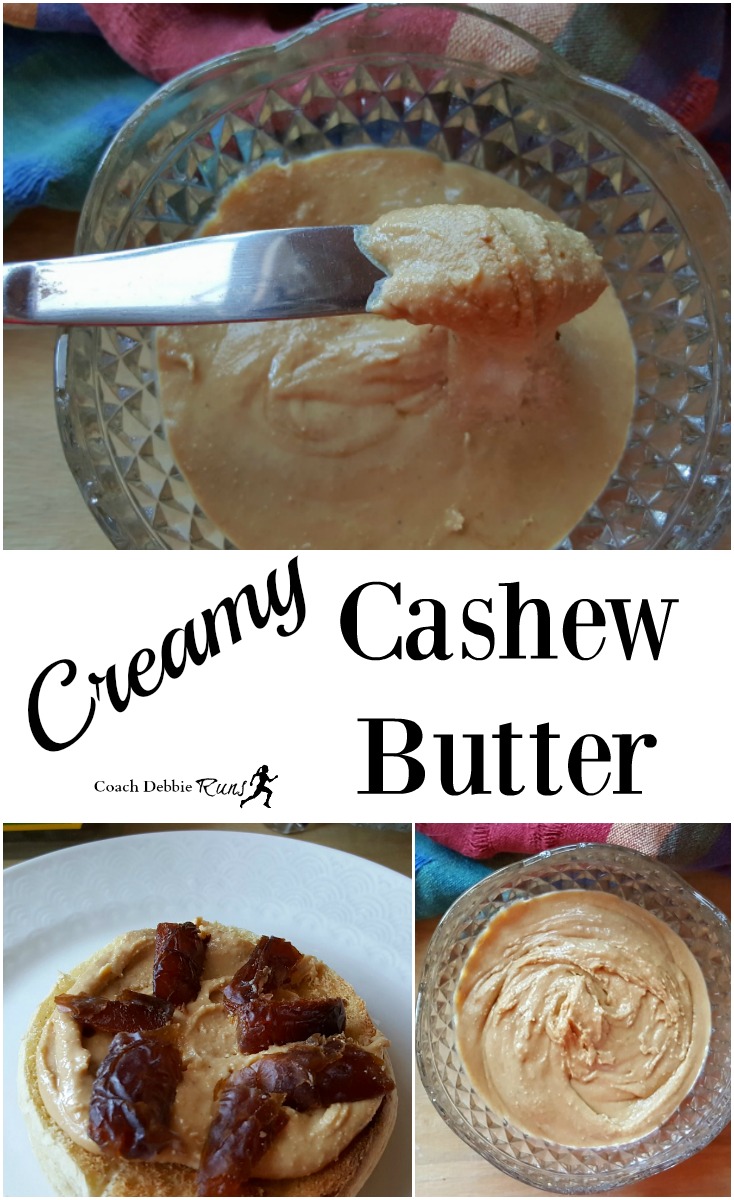 Creamy Cashew Butter: Easy and Delicious in 15 minutes
Vegan, Vegetarian
Ingredients
2 cups raw cashews
1 tablespoon coconut oil
Pinch of salt
1 teaspoon vanilla extract
Instructions
Preheat oven to 300.
Spread raw cashews on a baking sheet. Roast for about 10 minutes, stirring once.
Place cashews in a food processor. Process until smooth, about 5 minutes. Use a spatula to scrape the sides once or twice. The mixture will be thick, but smooth.
Add the coconut oil, salt, and vanilla and process until everything is well blended.
This creamy cashew butter is so good and easy to make! I hope you enjoy it. Make up a batch and you'll be ready for my Cashew Butter Stuffed Date Truffles!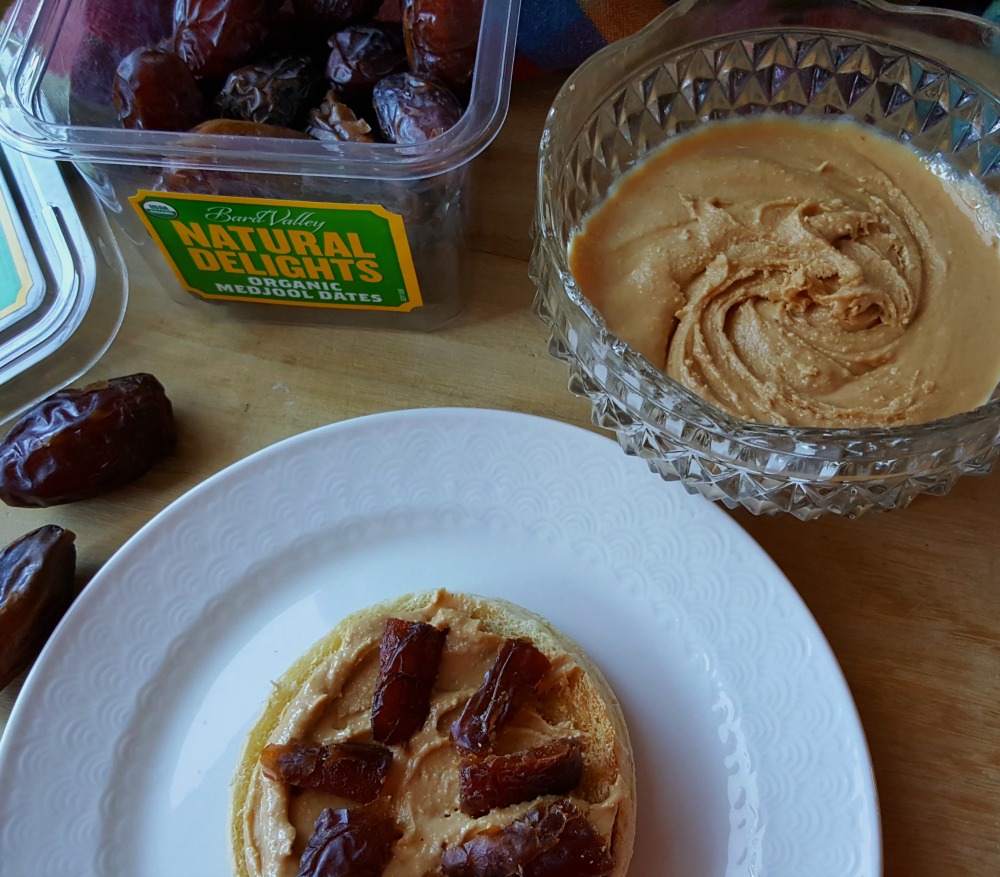 So, if I showed you bloody photos in this post would it make you lose your appetite? Are you as klutzy as I am? Remember I fractured my patella last year and I'm seriously hoping that did not happen again!
I apologize for any lack of continuity in this post. I blame it on Lady Gaga. Or Tom Brady.
---
Weekly Linkups
My weekly linkups! Please stop by and check out all of the great recipes, workouts, and information that all these awesome bloggers share every week!
Meatless Monday with Sarah and Deborah
Meatless Monday with Annmarie  and Rachel
Inspire Me Monday with Janice
Anything Goes with Marilyn
Wild Workout Wednesday with Annmarie, Michelle, Jen, and Nicole
The Plant-Based Potluck Party with Deborah
The Running Coaches' Corner with Rachel, Suz, Lora Marie, and Me!
Giveaway Roundup and Try Out Thursdays with Smitha
The Blogger's Pit Stop with Kathleen, Janice, Julie and Me!
Living a Life of Fitness, Health and Happiness with Jill
Friday Favorites with Heather
Friday 5 2.0 with Rachel and Lacey and Meranda
Sunday Fitness and Food with Angela and Ilka