Hey guys! As you all probably know, I am a 2018 Rock 'n' Blogger. One of the events that I try to do every year is the Carlsbad 5000. It was one of the first 5ks that I ever participated in (in 1995!) and even back then it was an awesome race. Here are five reasons that you should head to the west coast and join me at the Carlsbad 5000 this year.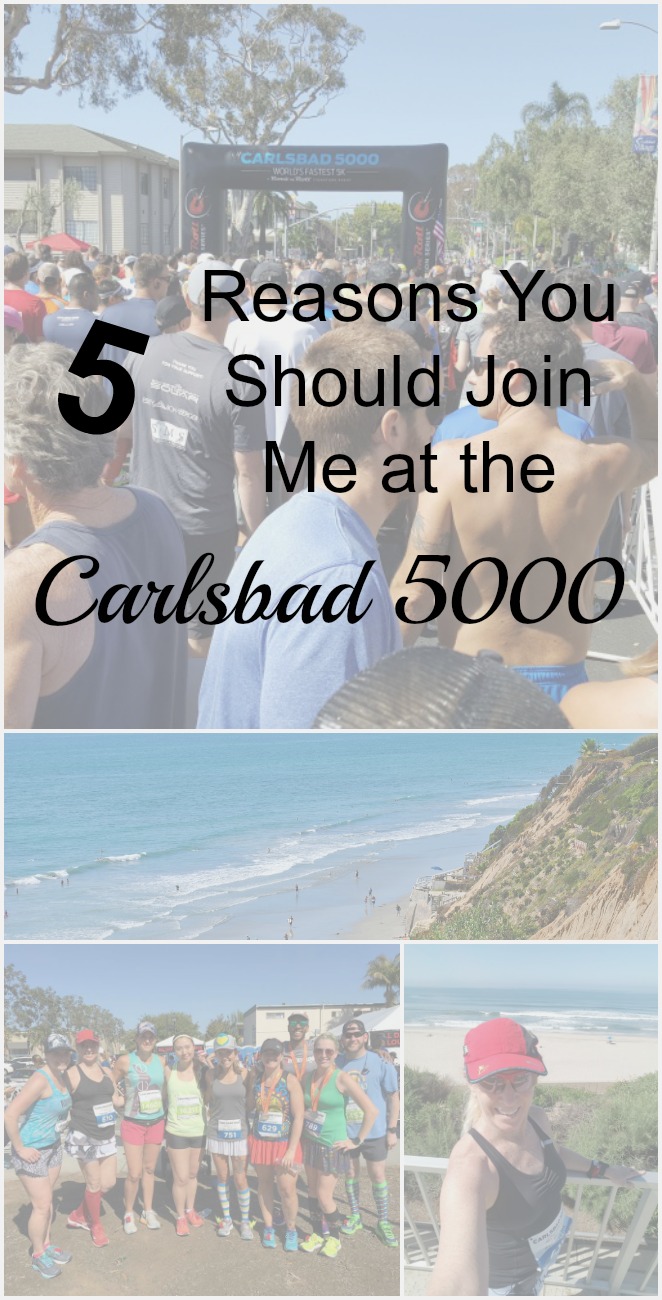 5 Reasons You Should Join Me at the Carlsbad 5000
For just a little background, Carlsbad is a small city in the north part of San Diego County. It's more like a village really, and it's right on the ocean. It's just a hop, skip and a jump from America's Finest City, San Diego, and is surrounded by many great seaside towns like Encinitas, Leucadia, Del Mar, Oceanside, and Cardiff by the Sea.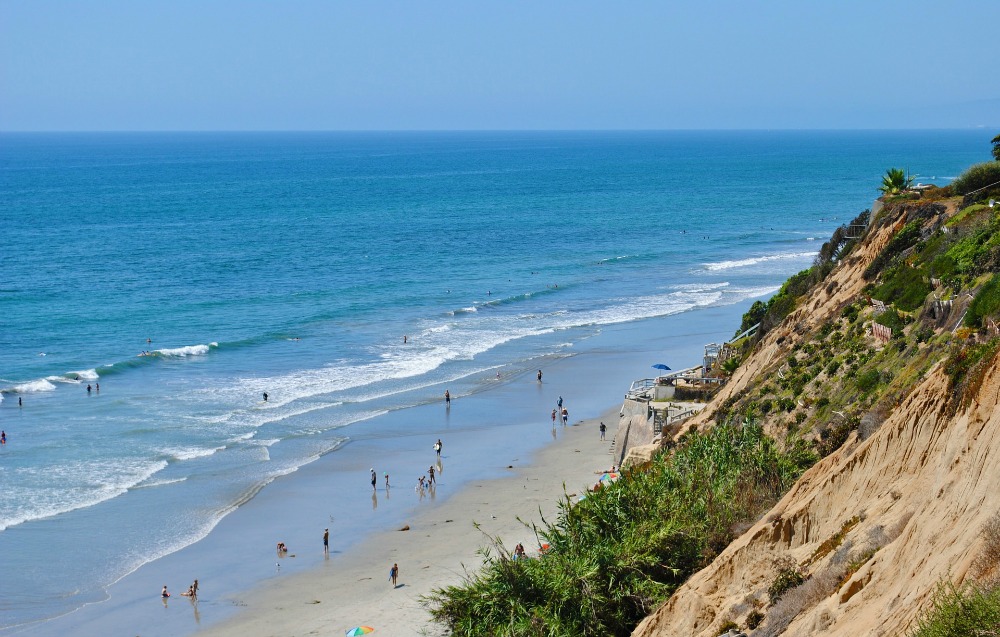 In case location alone isn't enough, here are five reasons you should join me for the Carlsbad 5000.
The Elites
Many world records have been set at the Carlsbad 5000. The elite runners have their own race after the other races have finished so that all the runners can watch the best runners in the world compete.
The Course
The Carlsbad 5000 is called the World's Fastest 5k for a reason. It starts in the Village of Carlsbad, the runs south along the ocean to the turnaround point. You can't go wrong with such beautiful views of the Pacific Ocean. The course is mostly flat and has a great downhill finish, where the crowds will cheer you as you pass.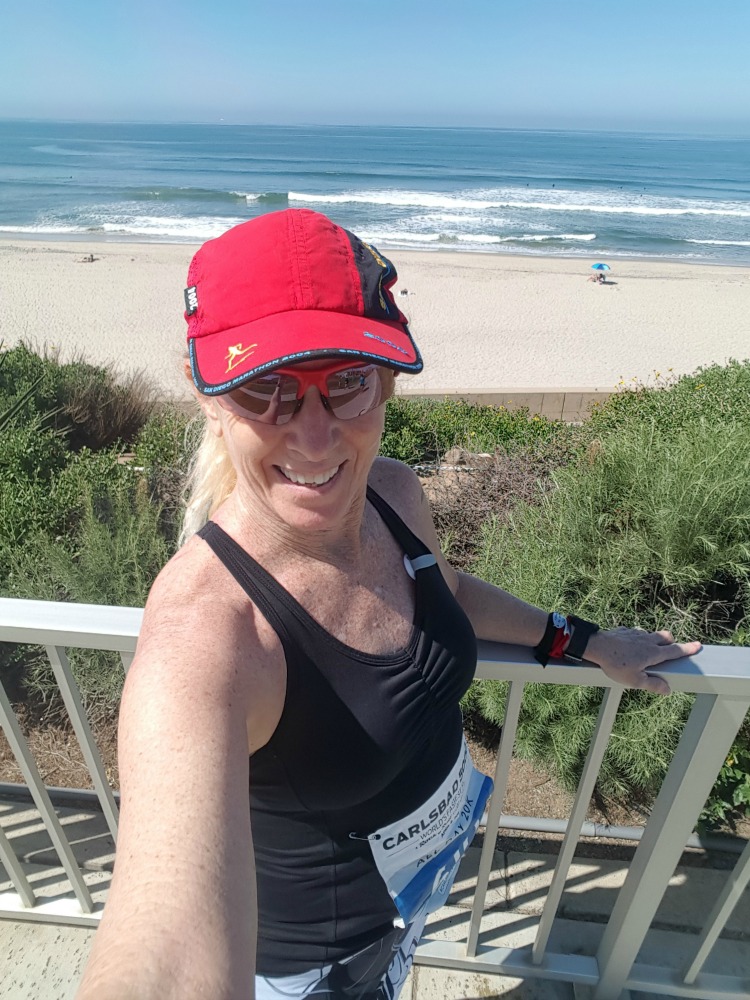 The Races
The Carlsbad 5000 has multiple races, which prevents overcrowding and allows the runners to cheer on their friends and relatives. There are separate races for men and women masters (over 40), a race for men and women from 30-39, and a race for men and women 29 and under, which includes a People's Walk. The Junior Carlsbad is held on Saturday when there are multiple races for children 12 and under (including a diaper dash!). All finishers get an exclusive medal plus the top 250 in the age-group races get a special medal.
The All Day 20k
The All Day 20k at the Carlsbad 5000 is the coolest concept for a race ever. You get the chance to run four-5ks in a row! Now doesn't that sound fun? Participants start with the first race and run in every race that day (with the exception of the elites race, of course). That means you get a break between each 5k and get to enjoy the special perk of your own All Day 20k Lounge, with gear storage and private portable toilets included, plus refreshments and a seating area. You get a special finishers' medal and you are still eligible for the Top 250 medal from your own age group race.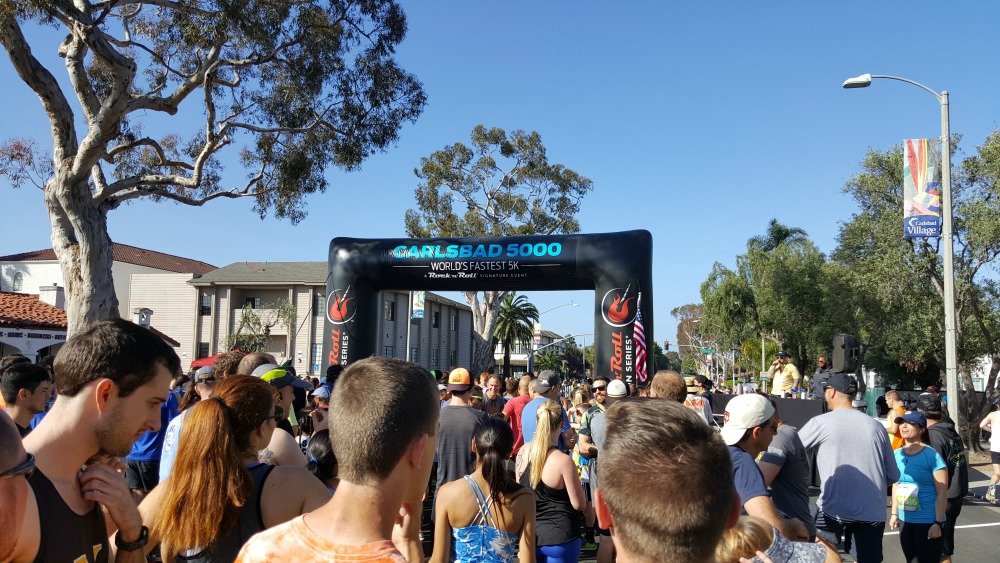 Carlsbad (and America's Finest City)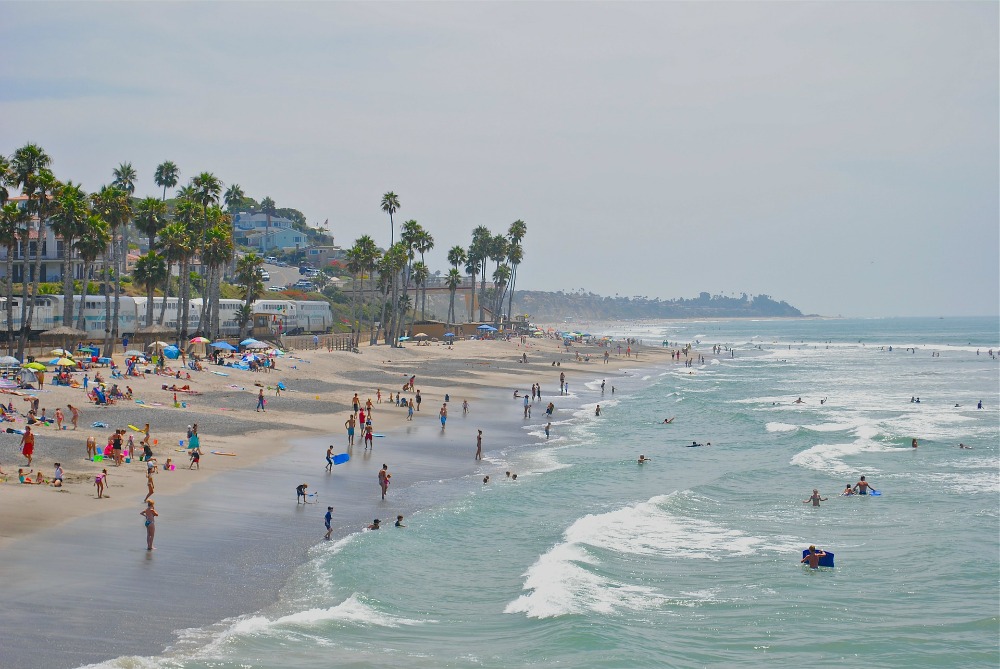 Carlsbad is a beautiful little city on the Pacific Ocean. It is home to Legoland, the Flower Fields, and it's just a short drive (or Coaster ride) from America's Finest City, San Diego. The weather averages around 68 degrees year round, and it has a small town, friendly feel.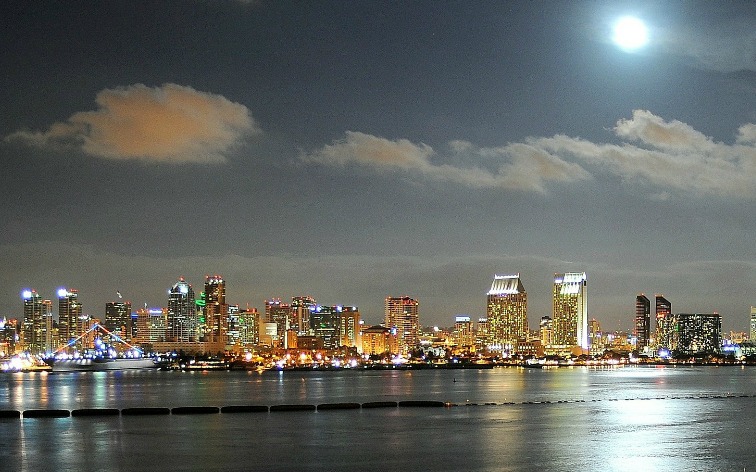 Bonus! Reason number six that you should join me and run the Carlsbad 5000 is the chance to meet many of your favorite Rock 'n' Bloggers (including me!). I'm not sure who will be there yet, but in past years I've had the chance to meet and run with (or rather behind) runners including Smitha, Carlee, Linzee, Sarah, Briana, another Sarah, Kristin, and many others.
There is also a two-day expo with vendors, post-race entertainment, a beer garden, and a great participant shirt! What more could you ask from a race?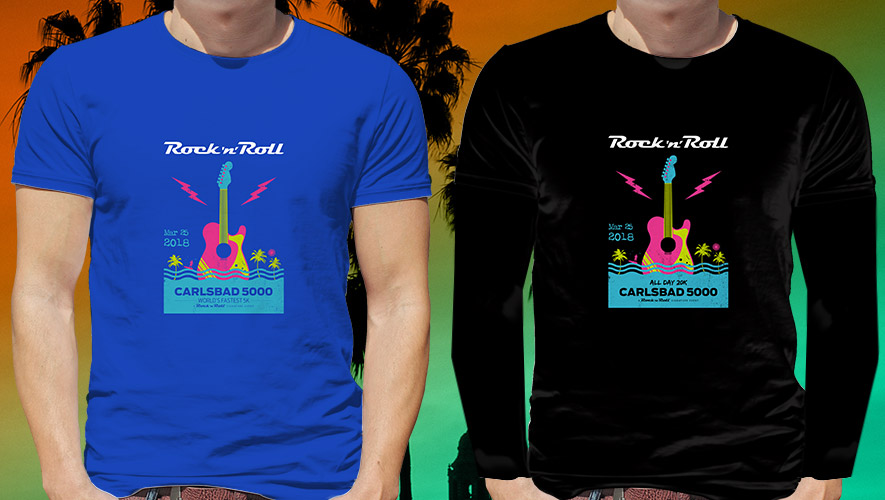 So, there are a lot of reasons that you should join me at the Carlsbad 5000 on March 25 this year. And while I don't have a discount for this race, you can save $15 on most Rock 'n' Roll Marathons and Half Marathons in the US and Canada with the code RNRRNB2018!
So, will I see you in March?
And Now It's Time for the Running Coaches' Corner!
Loading InLinkz ...
---
Weekly Linkups
My weekly linkups! Please stop by and check out all of the great recipes, workouts, and information that all these awesome bloggers share every week!
Meatless Monday with Sarah and Deborah
Meatless Monday with Annmarie  and Dixya
Tuesdays on the Run with Marcia, Erika, and Patty
Inspire Me Monday with Janice
Wild Workout Wednesday with Annmarie, Jen, and Nicole
The Plant-Based Potluck Party with Deborah
The Running Coaches' Corner with Rachel, Suz, Lora Marie, and Me!
Friday 5 2.0 with Rachel and Lacey and Meranda