I turned 60 a few months ago! That means that along with my new age group category (#priorities), I'm only a few years away from retirement! And since I will be eligible at age 65, I decided that starting Medicare research should be on my priority list. I'm sharing a few things that I've learned, just in case you (or your parents) are in the same situation. I am grateful to VSP Individual Vision Plans for sponsoring this post.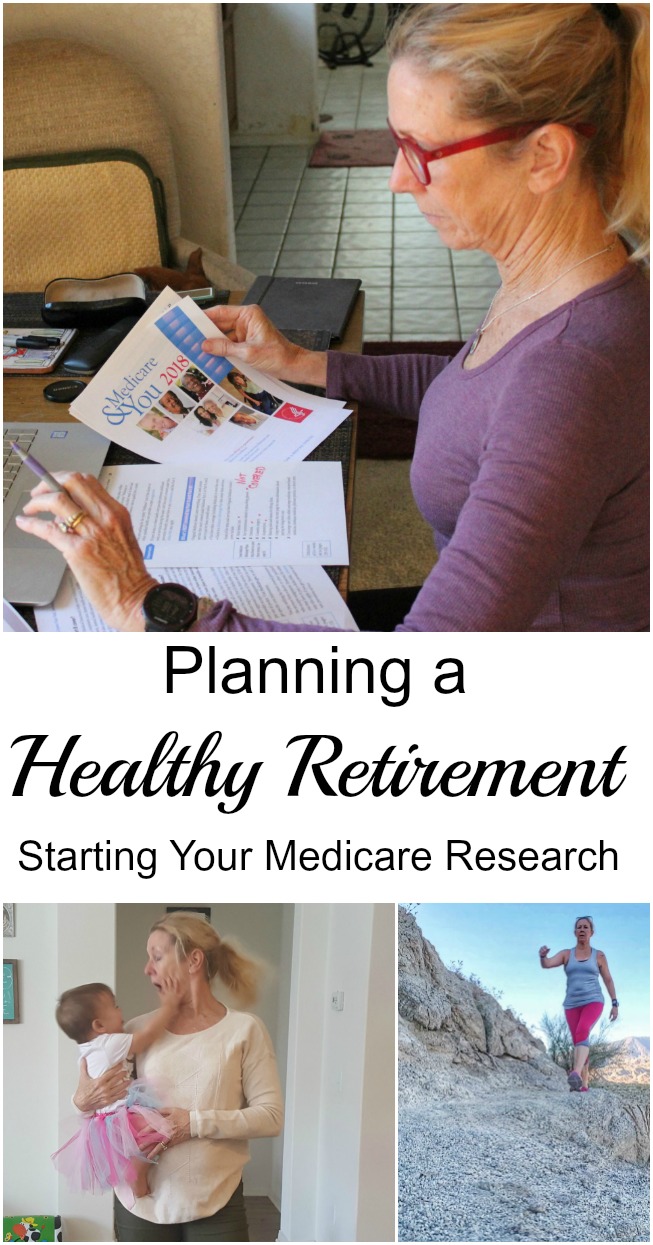 Why start so early? Well, Medicare is complicated. When my husband became eligible at 65, we were behind the 8-ball in our preparation. I'm starting early with my Medicare research so I will know exactly what I'm doing when the time comes.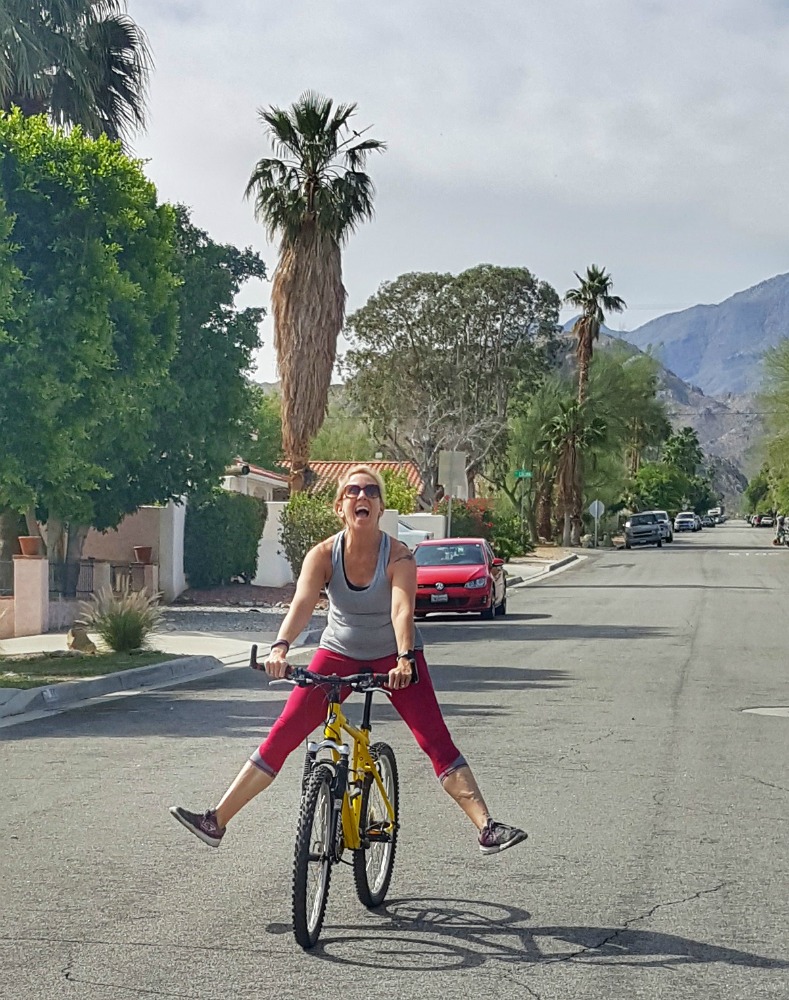 Truthfully, I love my job as a personal trainer, so I expect I'll be working at least part-time even after retirement age. I have big plans though, things I want to do to enjoy the retired life, so I need to stay healthy and up-to-date on what Medicare has to offer.
Many of you might not know this, but I've been working with retired people for over 25 years! First as an activities supervisor at a senior center, then as a personal trainer, I've been working at country clubs since 2000! I've seen the lifestyle and what a healthy retirement can offer, so now that I'm preparing to join the ranks, I have big plans.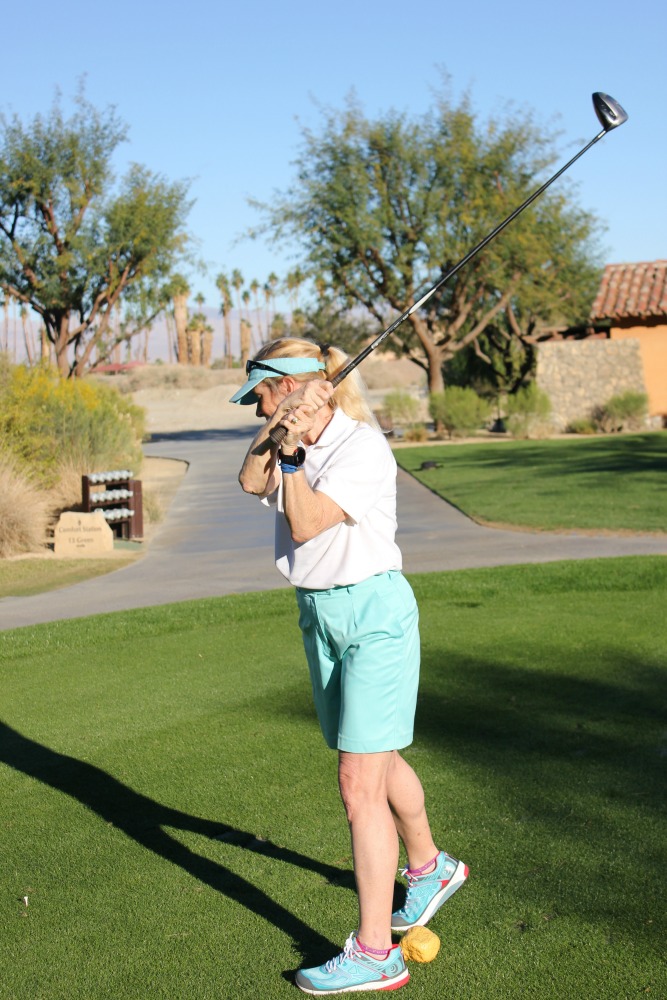 While I'm not sure the country club lifestyle is for me, I would love to learn to play a little golf and tennis. And I look forward to continuing all the other active things I love like running, hiking, and riding my bike. Of course, as a grandma, I already enjoy spending time with my grandchildren. I'm looking forward to having the opportunity to keep up with them as they grow older.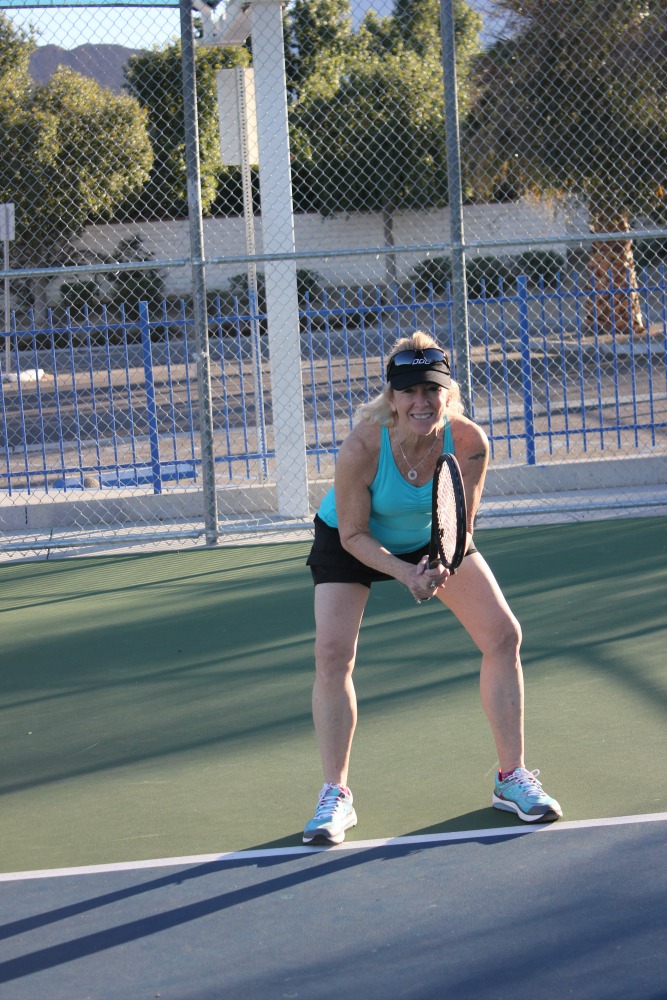 Starting Your Medicare Research
All of these things are dependent upon staying healthy as I enter my senior years. The first part of my Medicare research involves two things in particular: #1: What does Traditional Medicare cover? and #2: What doesn't  Traditional Medicare cover? Here are some of the things I've learned as I start my Medicare research.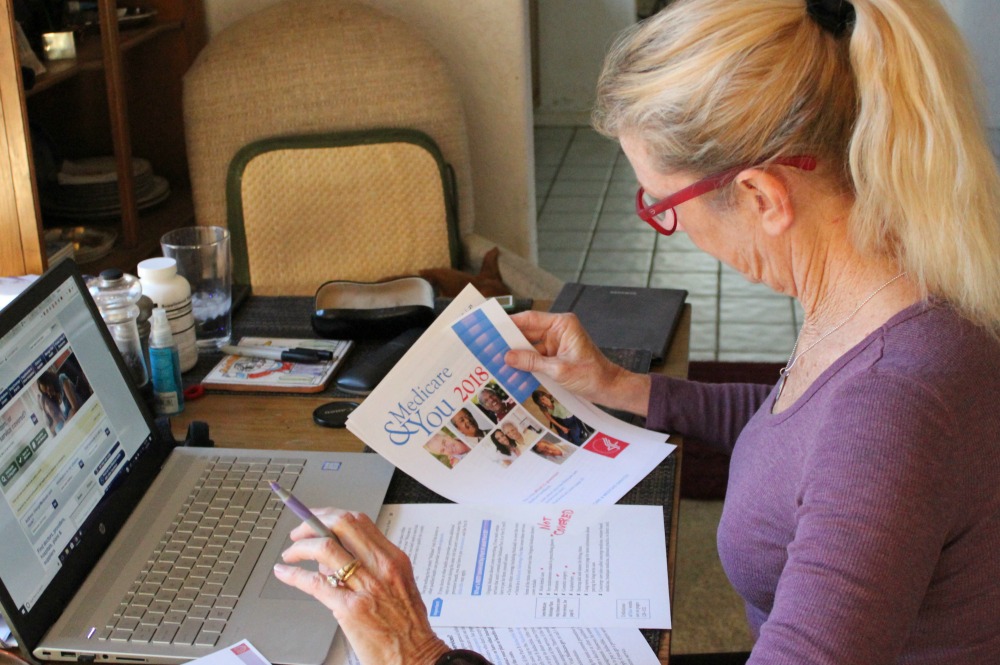 What Does Medicare Cover?
While many think Medicare will be their total medical solution when they turn 65, you may find that it covers a lot less than you think. Medicare does cover some important medical expenses. General Medicare coverage is divided into parts A and B, which cover different areas.
You don't usually pay an extra premium for Medicare Part A Coverage, which helps cover hospital charges including inpatient care in a hospital or skilled nursing facility, home health care, and hospice care.  There are co-payments and deductibles that you will be required to pay for inpatient hospital care.
Medicare Part B Coverage pays for medically necessary doctor's care, outpatient services, durable medical equipment, and some other medical expenses. While some preventative services are fully covered, you will generally be responsible for 20% of the Medicare-approved charges after you have paid the deductible (currently $183 in 2018). Expect to pay extra for Part B (currently $134 or higher depending upon income).
Medicare Part B also pays for limited prescription drugs, such as those administered in a hospital setting. Regular self-administered drugs are not covered by Part B and you will need either a supplemental prescription drug plan or Medicare Part D. You can get Medicare Part D through a supplemental insurance or through Medicare (you must have Part A and/or B).
As you can see, Medicare coverage can be quite complicated with many restrictions, limitations, co-payments, and deductibles. I suggest you read Medicare & You, which will guide you further through your Medicare research.
What DOESN'T Medicare Cover?
While at a glance Medicare coverage can seem quite complete, there are a few things that it does not cover, including:
Most dental care.
Dentures
Cosmetic Surgery
Hearing Aids and exams for fitting them.
Long-Term or Concierge Care.
Annual eye examinations or routine glasses and contact lenses.
Many people approaching retirement understandably feel that eye exams and prescription glasses or contact lenses would be covered under Medicare and are quite surprised to find that they are not. Fortunately, there is a solution that can save you money and allow you to keep a plan that you're happy with both before and after retirement.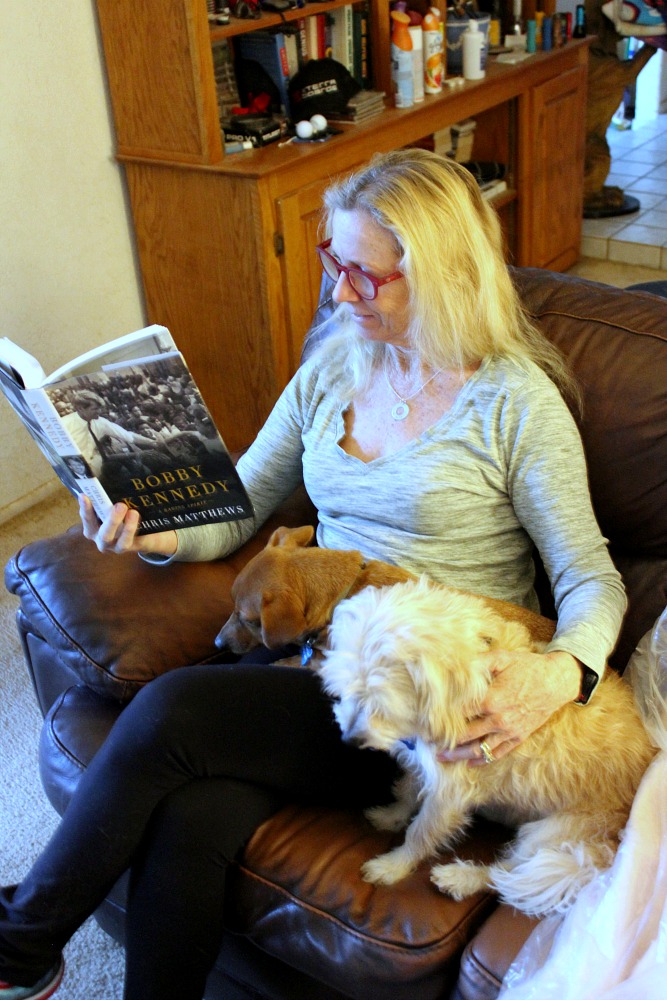 VSP Individual Vision Plans
VSP  is the largest vision care service provider in the US, serving 25% of the population! They offer affordable benefits for people of all ages including an Individual Vision Plan offering perfect for those who don't receive vision care through their employer. A VSP Individual Vision Plan can follow you into retirement, allowing you to keep your doctor and all the benefits that you love.
As mentioned above, Medicare doesn't cover eye examinations related to prescribing glasses or contact lenses. A VSP Individual Vision Plan offers annual benefits that include a comprehensive eye exam, prescription lenses, an allowance for frames and/or contact lenses, and access to a large network of doctors. You will also find a wide selection of brand-name frames like Nike, Calvin Klein, and Nine West.  All this with plans that start as low as $17 a month that can save you up to $200 per year.
VSP was the first company to offer Individual Vision Plans, and it's working hard to let people know they can have access to affordable and quality vision care in retirement. That is the kind of care that gets VSP Individual Vision Plans a 95% approval rating from their satisfied customers.
It's good to know your vision coverage doesn't have to retire when you do! Take control of your vision care with VSP Individual Vision Plans and get the service you want when and where you want it.
As you continue your Medicare research, remember that VSP Individual Vision Plans can bridge the gap in vision care both before and after retirement. Check out the available plans to choose what is best for you and your family, then rest assured that your vision care is one less thing that you have to worry about.  If you prefer, you can call 877.988.4746 to learn more and enroll by speaking to one of their customer care representatives.
This is a sponsored post written by me on behalf of VSP Individual Vision Plans.