Apparently you've caught me in a bitchy mood. Or rather, I've been holding in a lot of blogging things that annoy the hell out of me. And now they're bursting forth. So to speak.
Obviously, I'm a blogger. And I will freely admit that I occasionally commit some of these things that annoy me so much. But, as I suggest below, I try to look at my blog objectively and to make sure that I really try to avoid these 5 very annoying blogging things. I hope you will too.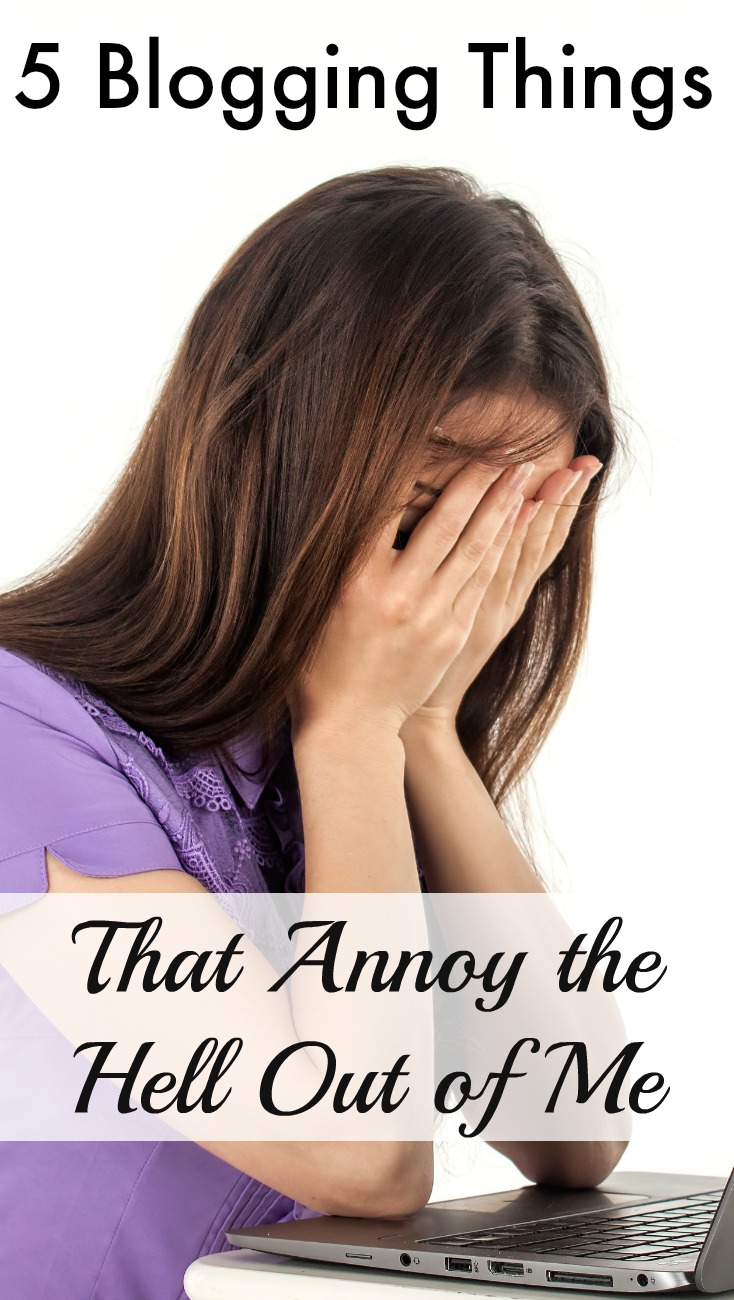 5 Blogging Things that Annoy the Hell Out of Me
Annoying Blogging Thing #1: Ads
When will it stop? Ads, ads, and more ads! Ads on the sidebars, ads above the header, ads below the title, ads on the photos, ads within the content! And then there are the video ads!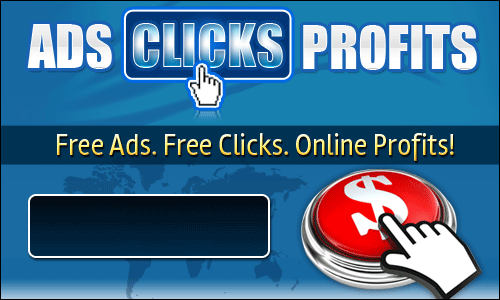 For some reason, many bloggers still have video ads that start playing when you open up their page. Why, people, why? Everybody hates them! I am talking about the ones that have audio as well, so that suddenly, in the middle of the library, or some other quiet room, my computer starts making some godawful noise that sets me scrambling for the volume button. Stop it!
So many freaking ads that I can't read the freaking content! Is that what you want bloggers? Are you making that much money that it is worth driving your readers away? Because if you do the math you will eventually figure out that if you lose readers you lose that money.
I honestly have no problem with bloggers making money with ads on their blog. I obviously have ads here. I do, though, try to keep them unobtrusive (though unobtrusive ads may be an oxymoron). I also try to keep them true to my core values, so you won't see advertising for cola, meat, quick diet fixes, etc.
Annoying Blogging Things #2: Popups
If you've been around the internet as long as I have, you will remember the old style popups. Everyone hated them. Then, amazingly, the powers that be (or those that made browsers) created popup blockers. It felt like we were free again!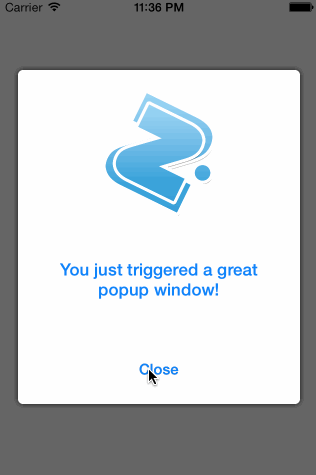 There is no longer a blocker that can control the popup window. If you ask a blogger what is one of the most annoying things about reading other blogs, many will include popups in their list. And yet it seems a majority of bloggers still allow popups.
Whether it's to join their email list, follow their social media accounts, buy whatever they are selling lately, chances are you will encounter at least one popup when you open up your favorite blog. Some are even designed so that it is difficult to see how to exit without agreeing to whatever the popup is selling. Sorry, I'll just be leaving the page altogether!
Disclosure: I used to have popups here on my blog. I reasoned that I had only one (to join my email list), it was designed so that it only popped up for the same person every few weeks, and certainly not on every page the reader clicked to. I heard from more than a few readers that they really, really hated any popups, so I finally made the decision to remove it.
Annoying Blogging Things #3: Bad Grammar/Spelling
I've tried people. I've written posts about it. I've shared the Grammarly app. I just keep hoping that more bloggers will please start taking the time to proofread their posts, check their spelling and grammar, and publish professional, readable posts.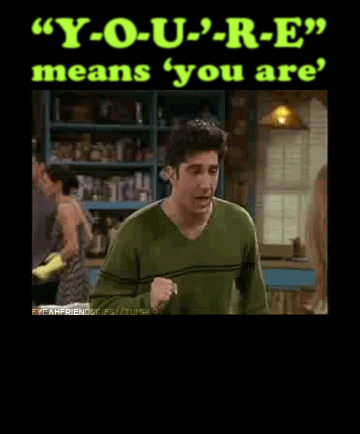 I understand deadlines, last minute, need to get posted articles. I've been there. And, yes, I've made a few glaring errors myself. But, as a reader, I can tell the difference between a missed error and sloppy writing. Please bloggers. Respect your readers by taking the time to proofread not once, not twice, but at least three times before you hit publish.
Annoying Blogging Thing #4: Vagueblogging
Vague-blogging, also known as vague-booking when used on Facebook or other social media, is when the blogger makes a statement like, "I just don't know what I'm going to do!" or "I never thought this would happen!" without following up with what exactly is going on.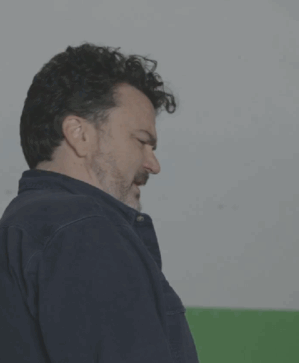 Yeah, I realize that sometimes information needs to be released at the right time, or all the pieces haven't fallen into place yet, but you know what? It feels like I'm being led on. It feels like you want to hold a carrot in front of me and drag me along. It feels like you're a drama queen that needs attention.
If you truly can't release information because of a contract or you're waiting for confirmation, please tell me that so I won't feel like I'm being strung along. Thank you.
Annoying Blogging Thing #5: Pinterest-worthy Pins
I've written not one, not two, but three posts about improving your Pinterest skills and optimizing your photos for Pinterest. And yet I still see small, dark, untitled photos without any description beyond the name of the photo or the post.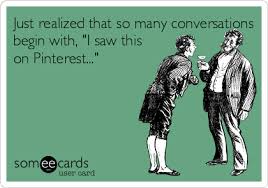 I'm not perfect on Pinterest. I don't have a million followers or thousands of repins. But I try to do my best to optimize my skills and create the best pinnable photos I can.
I get a huge percentage of my blog traffic from Pinterest. I have had posts go "viral" via a Pinterest pin. So in my view, it is definitely worth my time as well as your time, to learn how to do the best you can. If I can do it, you can do it.
Fortunately, I'm here to help you out. Here are three posts that will help.
Are You Making these 10 Pinterest Mistakes?
Why Bloggers Should be Using Rich Pins
5 Tips to Increase Pinterest Engagement and Improve Blog Traffic
Every blogger should occasionally take an objective look at their own blog. Not just for ads, though they are important. How quickly does your page load? Is it pleasing to the eye? Easy to read? Pretend you are a new visitor, who has no loyalty yet. Would you stick around to read or run away as fast as you can?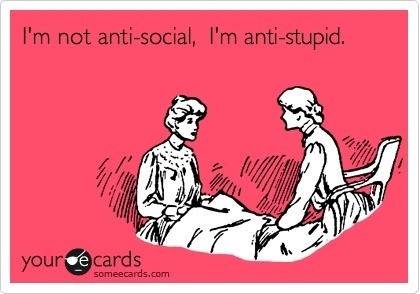 Phew, I feel better! I'm sorry that I used you to let off steam, but I also hope that this post helps you take a look at your own blog and make changes if you need to (or ignore it because it's your blog and that's your right).
What annoying blogging things push you over the edge?
---
Weekly Linkups
My weekly linkups! Please stop by and check out all of the great recipes, workouts, and information that all these awesome bloggers share every week!
Meatless Monday with Sarah and Deborah
Meatless Monday with Annmarie  and Dixya
Tuesdays on the Run with Marcia, Erika, and Patty
Inspire Me Monday with Janice
Wild Workout Wednesday with Annmarie, Michelle, Jen, and Nicole
The Plant-Based Potluck Party with Deborah
The Running Coaches' Corner with Rachel, Suz, Lora Marie, and Me!
Giveaway Roundup and Try Out Thursdays with Smitha
The Blogger's Pit Stop with Kathleen, Janice, Julie, and Menaka
Friday 5 2.0 with Rachel and Lacey and Meranda
Sunday Fitness and Food with Angela and Ilka