I'm actually pretty proud that I have my 2016 blogging goals ready by the first week in January. In past years, it's a bit closer to February when I finally nail them down.
I guess the fact that I promised them last week when I wrote about how to create 2016 blogging goals is spurring me on (in spite of my procrastination gene). As I've been sharing my tips, such as doing a year-end review of your blog, I have been working along with you, so I'm ready.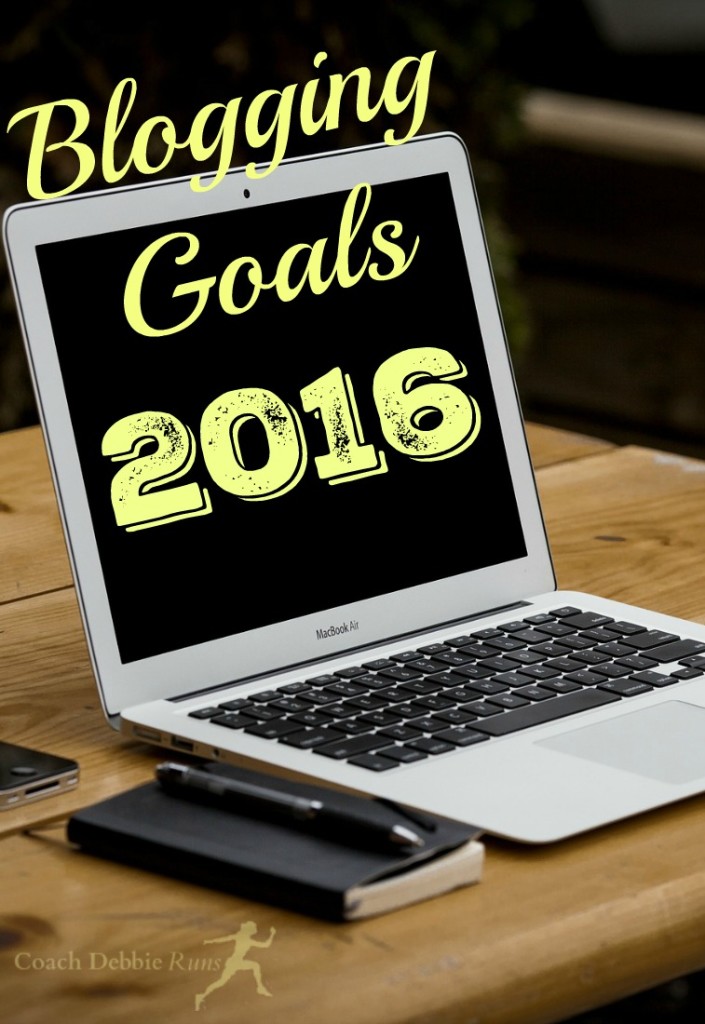 2016 Blogging Goals
I want to be quite specific with my blogging goals this year. I can look back over the last several years, ever since I started publishing my yearly goals, and I find they are quite similar. I want more readers, I want to earn more money, I want to take better pictures, etc.
Well, yes, even after reaching many of those goals in the past, I still want all that those same things. But I feel that if I'm not specific in what my 2016 blogging goals are, I may as well just republish last year's post!
So this year I will be much more exact. And I will start off with the example I used last week. At the time I wrote it, it was just that, an example. But, in keeping with my intention to be specific, I decided it works just fine.
Goal #1: Increase my blogging income by 50%
I detailed my plan for increasing my revenue here, but basically, I plan to do this by joining a new media program, improving my affiliate advertising skills, and by taking on more sponsored posts. I also plan to create a "product" (see below).
Goal #2: Double my pageviews
I actually almost wrote "triple," but chickened out at the last moment. Last year I did double my readership. My goal is to do that again.  I did it last year by really improving my social media skills, but I think that there is room for more improvement, especially with Pinterest. Adding my blogging tips series last year really helped, so they will continue, but I also feel the need to get back to my blogging roots (see goal #3).
Goal #3: Get back to blogging about fitness and running
Fitness and running are what I know and love. That is what many of my readers come here to read. Because I don't want to blog more frequently, my plan is to cut back to posting vegan recipes once a month. That will give me the opportunity to talk more about running, create workouts and running plans. And frankly, it will relieve me of the stress of trying to come up with an original recipe every week. My cooking is just not all that interesting.
Goal #4: Write an Ebook
This has been in the back of my mind. I know that creating a product is a great way to expand, and the idea of an ebook is very appealing. I've got a lot of planning to do, though, including picking a topic. Of the four things I write about the most, fitness, running, plant-based food, and blogging, I'm not sure which I should choose. What do you think?
Goal #5: Enjoy life away from the computer
Blogging is not only time-consuming, one can also become quite obsessive about all the details involved: writing the post, taking and editing pictures, sharing to social media, reading and commenting on other blogs. Or maybe that's just me.
One can become so wrapped up in the act of blogging that it's easy to forget that part of what makes one's blog interesting is the life that you live and write about. Sitting for hours in front of the computer sharing posts on Facebook and Pinterest is just not blog-worthy.
Therefore, in spite of all of my growth goals, I plan to take the time to live and enjoy my life away from the computer, even if it takes a toll on my other goals. Setting my life with my husband and family as my priority, and remembering that as the year goes on, will lead to much more long-term happiness and success than getting a few extra pageviews in 2016.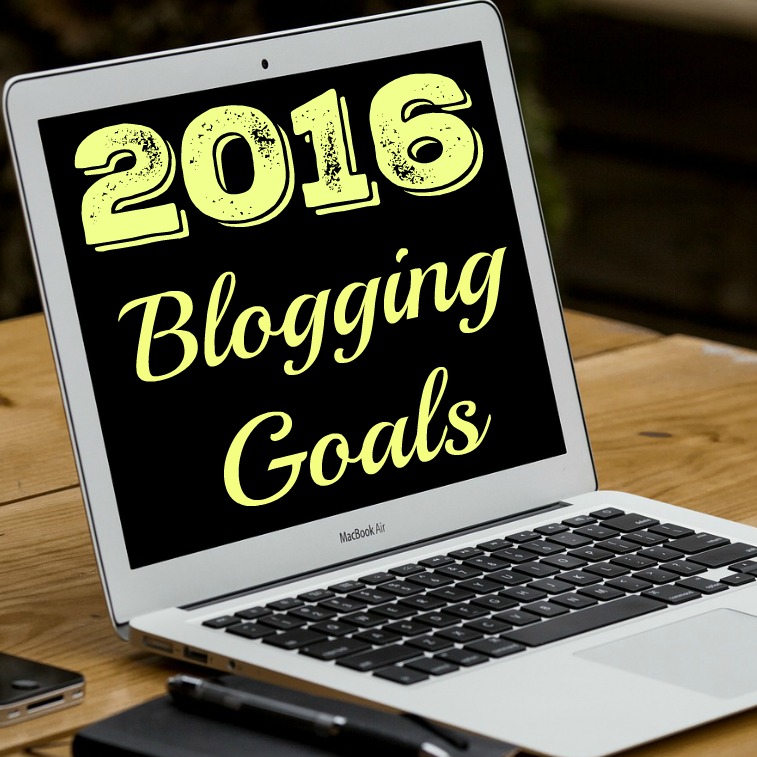 Did you create blogging goals for 2016? What is your primary goal? What should I write about for my ebook?
---
My weekly linkups! Please stop by and check out all of the great recipes, workouts, and information that all these awesome bloggers share every week!
Sunday Blog Hop with Jenn
Meatless Monday with Sarah and Deborah
Meatless Monday with Annmarie 
Inspire Me Monday with Janice
Anything Goes with Marilyn
Bonnie, the Pin Junkie
Tip Tuesday with Debbie in Shape
Wild Workout Wednesday with Annmarie, Michelle, Sarah, and Angelena Marie
Wednesday Wisdom with Nanna's Wisdom
The Blogger's Pit Stop with Kathleen
Let's Get Real with Karen.
Friday Fitness with Jill